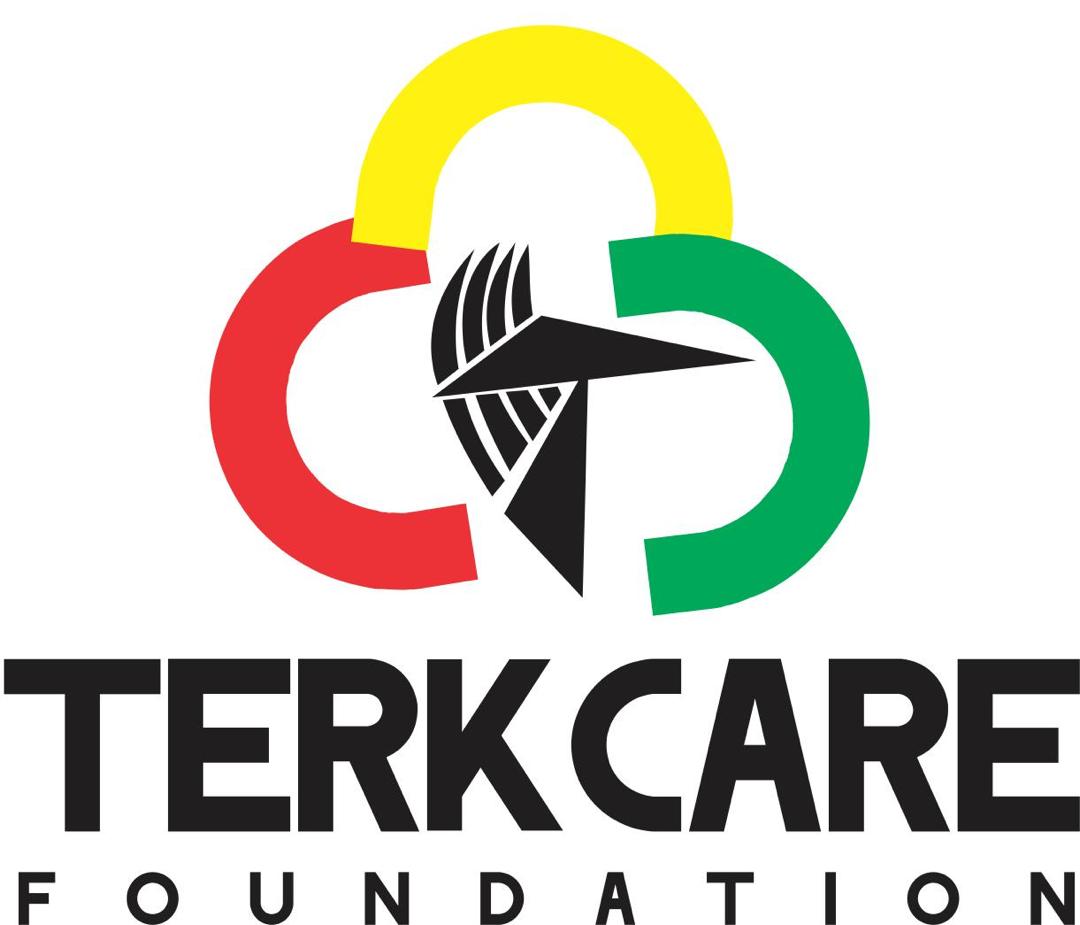 The TERK team in partnership with Gold Label Africa Outreach wants to give new backpacks, copies of 'Xcience UP' Integrated Practicals and other school supplies to any school in Ghana West Africa.
The Backpacks and Book Funding Project seeks to empower and encourage the New Generation as an incentive for their job well done as well as promote education. Though the project spans across the African continent, the TERK team and Gold Label Africa Outreach will commence in Ghana.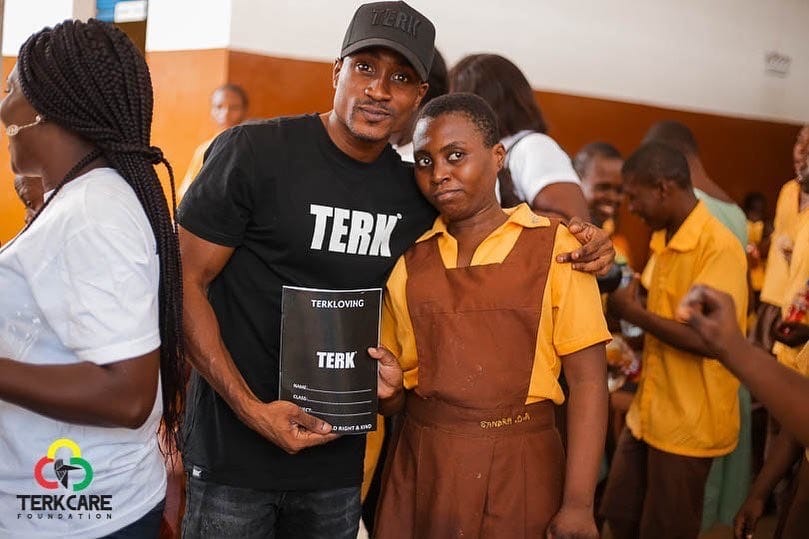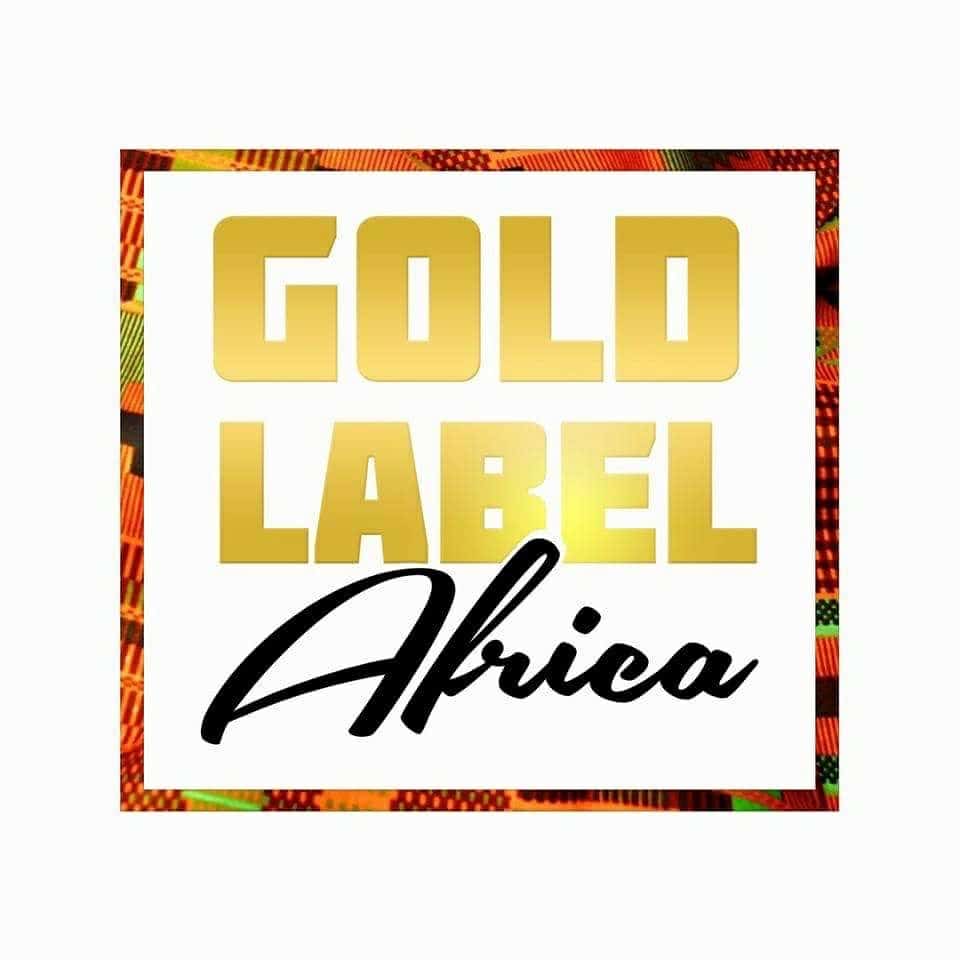 The Acronym "TERK" translates into
'Tell Everyone Racism Kills'.
Tell Everybody to Respect Kingdoms.
Treat Everywoman (man ) Right & Kind.
Try Empower & Rebuild the Kids ( for the Future ) they are the future leaders of tomorrow.
Trust Everywo(man) & Respect their Kindness.
Treat Everyone Right & Kind (through) Loving.
This Acronym was created purposely to promote education, equality, Love, Peace, Respect & Unity
Ghana, a nation on West Africa's Gulf of Guinea, is known for diverse wildlife, old forts and secluded beaches, such as at Busua. Coastal towns Elmina and Cape Coast contain Posubans (native shrines), colonial buildings and castles-turned-museums that serve as testimonials to the slave trade. North of Cape Coast, vast Kakum National Park has a treetop-canopy walkway over the rainforest.
https://www.instagram.com/terkcarefoundation/
TERKCARE is a foundation that was created by TERKLOVING to provide both Street Kids & Students who are going through difficulties with supplies whether it is clothes, hygiene products, food or school supplies.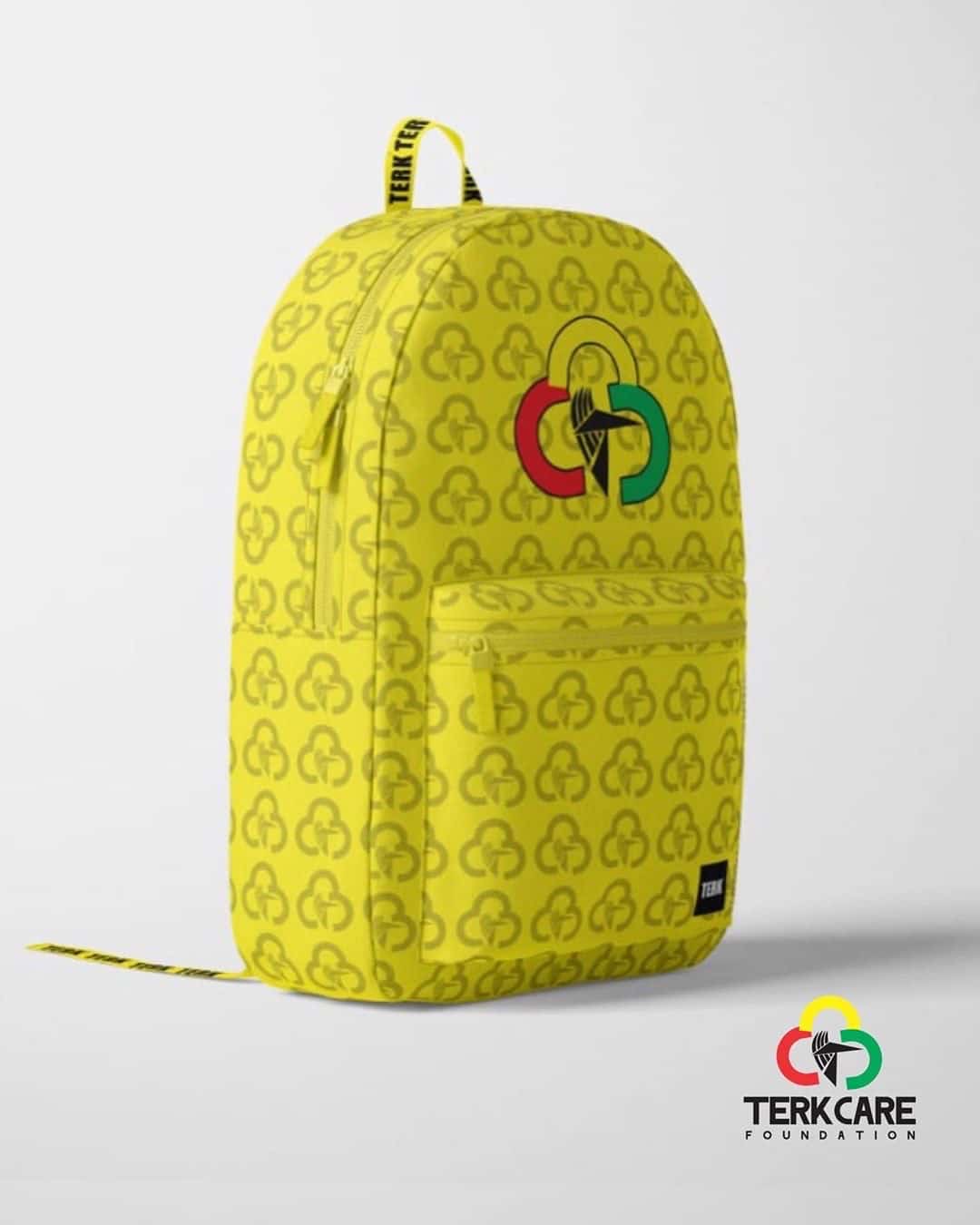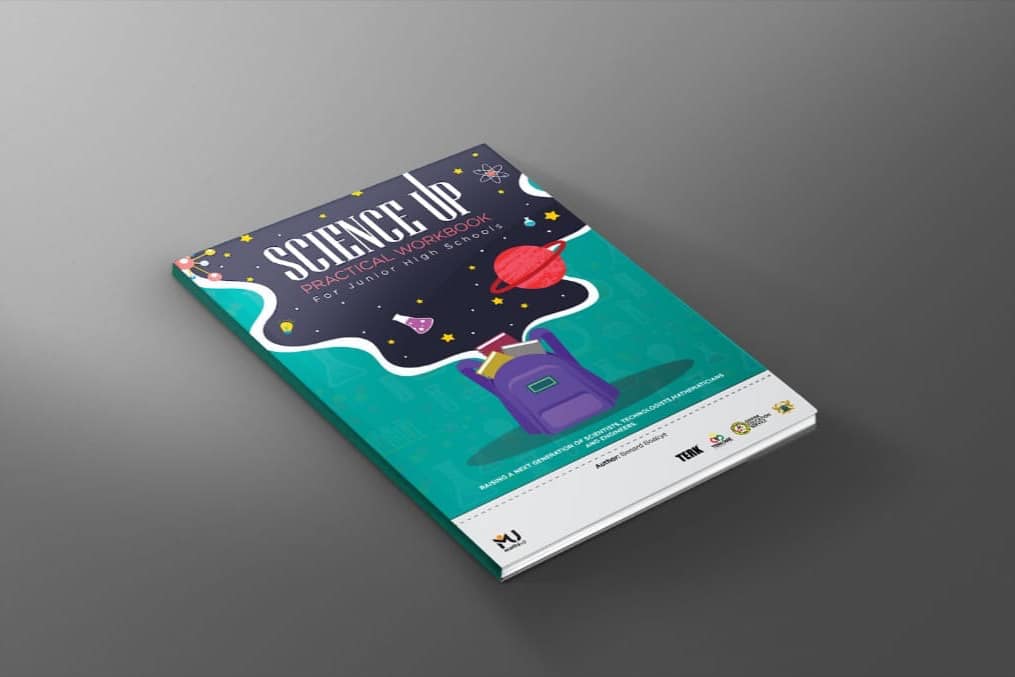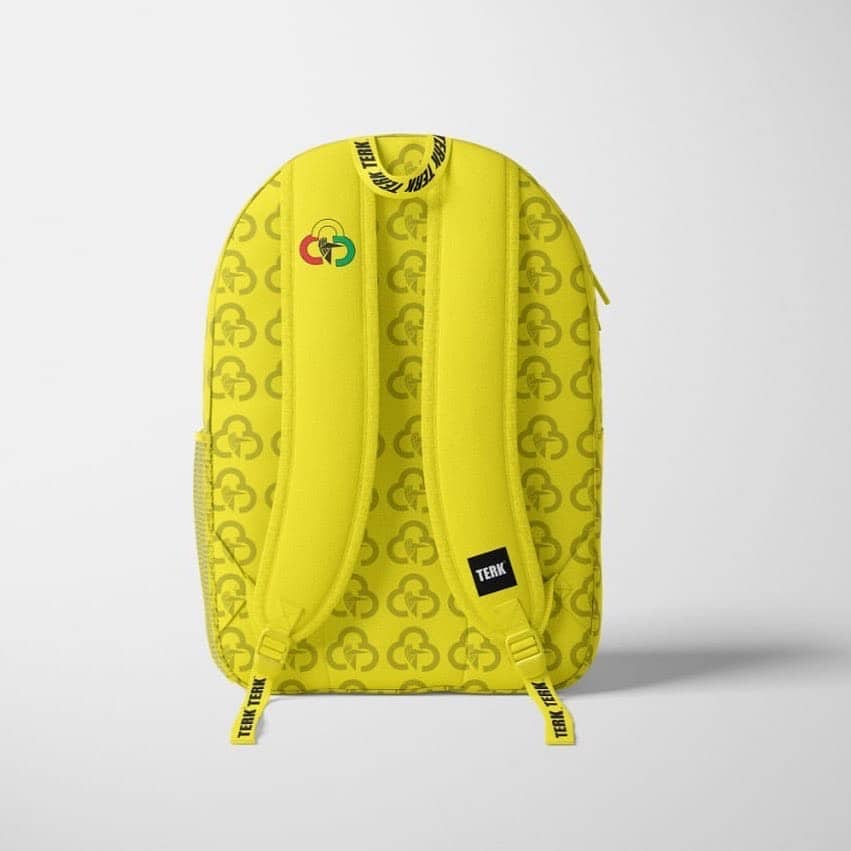 What problem will this donation solve?
TERKCARE believes this will be a stepping-stone for them (the kids) to rebuild their self for a better future.  (SCHOOL SUPPLIES CAN HAVE AN IMPACT IN OUR KIDS' LIVES)
What is your goal?
This foundation was created purposely to promote Education, health & shelter.
Receipt, videos and pictures will be posted online publicly to show progress.
We believe a little drop of water makes a mighty ocean and we want to you guys to support us to make the world a better place by starting from here. As an African descendant, we believe it takes a village to raise a child.  Which means it takes whole community of different people coming together to build the Next  Generation and we want to start with you.
Support the Backpacks and Book Funding Project via GoFundMe. https://www.gofundme.com/f/free-backpacks-amp-school-supplies