Samini Aims To Stop Domestic Violence With Obimbra Foundation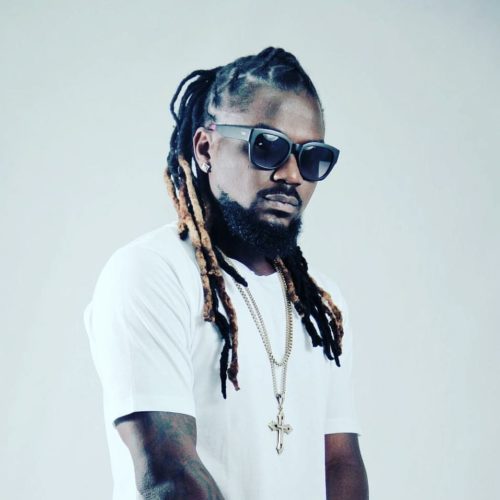 As the nation grapples with the worrying increase in domestic abuse cases, the plight of the victimized is largely overlooked.
For fear of being accused of provocation, ridiculed and ostracized from society, victims are often forced to endure the torture of living in cycles of threat and abuse. Under such conditions, as members of our community, their contributions to society at large are gravely handicapped as they succumb to their abusers.
Fueled by compassion and a need for them to never be left behind, the Obimbra Foundation is poised to be the voice of the voiceless and spearhead the campaign against domestic abuse through initiatives to be implemented in Ghana.
The Obimbra Foundation, built upon the Akan word "Obimbra", meaning a cry for help, is an initiative by legendary award winning Ghanaian Reggae and Dancehall artiste, Emmanuel Andrews Samini (SAMINI).
The musician come philanthropist has joined forces with Africa 1 Media and Empire Group, with the support of EIB Network, to sensitize the public on the need to be each other's keeper in an effort to curb all forms of domestic abuse.
Through the rallying of voices of influence and the pledges of social commitment from the citizenry, the mission of Obimbra Foundation is to supplement existing intervention for victims and create new avenues that offer safe spaces.
In honour of Mother's Day, May 2018 will see the foundation will celebrate 50 heroines in style with a tailored event to show love, shower with gifts, entertain and encourage the selected women.
For further details or to partner, email the foundation at [email protected]
We doff our hats to Samini and his team for this commitment to humanity.
Samini appeals for support for Obimbra Foundation:
.
.
Source: Ghanandwom