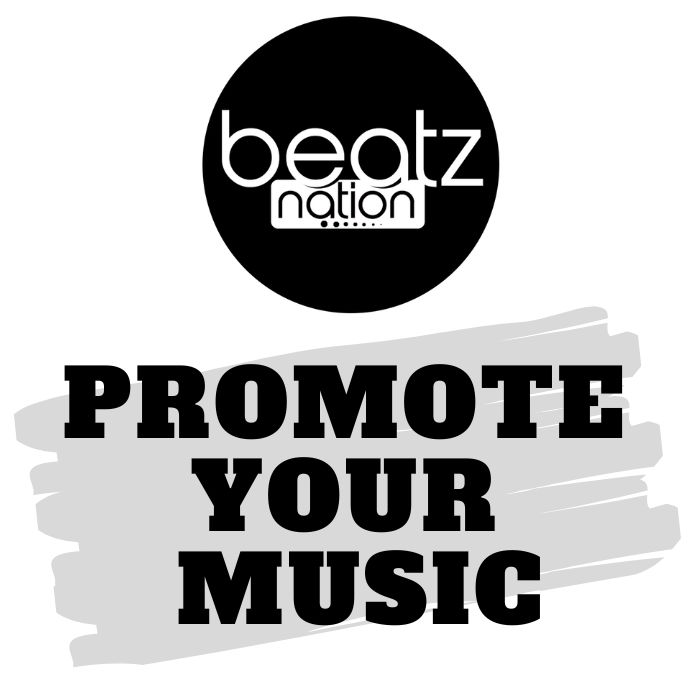 To have your music posted on BeatzNation.com, just send links to your music (add write ups,if any) to [email protected] or [email protected] .
We try as much as possible to promote/share every music submission made to us for FREE. However due to limited resources, there are no guarantees when it comes to free submissions.
NOTE: If for any reason you need your music posted on BeatzNation.com within 24 hours (ideally within 2 hours), you will need to pay a small fee of GH100. Contact us via Whatsapp number 057-335-5575 if you wish to make such an arrangement.