Zodiac Asempa Antwi, known in the entertainment circles as Zodiac, joins the catalog of budding producers coming out of the Harbour city (Tema) , the home of Kaywa, Streetbeatz, Kayso and Killbeatz. He shares unique elements which have become characteristic of his body of work making him producer extraordinaire.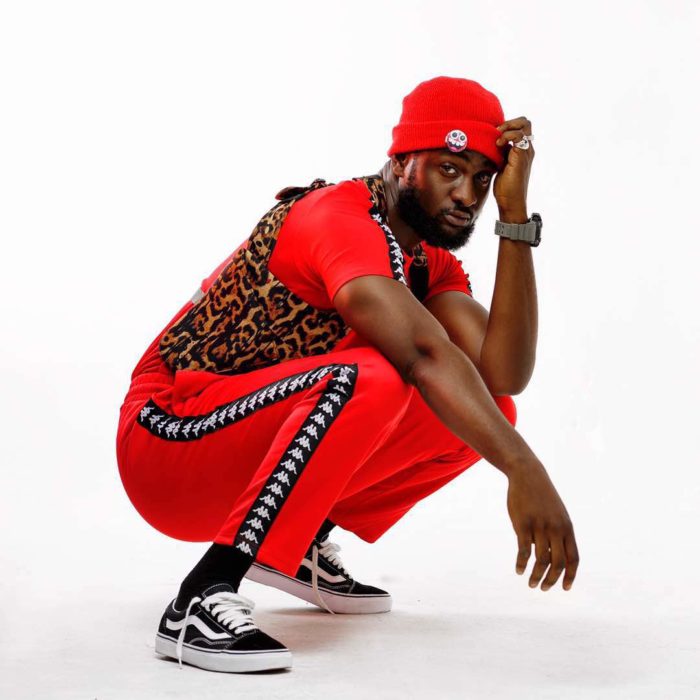 EARLY LIFE
Zodiac who was born and bred in Tema community 7, he attended Ofori Panyin Senior High school and later went to Blue Crest college where he read HND in DBMS. It was during his senior high days in school that he fell in love with music, precisely sound production. Thus he followed his dream and passions and began to pursue the art of music production. He linked up with Kaywa and became his student. He considers Kaywa as a mentor and father. After graduating from the multiple hit producer, he met up with Killbeatz to add more contrast to his production skills.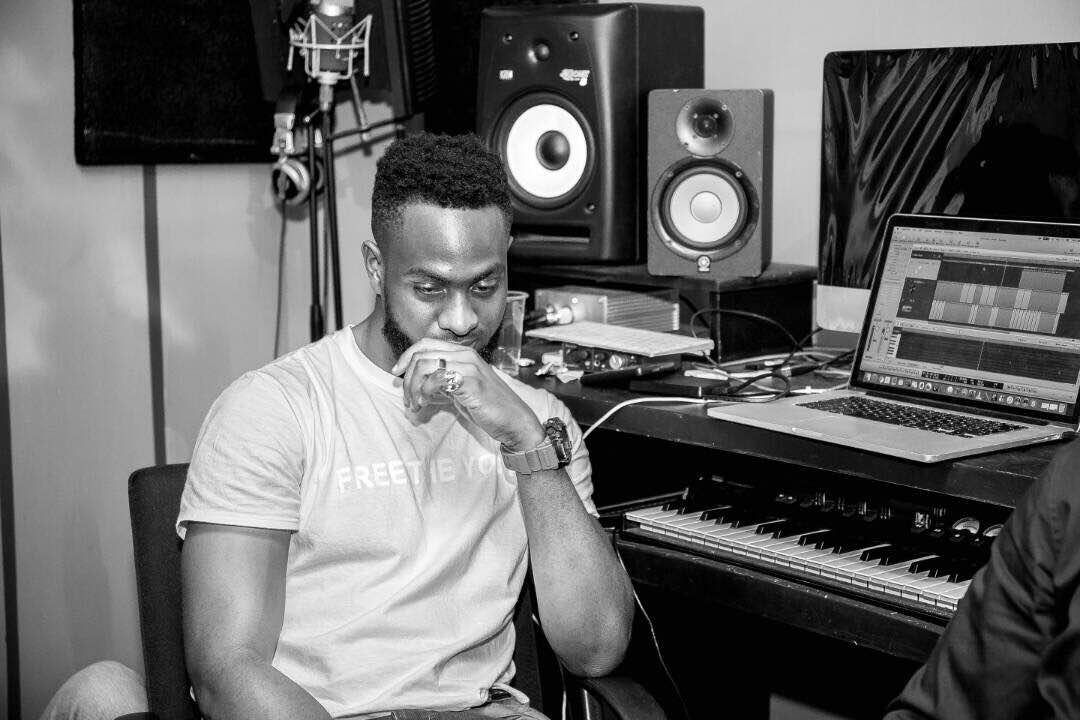 MUSIC CAREER
He serves as a fountainhead of afro pop, hip hop, RnB and dancehall. After years of battling through the sound production journey, he met B4bonah, one of the young budding rappers with street credibility on streets of Tema. The two married their ideas together resulting in countless music projects until they both got signed unto the Mimlife Records label, a Tema based record label two years ago. During all these while, Zodiac has virtually produced all of B4bonah's song including one mixtape and the 2017 hit single Dear God which received widespread critical acclaim and tremendous commercial success. A plus to his portfolio.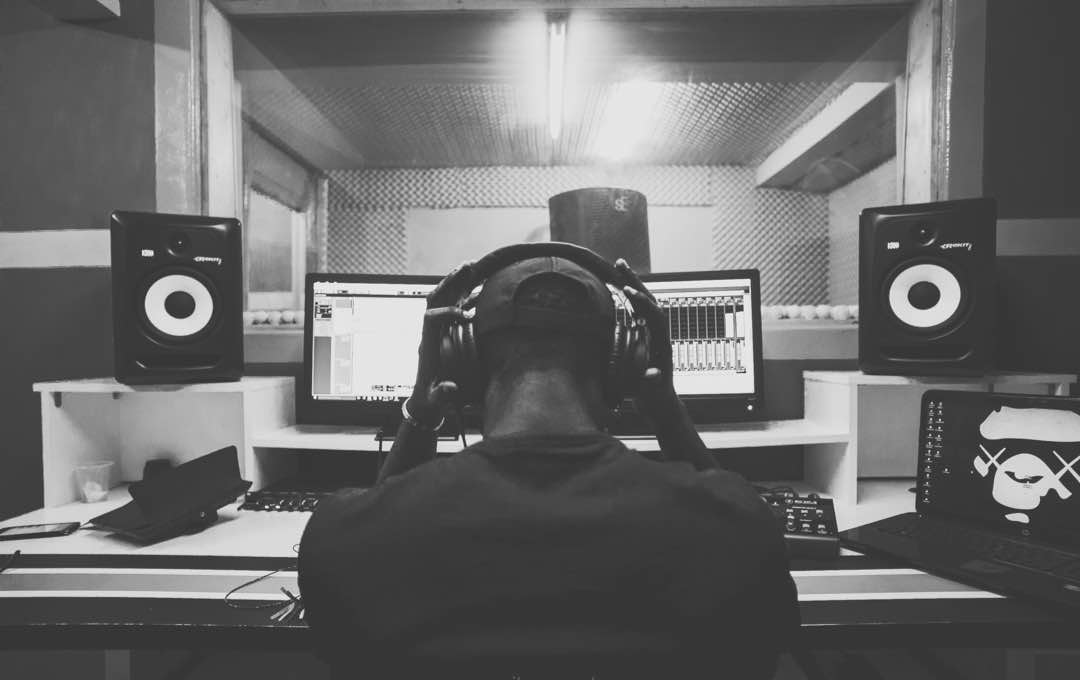 His hard work, exceptional style of programming beats, intelligence and word ethics has attracted acts like Sarkodie, R2Bees, Yaa Pono, Akan, King Promise, Sons, among other names to work with him. Known among his peers as the "Knack them king", Zodiac puts a lot of dedication and determination into his productions and this has resulted him producing consistent ear soothing beats. He does not seem to be joking at all, he's definitely here to stay and add up to the long list of record producers in Ghana and the world at large.
You can connect with Zodiac on social media via
https://m.facebook.com/zodiacpondis/
Twitter: @ZodiacBeatz
Instagram:@zodiacpondis
Zodiac Beatz