Music Executive and Musician Kwesi Jiggs, known in the corporate industry as, Brian Paa Kwesi Mill reached out to his fellow friends and musical artists, Samuel Nana Kwesi Boadi known by many as, Ashes and Eugene Duodu professionally known by many as, Ujean AllDay via phone call to rebrand their Clique from Bankshield Unit to Wit Gang ; Bankshield.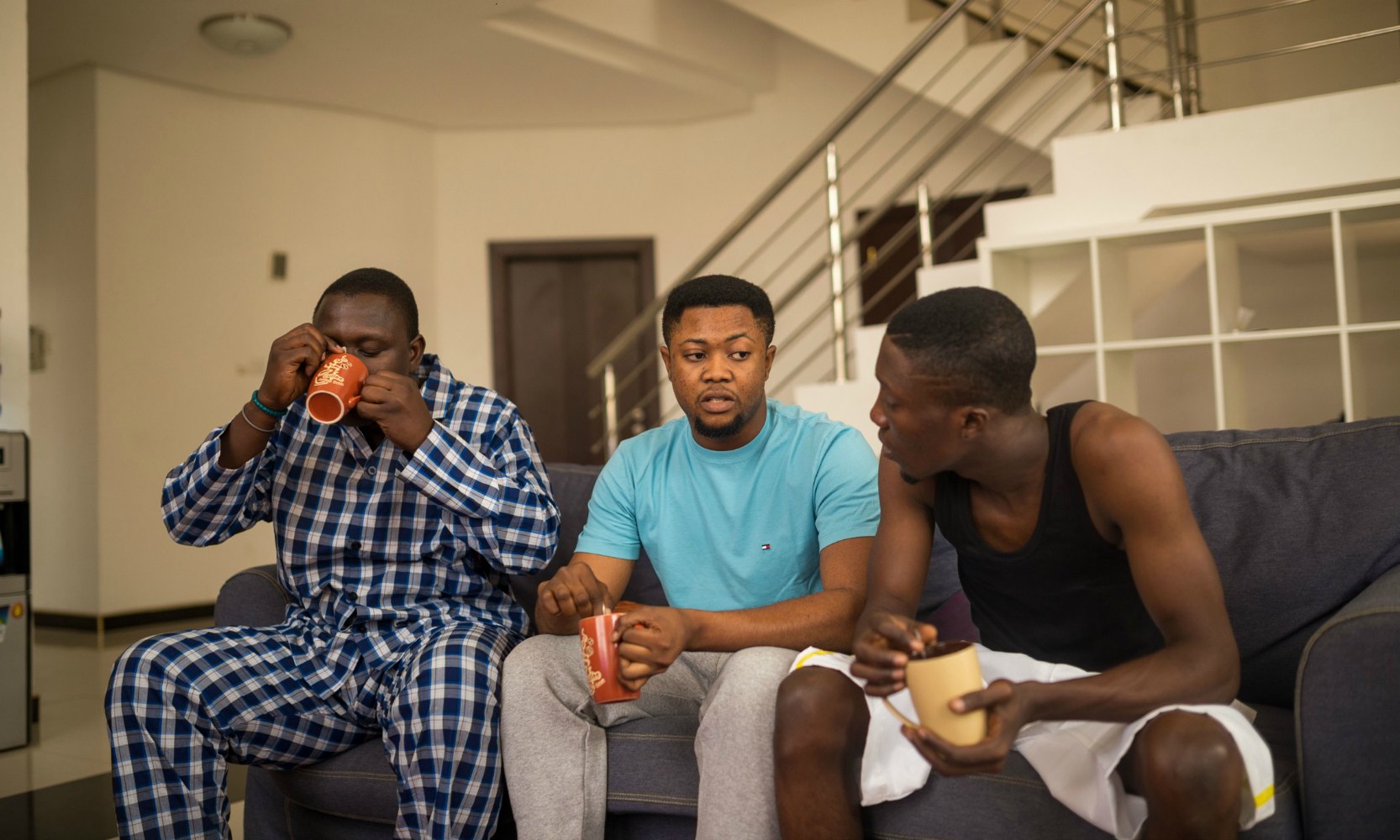 Bankshield Unit as formally identified, has officially been in existence since 2009. Being rebranded as Wit Gang ; Bankshield, only gives it a new vibe to mark a new beginning and a new type of energy.
The rap group is originally made up of 3 (three) members which includes; Kwesi Jiggs (English / Fante rapper), Ashes ( Asante Twi Rapper) and Ujean AllDay (English rapper/singer). Other artists associated with this musical crew may be just friends or business affiliates signed for either distribution or marketing.
EARLY STAGE(S):
Kwesi Jiggs met Ashes in 2006 just when they both had been offered admission into St. Peter's Senior High School (located in Kwahu-Nkwatia, Eastern Region of Ghana) to pursue their secondary education.
Kwesi Jiggs at the time, was a science student whilst Ashes was a General Arts student. They both participated in several rap battles on campus and off-campus in which they won most.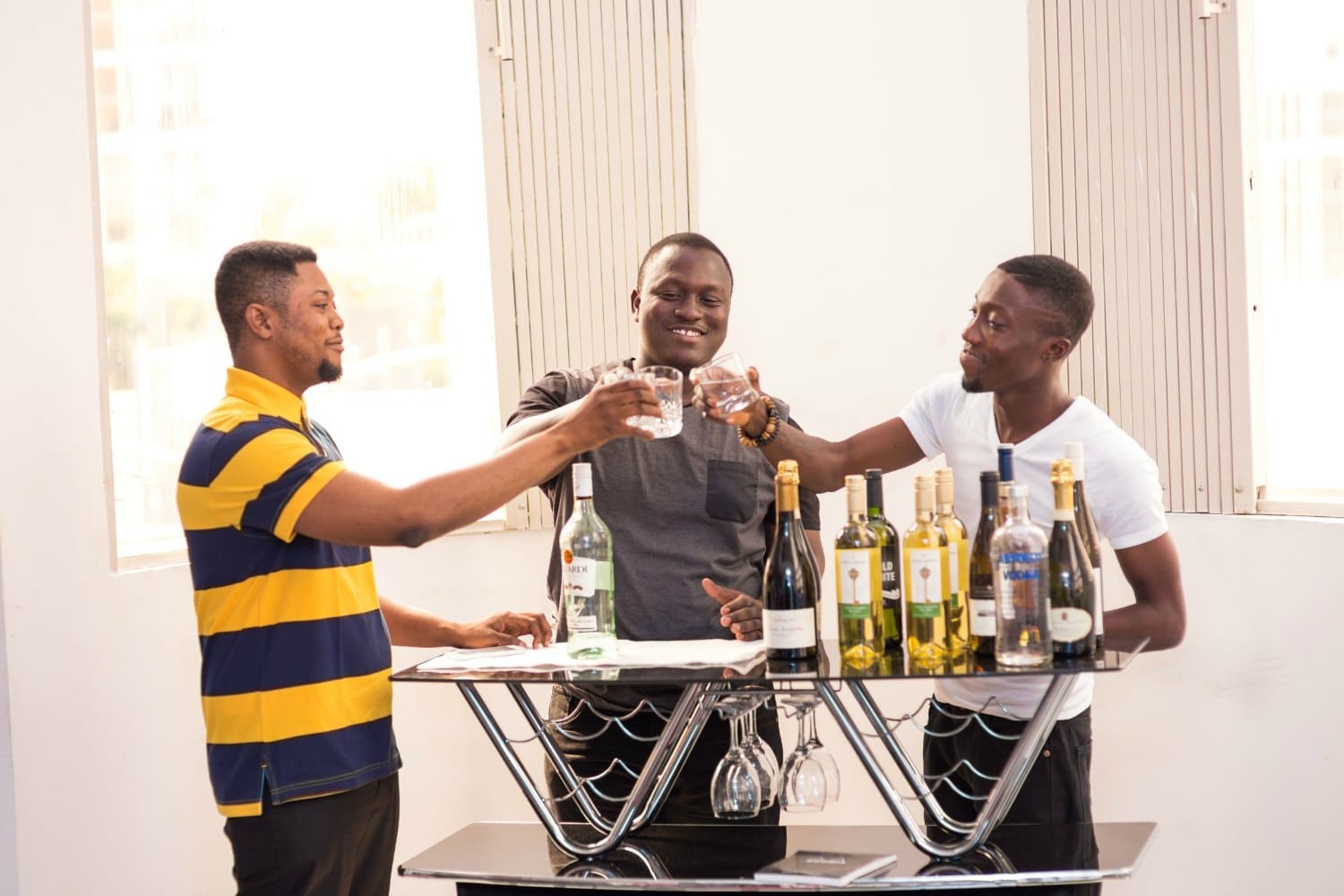 "Bankshield General" was a title given to Kwesi Jiggs by his fans after he released a very popular song on campus entitled "I'ma General". The song was later remixed to feature Ashes and some other school musicians who later on joined the group (Cyco and Yaw Mini).
"I'ma General remix", became very popular that, it motivated Kwesi Jiggs to take music more seriously instead of just considering it as a hobby. In 2008, the song won 2 (two) awards at high school level(s) and was produced by Ghana's current hottest producer and artist, Magnom. The final mix was carried out by Lil Shaker with a little bit of coaching from rapper J-Town, who had just participated in Mc Africa.
In 2009, Ujean AllDay was introduced to the crew by a good friend of Kwesi Jiggs (who attended Pope John's Senior High with Ujean AllDay) and everything started professionally right from there.
MISSION OF THE GROUP:
The mission of Wit Gang ; Bankshield is to put Ghanaian Hip-Hop and African Crafts on the global market to inspire future generations.
.

.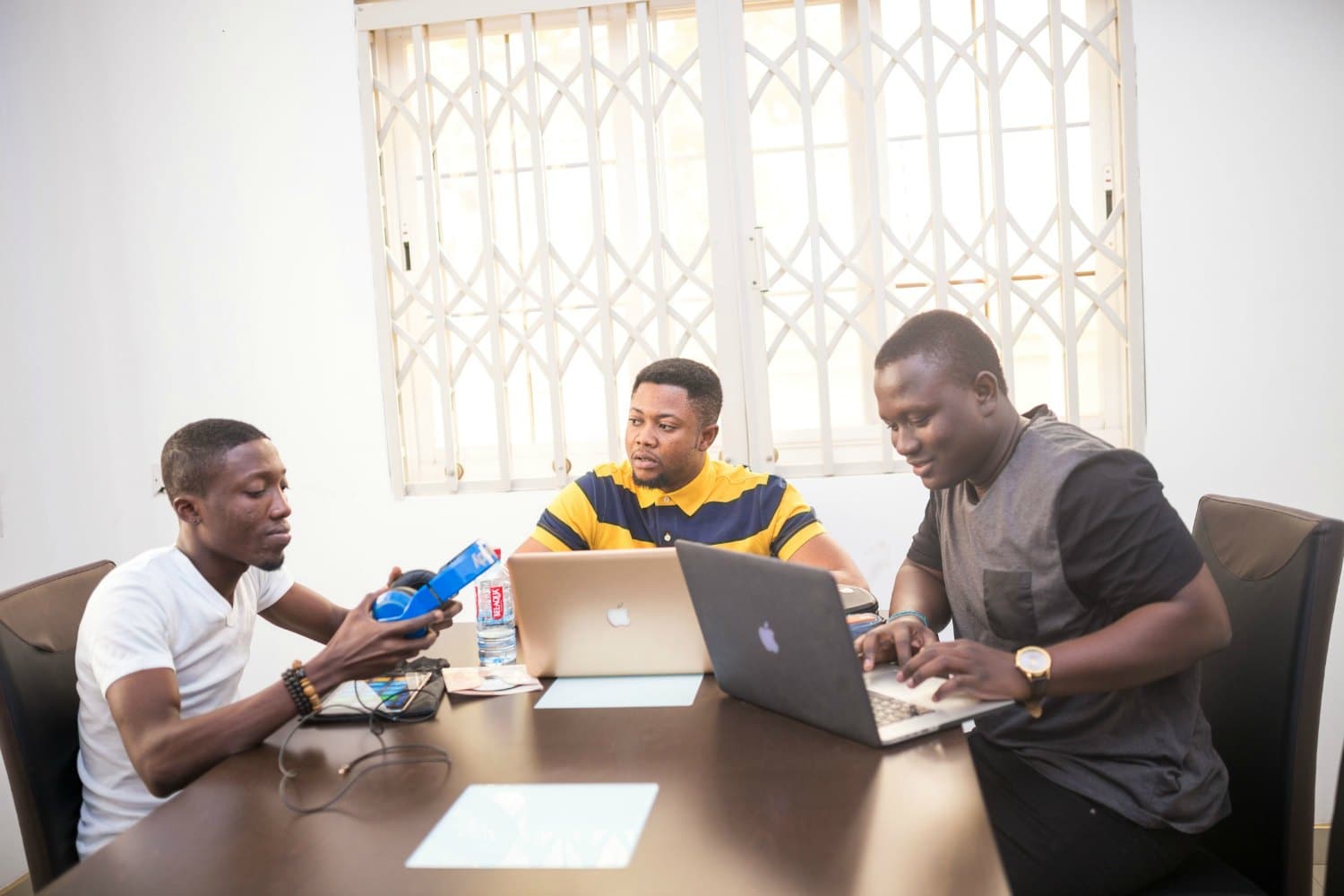 Facebook: https://web.facebook.com/Bankshield/
Soundcloud: https://soundcloud.com/witrecordings