THE MASKED DJ (TMSKD DJ) born Michelle Nana Adwoa Agyakomah Yeboah is an ELECTRONIC/AFRICAN DANCE MUSIC DJ based in Accra, Ghana.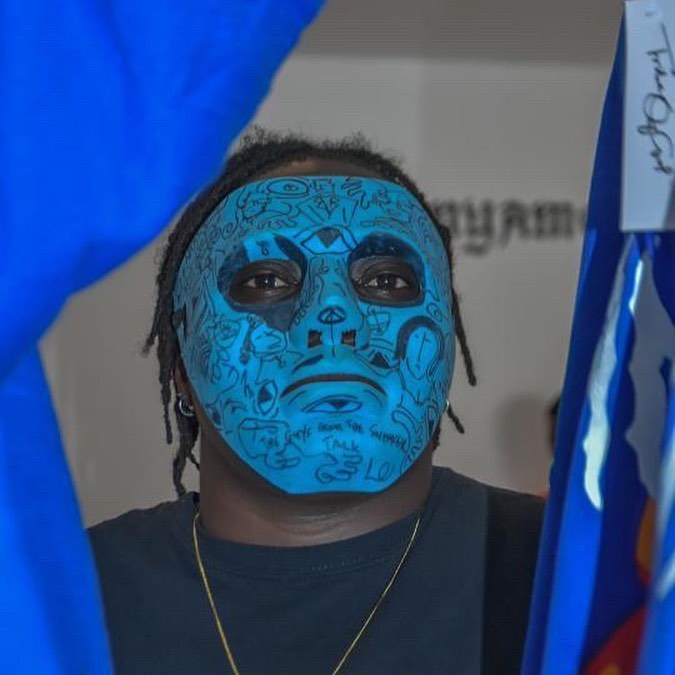 TMSKD which is pronounced as THE MASKED is one of the few disc jockeys in Ghana breaking the status quo of disc jockeying with her versatile skill setoff introducing and fusing alternative sounds to the Accra music scene often Electronic Dance Genre in her performances.
As a young and gifted disc jockey, mostly conservative reflecting a persona of an introvert, she uniquely came up with the masked concept in 2015 to highlight her craft as a dj albeit the curiousness of most audiences to focus on her gender as a female than her eminent craft.
Source: musicinafrica.net