Slim Drumz, real name George Paakow Kuntu Blankson, is a Ghanaian music producer & Artiste, whose productions are usually a fusion of other genres with AfroBeats. He has gained the attention of Ghanaians and won the hearts of many.
EARLY LIFE
Slim Drumz grew up around a mother who loved and listened to all genres of music, something he believes made him develop love for music. Regardless, he didn't get much support from his parents initially, as they saw his love for music production as a hobby.
He started out as a Dancer (A duo named the "Diversities" consisting of himself, Matical, Rutical and Skeptical) but he quit Dance for sometime and during that period, he came across a DAW (Digital Audio Workstation) and realised he could actually create music with it. Slim Drumz attended Rev. John Teye & Chapel Hill in takoradi (Kindergarten to JSS), Odorgonnor ( Great OSSA SHS) with Medikal from AMG Business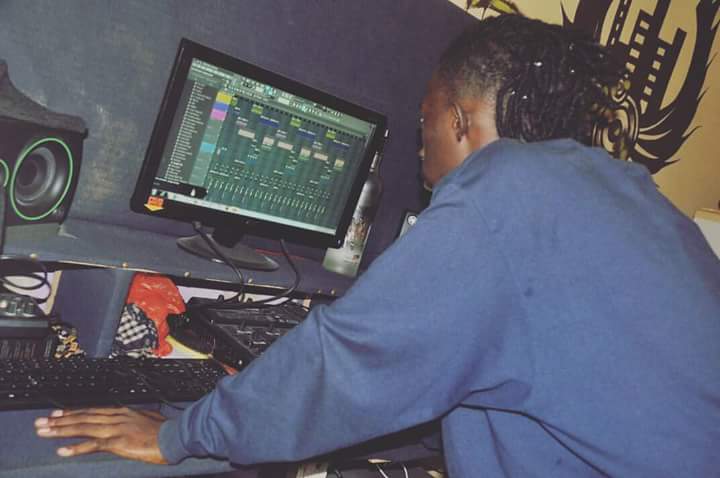 MUSIC CAREER
Slim Drumz started started working professionally while he was in School and through working with Atumpan (Who was becoming a mainstream artiste), He was introduced to other mainstream artistes.
Since then he has worked with several top artistes such as Tinny, Gemini, Guru, Stonebwoy, Luther, Praye, Wisa, SkrewFace, Genesis(D2), Article Wan, Jason EL_A, Yaa Pono, Balo, Trozo and Up & Coming Artistes Cj Biggerman Randy N, Tattoo, GregM.I.A, Warnin Gee Cy Gee, Ikroniq, Topzy, Mawake, Sowwffar, Xcot, Naana, Deportee, D.drizz, Eddy Papsi, Rhymes, Kid'Prince, Elorm (Gucci), Kobby Keiter, Remedi, Scripture, Crush, Zymi, Kilo, La Lovey, Adonis, OmoFuji just to mention few.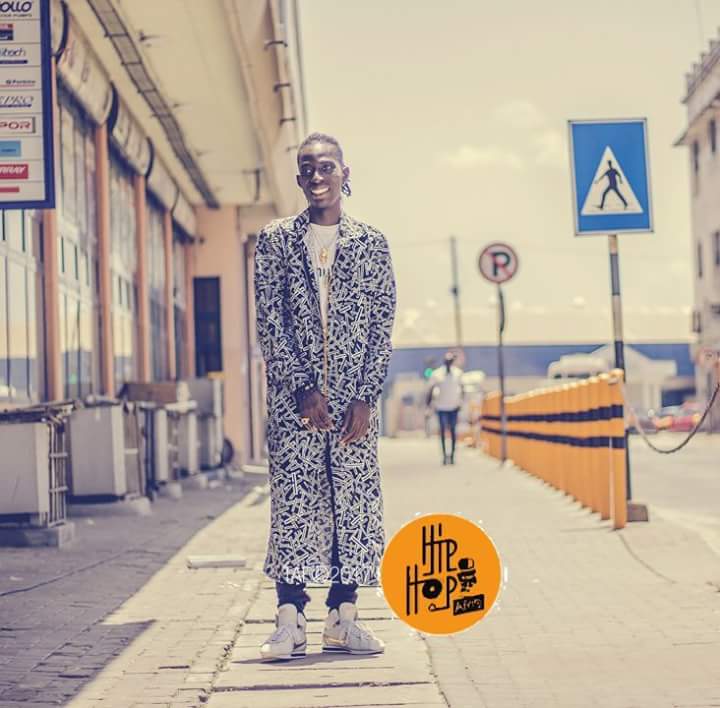 PRODUCTION CREDITS
Atumpan ft Guru- Boys dey suffer
Atumpan – Trust
Noel ft Gemini – I Got heart
Tinny ft Stonebwoy – Komo l3
Luther – We go see dem
SkrewFace – Agangalega
Trozo – Alanta
SINGLES
Holy Ghost ft AcciDic
BamBam ft Kid'Prince
Mzbel ft Article Wan
Power Circle ft Tattoo
FoFor ft Cj Biggerman
Collabo ft Genesis
L.A.S.T. ft Topzy
The Base ft Balo
O'9Level ft Kid'Prince
Loco ft Kobby Keiter