Sheldon Joel Twum Barima , popularly known as Sheldon The Turn UP, is a radio and TV presenter as well as a DJ. He is currently the host and DJ of 'Club919' on Live FM, 'The Turn Up' on Colossium Radio and host/MC of 'Rythmzlive VJ Mix' and 'Late Night Party Show' , 'The Weekend Bash' on GHone TV. He was born on the 4th of April in Accra.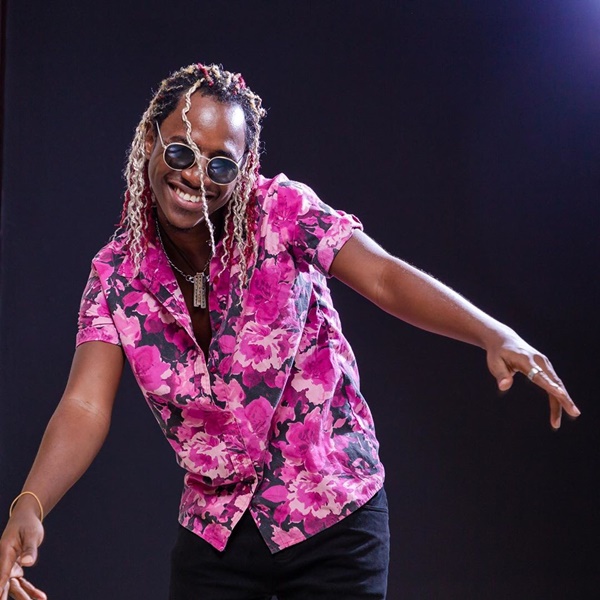 Sheldon The Turn UP's colourful personality, youthful exuberance, as well as his experience from many tours,shows and events all over the country helps him reach audiences from diverse backgrounds and demographics. From kids still learning the Barney song to the young adult learning the newest viral dance moves or from the struggling student in the second year to the newly wed, or even from expatriates here for brief stays to even retirees. Sheldon The Turn UP has got you covered. In addition to that, being a DJ makes it easier for him to reach audiences through the universal language: Music.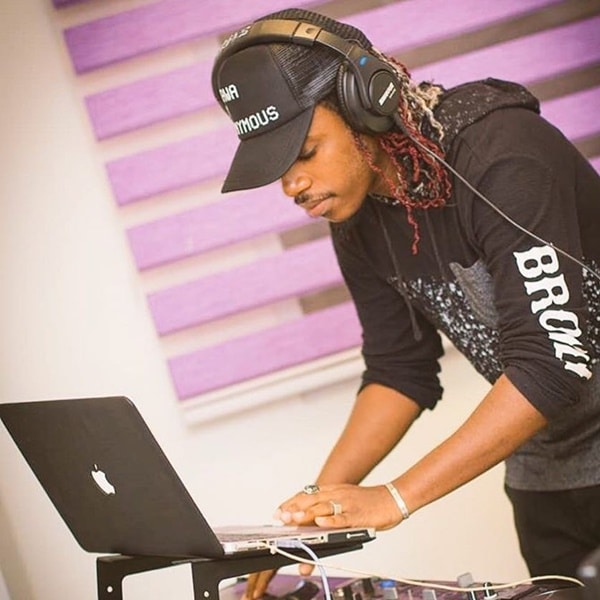 With all the shows Sheldon The Turn UP hosts on both TV and Radio, as well as his available social media platforms, reaching out to thousands of people is made easy. This makes it very effective to partner and promote brands product with live media mentions and interactions to engage the audience as well as live appearances at various events to boost interactions aimed at promoting the brand or product being promoted .
BRAND PARTNERSHIP
You can partner with Sheldon The Turn UP for the following:
Brand giveaways
Product feature
Video Collaborations
Sponsored Instagram Posts
Affiliate links
Brand Interviews
Hosting Takeovers
** There will be negotiation in the set up of any of the above campaign
CONTACT Sheldon The Turn UP
+233540935960
+233509426940
Email: [email protected]
Audiomack: https://audiomack.com/theturnupgh