Sam Opoku is a young Ghanaian-American singer, songwriter, and musician, signed under Ghanaian record label Magichands Music.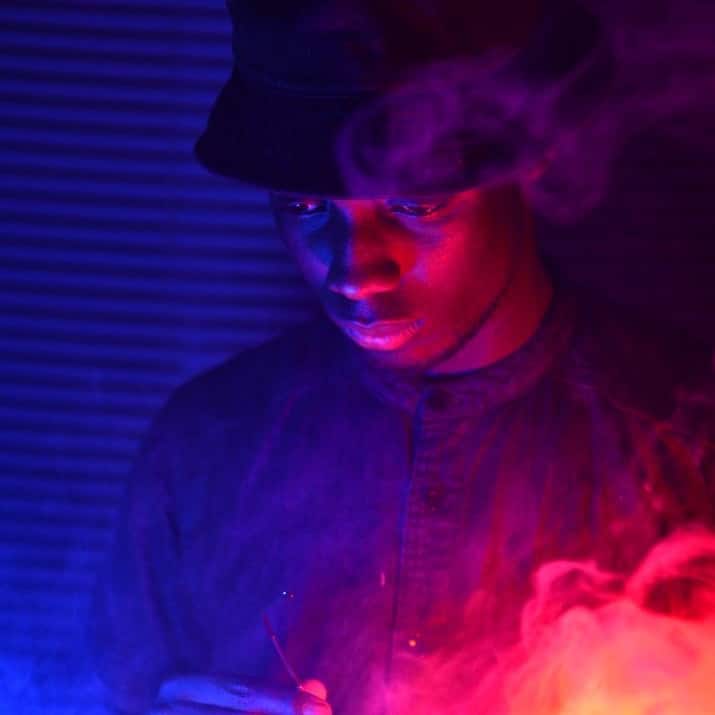 Sam has been working under the radar for a while, releasing singles like "No Doubt" since 2017, and more recently, the bouncy, pop influenced R&B single "Find My Way", which has caught the ears of music fans who have been paying attention.
What makes Sam Opoku particularly special and what sets him apart from every other musician out there, is his ear for catchy pop melodies for one, but most especially his pen. Sam is an extraordinary songwriter, one who has been a finalist in the American National Poetry Championship back to back, several years in a row. In addition, he also studied music in Grand Canyon University, USA.
His musical skill shows itself in every song, where the singer uses every line to portray his message in a simple but poetic manner, putting meaning into even the most fun of songs. This gives you something more to appreciate, not just the music itself but also the manner in which it's delivered.
"The One" is Sam Opoku's first afrobeats single, and his introduction into the Ghana music scene.
SOCIAL MEDIA HANDLES:
Twitter: @SamOpoku_
IG: @sam.opoku
Facebook : @SamOpokuMusic
SoundCloud: samopokumusic
"The One" on all digital platforms : https://song.link/i/1464066208
"Find My Way" on YouTube: https://www.youtube.com/watch?v=o8f7c-ygldA