Anthony Rison Okai , known by his stage name Rison (which also happens to be his middle name) is a USA based singer with both Ghanaian and Nigerian roots.
Music came naturally to Rison as his dad was a songwriter and my mom- a dancer. You can say music is embedded in his genes. Music was his escape and  he didn't even consider it a talent since it was a norm and his lifestyle.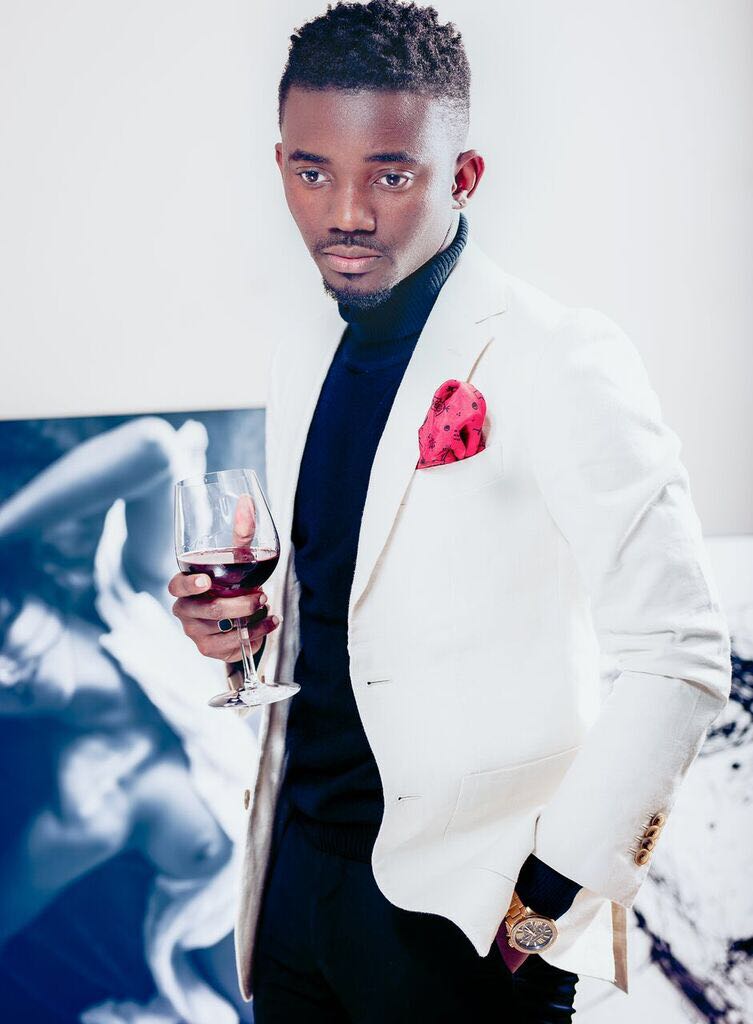 Some of the Songs Rison has to his credit include:
Shuperu

I Don't Want To Wait (featuring Pappy Kojo)

Shor Onaabu

Deliah 

Maradona

Nfa Mmi Nkor (Kojo Antwi Cover)

You can reach Rison on the following social media handles :
Twitter : @RisonAnthony
Snap Chat : Rison Anthony
Facebook : Rison Music
Instagram : @RisonAnthony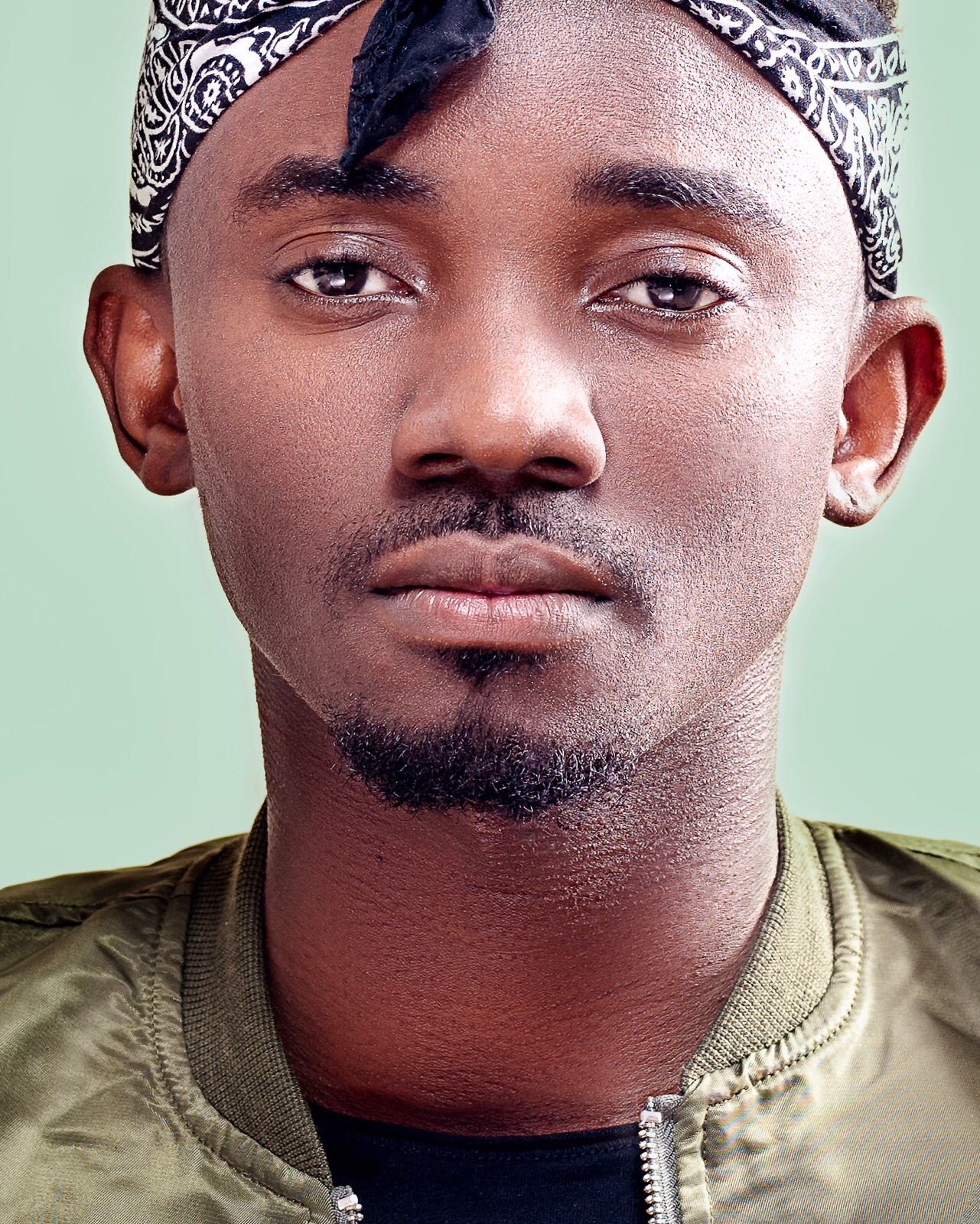 .
.
PROMOTED RELEASES