Renner hails from Elmina in the Central Region but lives in Nungua in the Greater Accra Region. Renner has been involved in music from a tender age, being part of the school choir at the age of five. Music has ever been a passion but was not taken up as a career until in May 2015 when she was chosen by Gymoff Hitfactory Ghana as the artist to be signed after a month auditioning.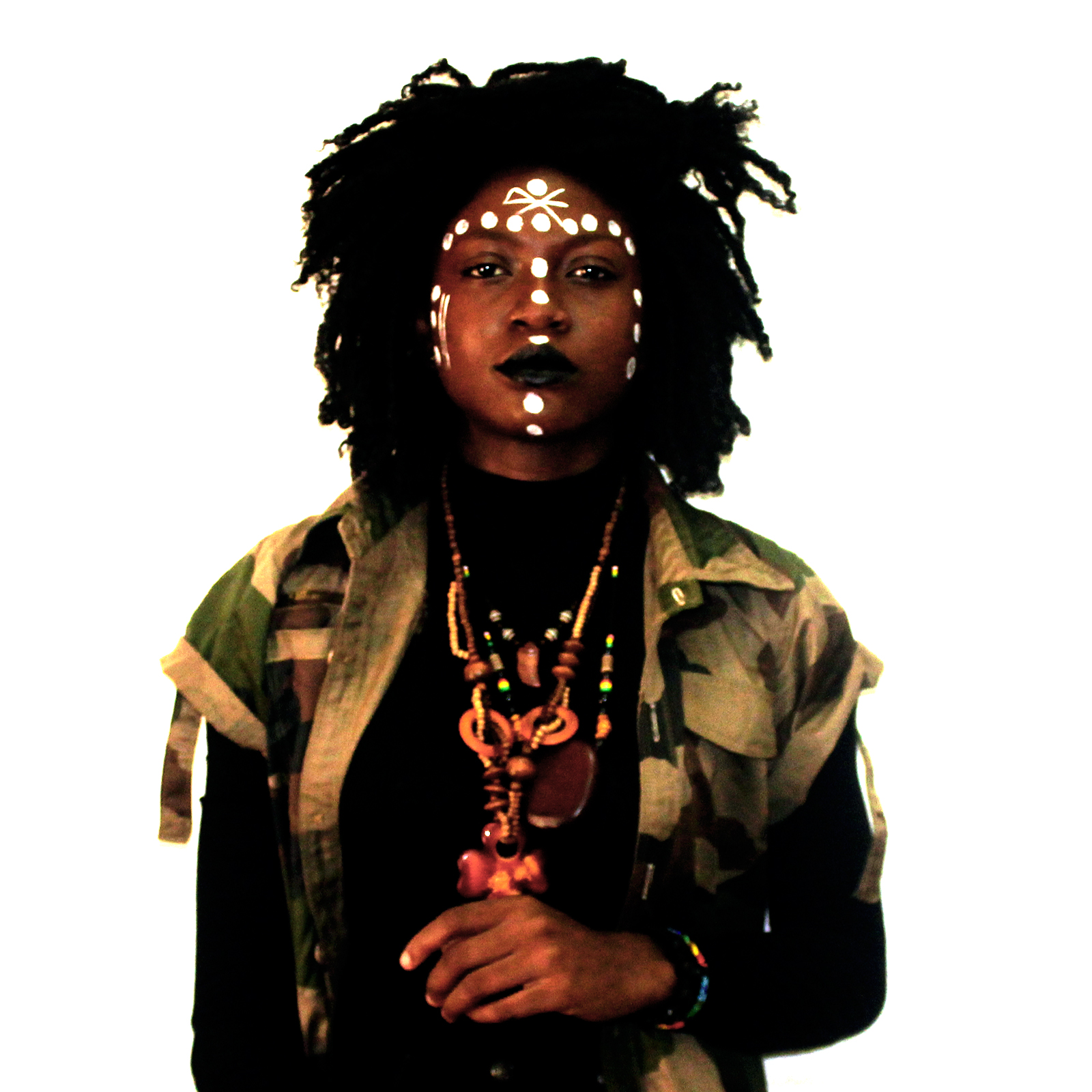 Renner is receiving a lot of buzz in Ghana, Africa and across the globe for her hard works and her awesome stage performance. She has graced stages such as Loud in GH, Challewote, Dancemania, SaminiFest and many others. She has collaborated with Ghanaian New York based Billboard producer, Coptic on his song "Little Girl" which had Edem of VRMG and Joel Orleans. Also with Rebel Liberation of Kenya is "Tango" a song that stepped her up into the international scene.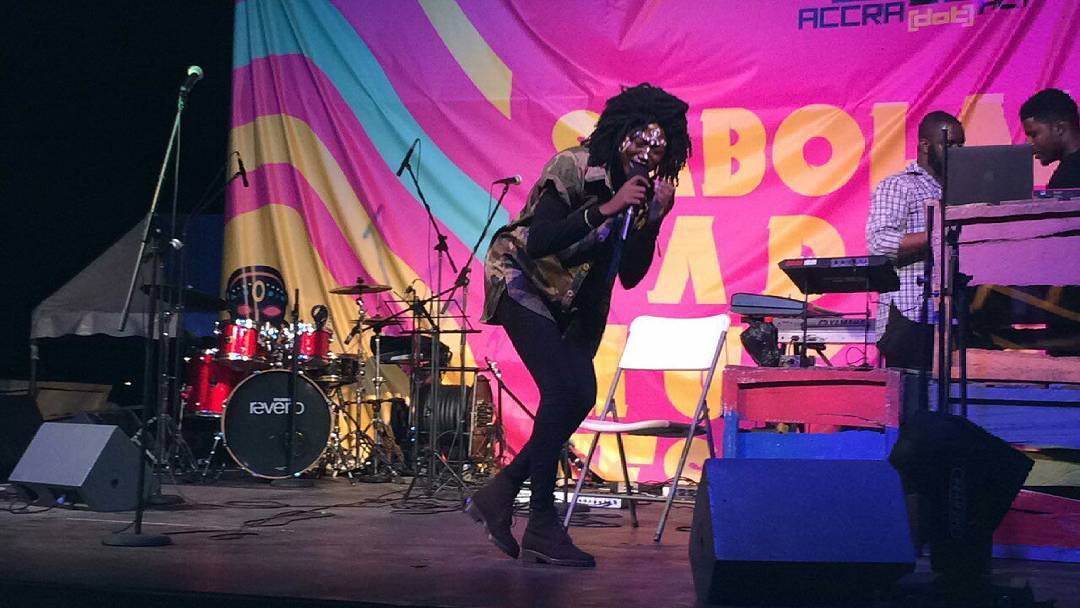 Renner has worked with the new generation stars such as Teephlow, Eye Judah, Koo Ntakra, Klu, Seeta Kamani and still more in the pipe line. Renner has been recognized by top artiste from her genre across the world through social media such as Queen Ifrica (Jamaica), Stonebwoy (Ghana), Elephantman (Jamaica), Sonni Balli (Ghana) and Hempress Sativa (Jamaica).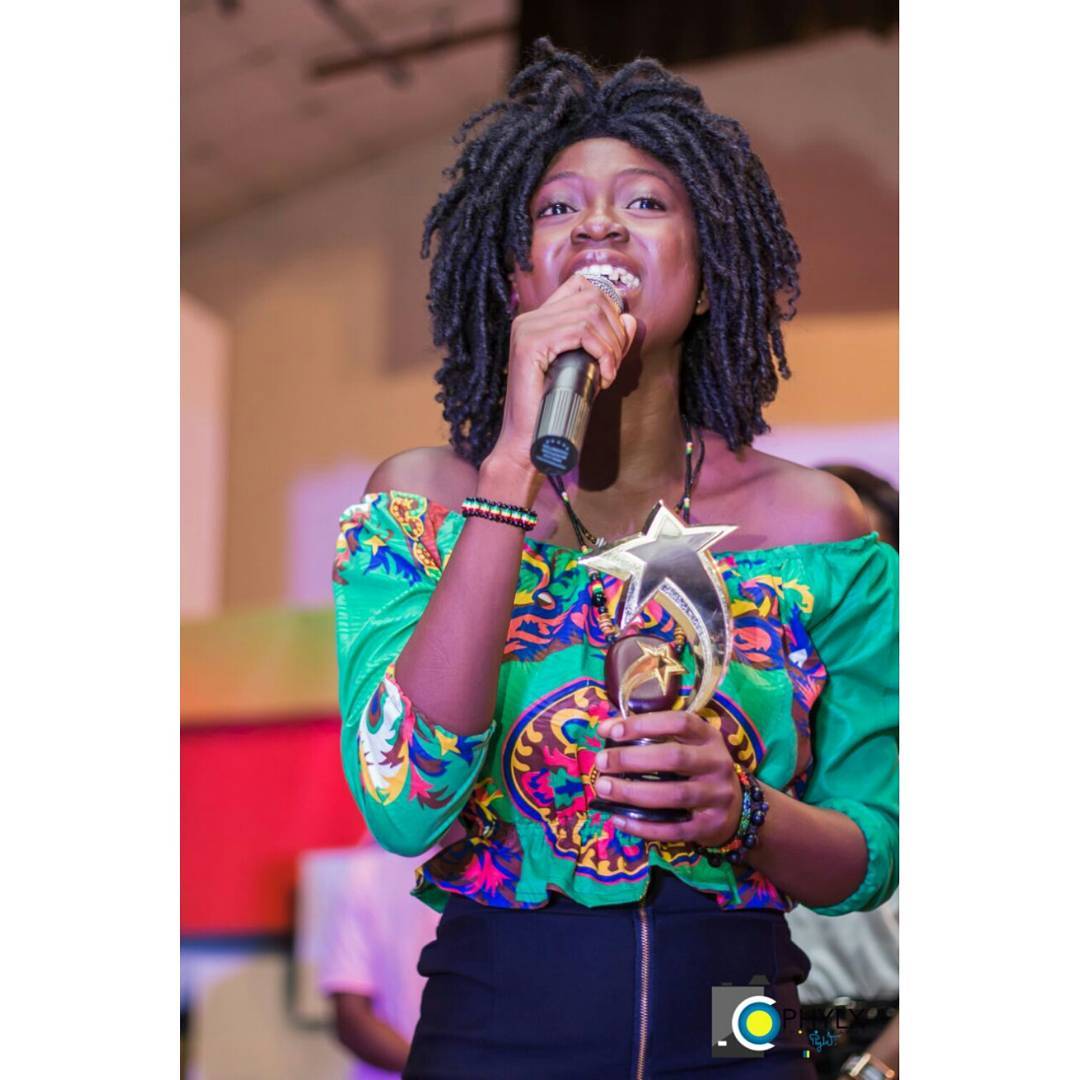 Renner was recognized by the Central Music Awards in 2016 with four nominations, female artist of the year, new artist of the year, reggae/dancehall song of the year and best female vocalist of the year. Renner received the "Best Female Vocalist" in 2016 among the four nominations.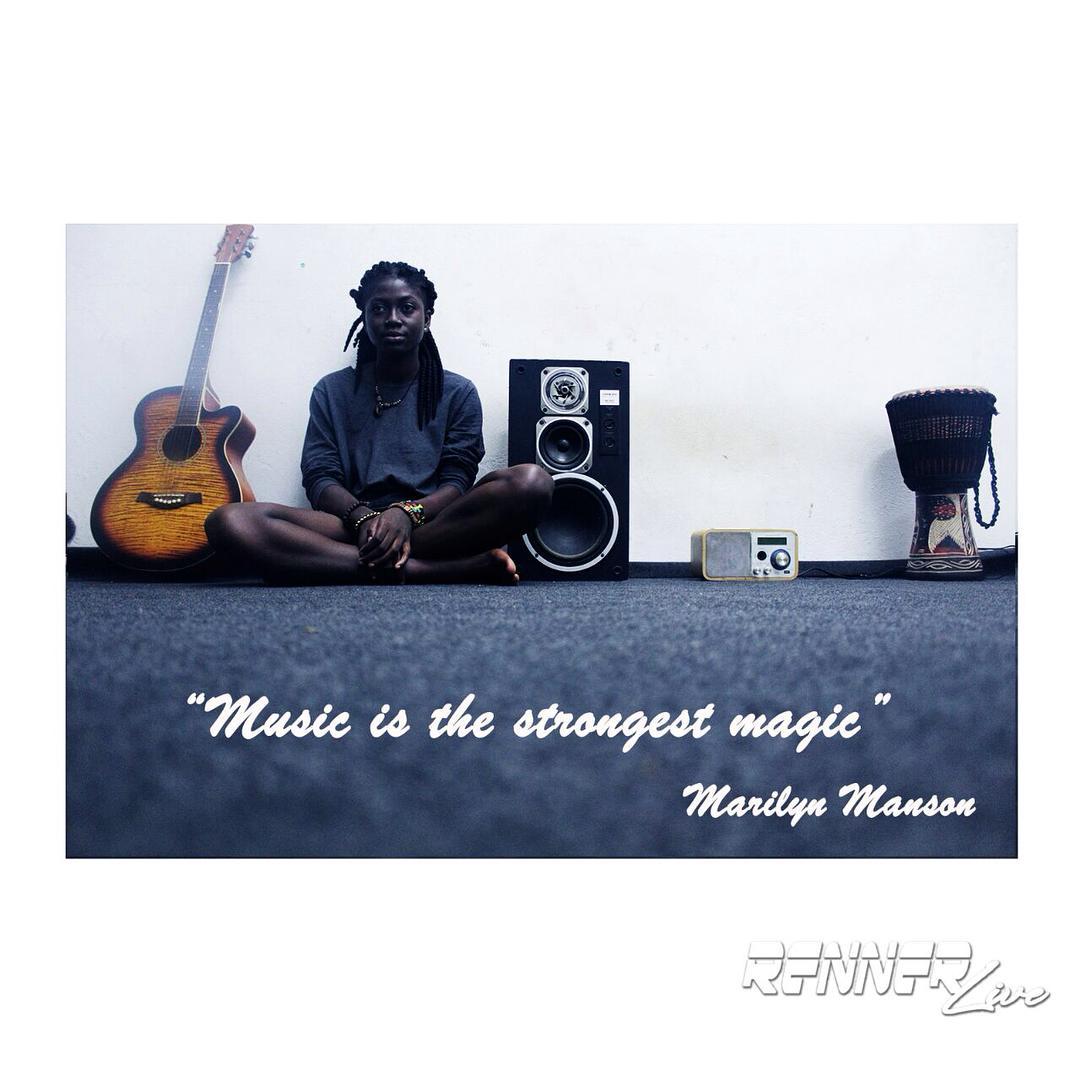 Renner has been marked as the first female reggae and dancehall artist to have a song that features another female in the same genre (Dancehall), "high on you" which features Tsoobi. This among over twenty songs out making waves both locally and internationally.
Renner is on the following Social media platforms;
and on
YouTube as RennerGhg.
All images and videos are available there. Soundcloud, reverbnation and audiomack as RennerGhg, all her songs are available for streaming and download.