Stanley Dartey , popularly known as paq is a record producer and a beat maker. The genre of music he produces spans Afrobeat , hip hop, trap and dancehall.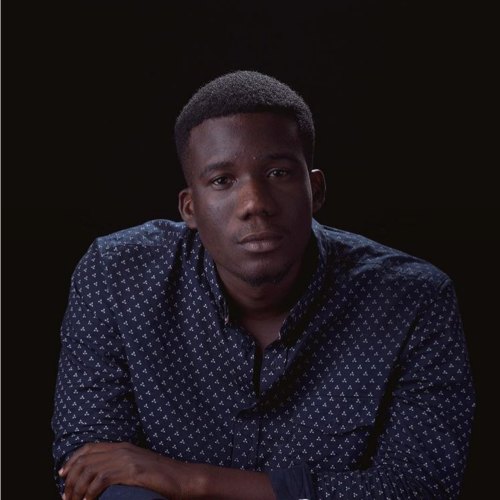 EARLY LIFE
His interest in music began at the age of 10 , As he recalls , his dad's love for music influenced him.
As a child he grew up listening to 80's highlife music , hip hop , dancehall and reggae. Some of the artistes he listened to included  2 Pac , Fabulous , Nas , P.diddy , Dipset , Bob Marley and Buju Banton.
At the age of 13 he got a copy of the fruity loops software and began experimenting !
He decided to go commercial at age 17, where he started to move from one studio to the other !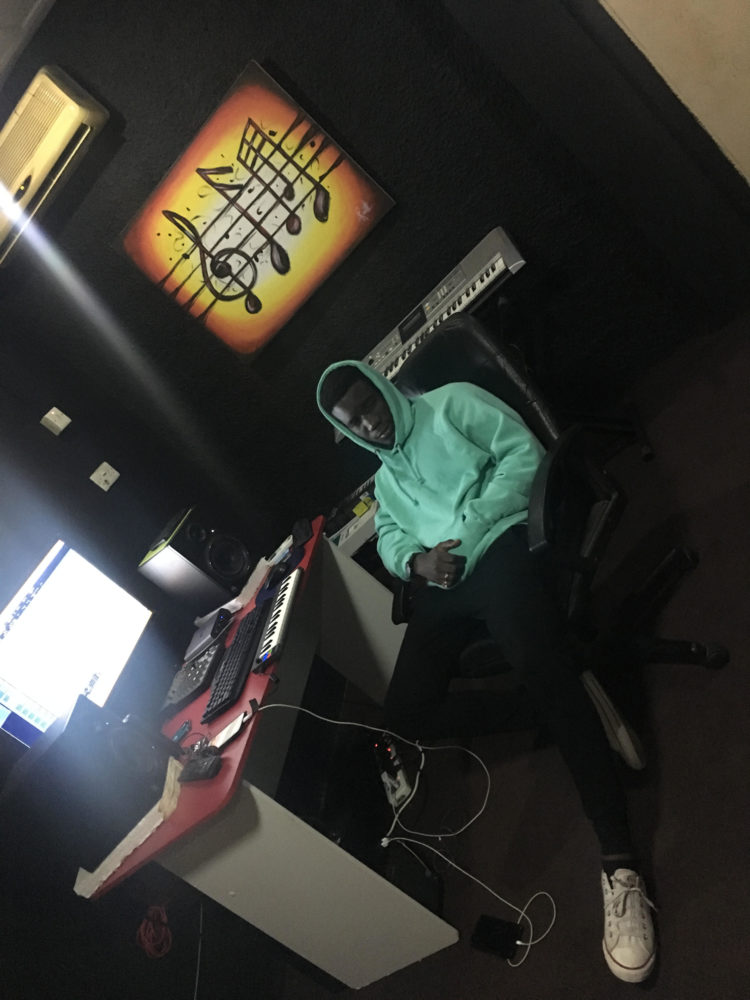 DISCOGRAPHY
Since going commercial , Paq has worked with artistes such as Guru , wiper , Edem , Kwaw Kese, Yaa Pono, Gasmilla , Magnom , Lord Paper , Skonti, Mr. Eazi and has lots of new songs with other mainstream artistes which is yet to be released .