Drawn to music and dance, Mz Orstin chose to make her love her career and has been successful in cultivating her name and image as one of the best disk jockeys in Ghana.
From humble beginnings working under DJ Armani, Mz Orstin rose to the occasion in a dynamic field by introducing and cultivating her own night "Bella Roma Wednesday Nights" within seven months of starting her career which was the first ever Wednesday club night in Ghana.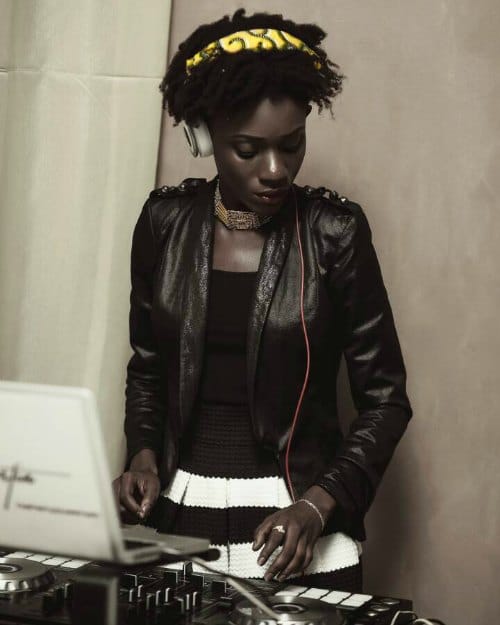 She has been privileged in working in a number of clubs, bars &a lounges in Ghana which has built her versatility in the business, whiles giving her the opportunity to showcase her talent in various musical genres. From working as the resident DJ in Bella Roma, Yacht Club, Plot 7 One2One Bar and being guest DJ at Twist and Sky Bar, as well as playing at various events, she has also showcased her talent on various radio stations.
She is currently a resident DJ at One to One Bar (Movenpick Hotel) and plays at Venus Lounge and Firefly Lounge.
She also djs at Y107.9fm on the YTop20Countdown show from Mondays- Thursdays 10pm-12am and Sundays 3pm-5pm.
With her infectious smile and incredible dance moves, Mz Orstin exudes a passionate air that makes her music play exciting, rhythmic and addictive. Her love for music and dance shows through her work and enables her to create an atmosphere that draws people in. Coupled with her professionalism and drive, Mz Orstin is a force to be reckoned with in the industry and this has shown through in her numerous nominations at the Ghana DJ Awards shows.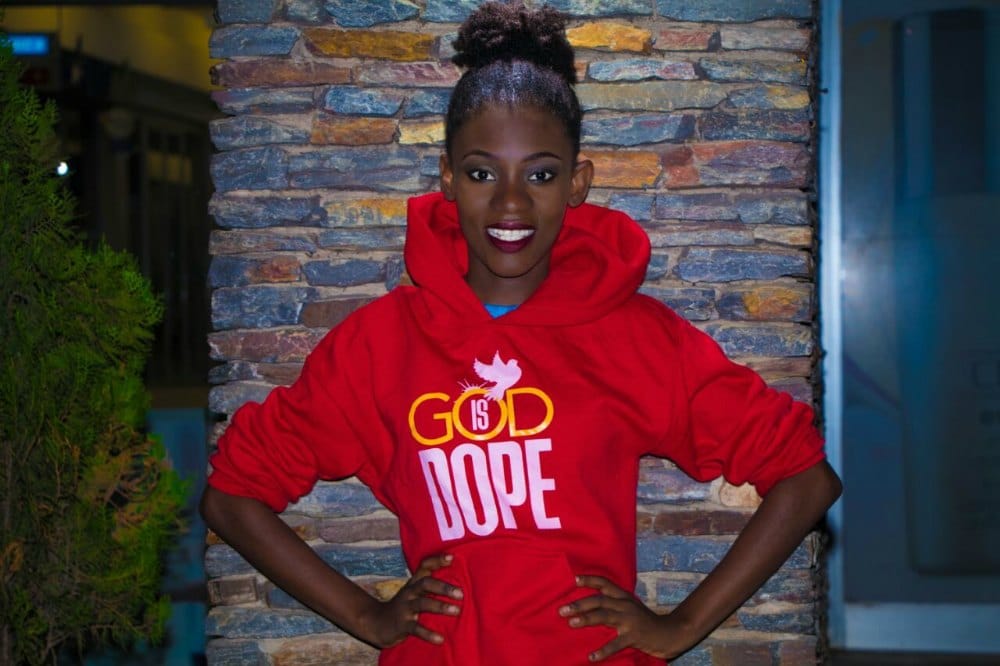 Her crossed over Ghana's borders into the diaspora and through fine tuning her art and continuous development which she strives for will garner her international recognition.