Maccasio (born Sherif abdul Majeed) is a Ghanaian, a Tamale-based recording artist and an entertainer. He is often referred to as "Rappers Jack". Many in the music showbiz think of him as the brightest talent to have emerged from the North in recent times, with a potential to flourish in the music industry if given the necessary support. His rap is epic and usually accompanied by a repertoire of rhythms that make his fans liken him to the Ghana rap icon Sarkodie.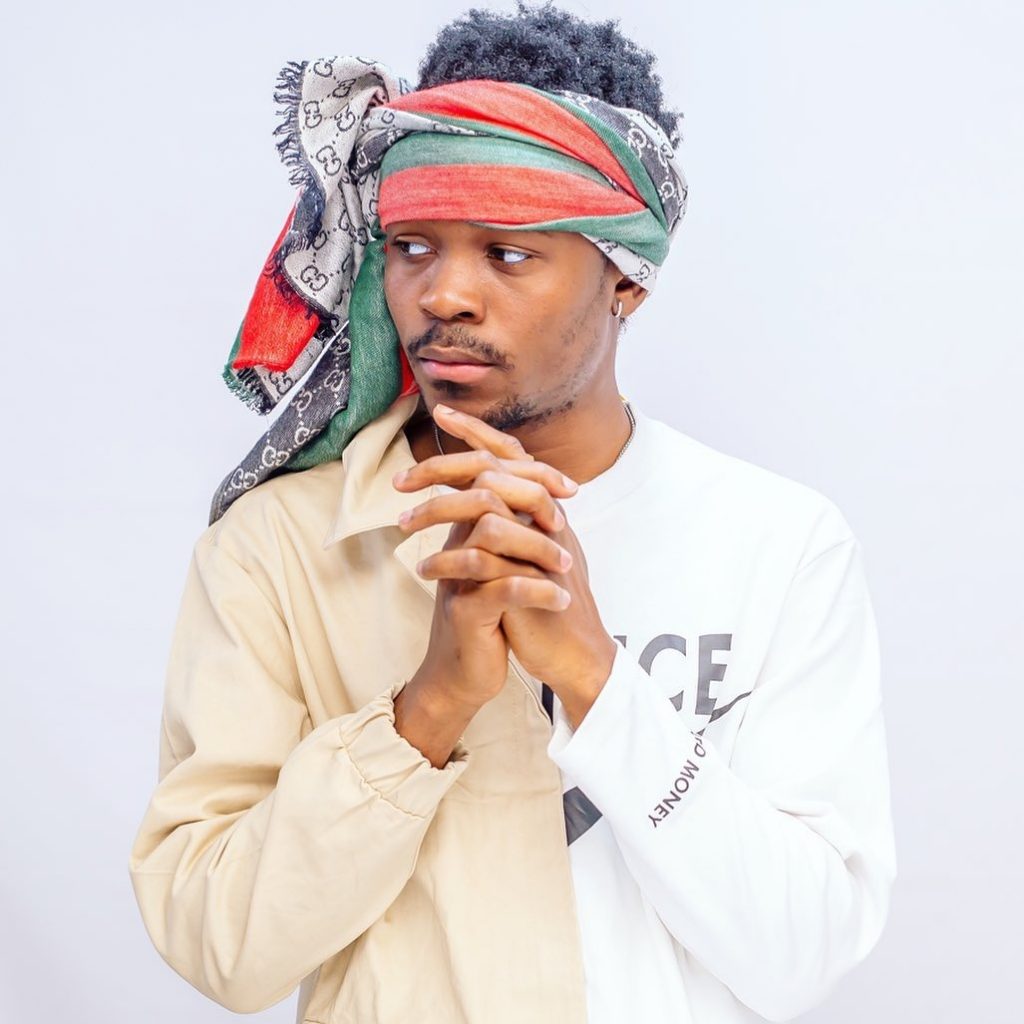 Maccasio often raps in his native language, Dagbani, but he is also known to be a versatile rapper with the ability to mix it with terms in English and the MOST popular Twi language.
Maccasio lunched his debut album "Boussu" (my boss) in March 2014, which reigned consistently in the three Northern Regions. His second, and perhaps most popular album, "Oshihila Nkpe" (she touches me) was launched in 2015. .Its launch at the Picona Gardens was explosive in literal terms, as crowds of music fans jumped onto the stage to idolize their most-loved artist, creating scenes reminiscent of the birth of a hero. And recently launched his third studio album dubbed "Ninsala" (Human Being) on the 19th August, 2017 at the Tamale Sports Stadium. Which saw 20,000 fans at the stadium cheering to his songs. In other occasions in Tamale, he shared stages with top artistes such as Samini, Stonebwoy and VVIP.
Part of Maccasio's popularity stems from his modest upbringing. He was raised by his single-mother following the death of his father when the boy was only seven. Just as any child in his situation, Maccasio endured a significant hardship. He worked harder to complete basic and high school education, but financial limitations impeded (at least for now) his ultimate desire to complete a university degree. For all the struggles life put him through, it couldn't rob him of his most innate talent: the talent to entertain and move crowds. Those who watched him grow out of his difficult childhood think of him as a role model who epitomizes hope and hard work. For him, his past is a source of humility and genuine desire for success, which is increasingly lacking in contemporary breed of artistes.
Maccasio has a dream. His dream is to transform Northern music from its current state of "amateurism" in the periphery, to the stronghold of the Ghana entrainment worthy of attention and recognition in the Ghana Music Industry. He is constantly challenged by the under representation of Northern artistes in the Ghana music industry and looking to be the torchbearer of the evolution of Northern entertainment.
SOCIAL MEDIA HANDLES
CONTACT MACCASIO
Bookings: [email protected]
Source: maccasio.com