"Life has taken so much from us", Mac M penned down on the record "Obra" ,with old time friend and music colleague Darkovibes. That's how music started for this super talented young man. The only way of escape from the harsh realities of life.
After losing his mother at a young age, Emmanuel Ankrah, known to the general public as Mac M, found support and friendship in Vacs, who would later become the producer & sound engineer to Mac M's many songs.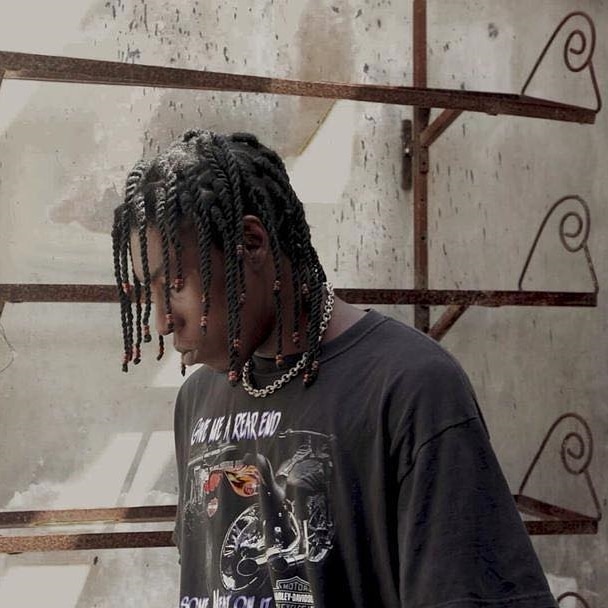 Spending a lot of time with Vacs, who happened to work in a recording studio, Mac M became exposed to hearing a lot of music. Just by observing people come in and out of the studio, he developed an appetite for making music.
Right after stepping outside the gates of Accra Academy Senior High School after each school day,he'd rush to the studio and spend hours writing music to other people's beats while they recorded. Not long after he started busting freestyles in his school, quickly becoming one of the best and subsequently being awarded the best rapper of his year group all in the same year, 2014.
After school, he entered a musical contest by the biggest telecommunication in Africa and Ghana, The MTN Hitmaker season 3, where he got his claim to fame by as he was awarded the 3rd runner up in the year 2015.
His exceptional talent and songs opened doors for him where most of his songs were scored as soundtracks for the national hit TV show "YOLO".
He also got nods from industry greats and got a feature on Multi-award winning artiste, Edem's "Egboame" remix.
He brought a piece of good fortune to the prolific artiste, and La Meme Gang member, RJZ's "Not yours".
Mac M plans to release new music and more materials under his new management.
Social Media :
Twitter : @macmgh
Instagram : @macmgh
Facebook: @macmgh