Larruso emerged as the most talked about artist in Ghana, his home country after dropping his debut hit single "Killy Killy" in 2019 which got him the needed attention which he later released the remix, which he featured Ghanaian Award Winning artists Stonebwoy and Kwesi Arthur.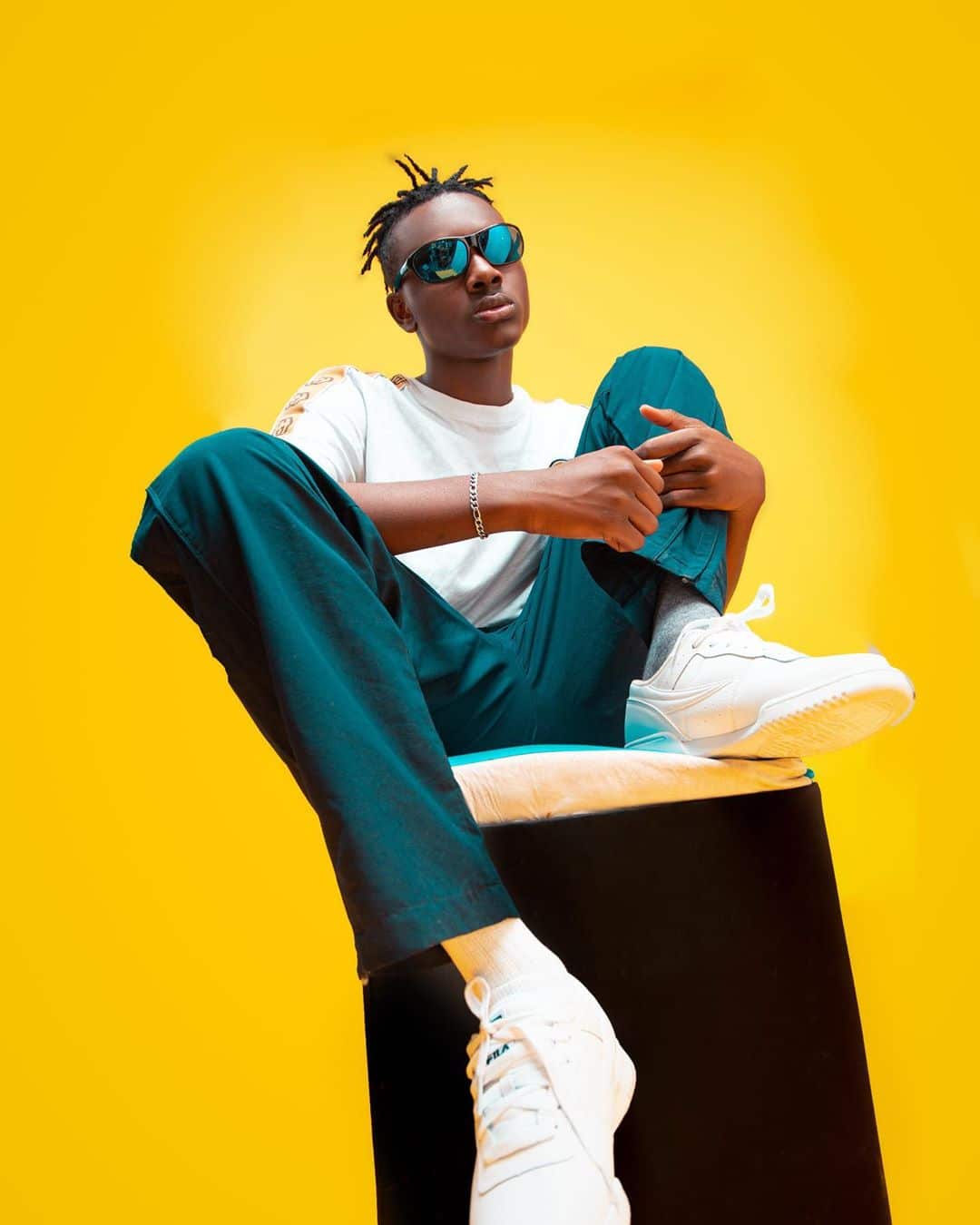 Born and raised in Accra Newtown, Larruso records and performs the Caribbean influenced musical genre, Dancehall, but with a fusion from indigenous sound and melody from Africa. His career which took off after he featured Ghanaian BET Nominee and Winner, Kwesi Arthur and Stonebwoy on the remix of his hit debut "Killy Killy".
CONTACT DETAILS:
BUSINESS: [email protected]
Call: 0244431414
ENQUIRIES: [email protected]
Twitter: @Larruso_
Instagram: @larruso_
You'll Love these as well
.
download mp3