Brian Paa Kwesi Mill otherwise known by his stage name Kwesi Jiggs or Fantekidd is an African rapper/Music Executive emerging from the coastal zone (Elmina) of Ghana in West-Africa. He is a fante by tribe but respects and embraces all other tribes and cultures to add up to his art of music.
Aside his musical talent, he is a businessman by profession and owns a couple of businesses. He is the Founder and C.E.O of We In Town Limited – a holding company which controls it's subsidiaries.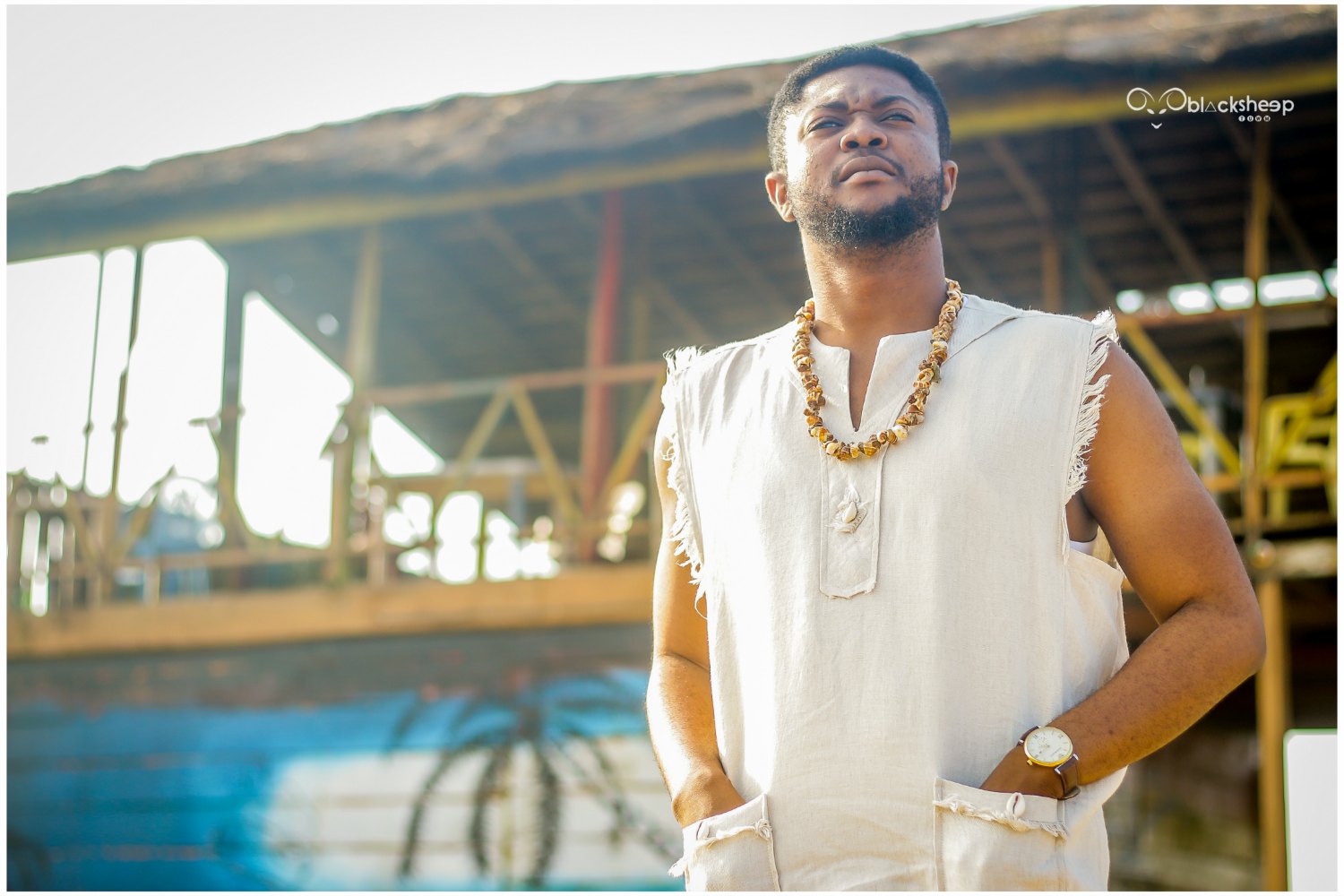 Born on 12th May 1991, Brian Mill's musical career took off when he was 9 years old but started music professionally when he was 17 years old. He recorded his first demo at age 16 whilst in high school and since then, he never looked back.
The rapper has worked with various music producers like Jayso, Magnom Beats, Guilty Beatz, Andy Field, Mike Millz among many others who are mainstream today.
Kwesi Jiggs uniquely depicts a true fashion image which he believes he emulated as a part of his mother's profession of being a fashion designer. Being a public figure with a quality and undisputable brand, has always been his focus all these years. So much of a hard-worker, disciplinarian, perfectionist and the kind of classic person he is today, can be attested to by many who have had the chance to work with him.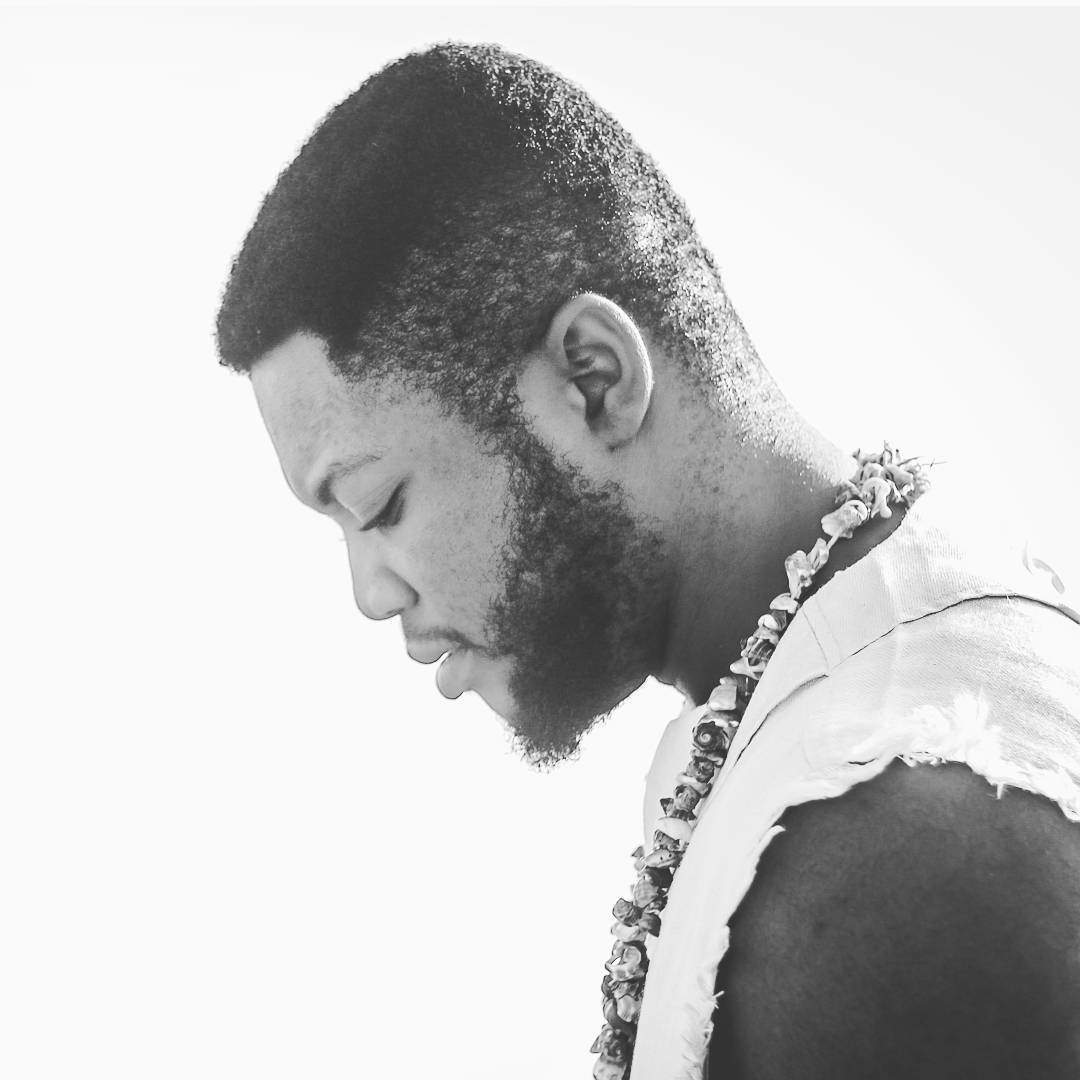 In 2013, Kwesi Jiggs signed contracts with Africori, a distribution company with Head-Quarters situated in the United Kingdom to release his debut and joint album with one of his band members called Ashes. The rapper has always been independent and loves to build things of his energy.
The project was entitled "United States of Africa" and contained 15 versatile songs ranging from hard-core hip-hop rap mixed with a feel of R&B and Afro-Pop genre of music respectively.
Other supporting artists from Kwesi Jiggs band, "Wit Gang ; Bankshield" made some guest appearance(s) on the project together with some other artists across Africa which promoted a Pan-African movement and made the album very solid with heavy lyrical content.
According to critics and their review(s), the album was a potential Grammy material and needed more attention from a major record company for it's promotion, marketing and distribution rather than it's independent release and promotions across social media platforms and few radio plays.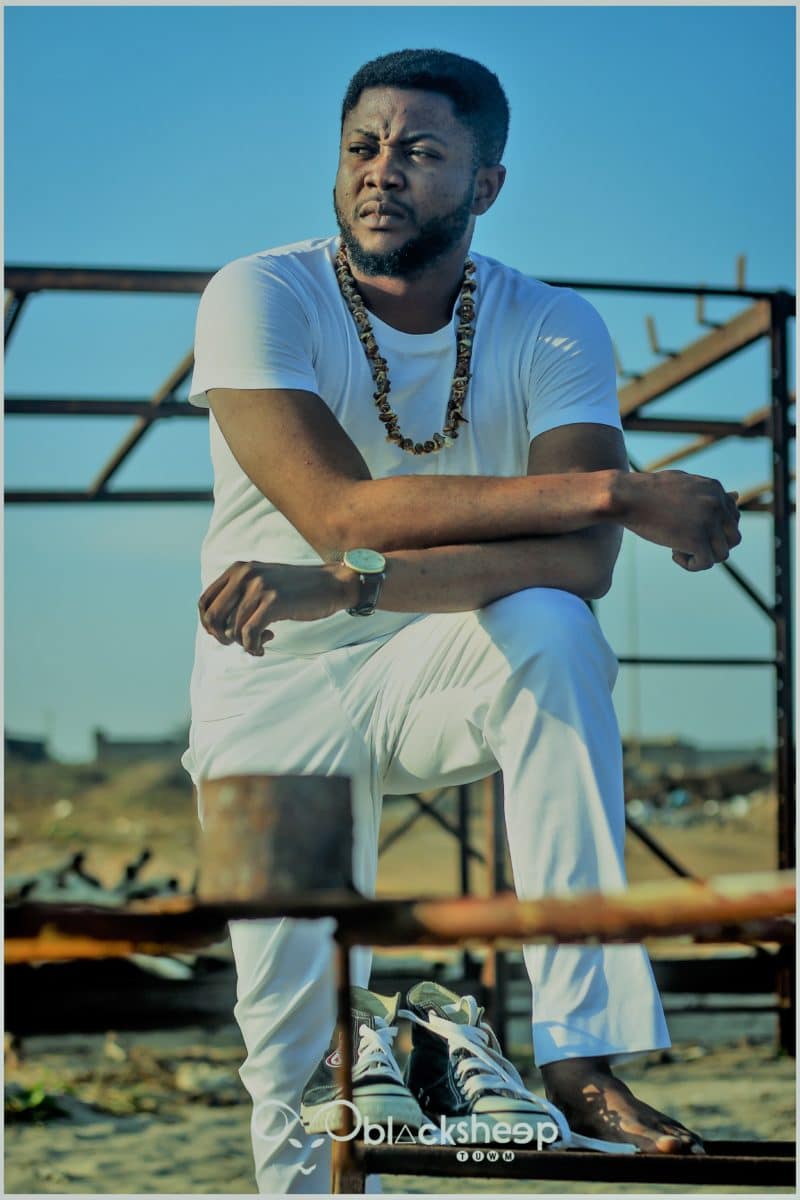 Although the album failed to break through, due to insufficient financial support, it brought about some wishful opportunities which made Kwesi Jiggs stand out of many and till date, the rapper still believes in the potentiality of the project even though he has released a couple of quality materials such as, "I'm Self Defined", "We In Town", "Came For Your City", "Mr. Mill EP" among many others which he intends showcasing as his entire life time catalogs by supporting them with a chain of interesting videos and, organizing a series of tours and performances, after which he will focus on the business side of music, sign and manage new beautiful talents under his organization for marketing as well as publishing and distribution.
From rhymes to punch-lines, from similes to metaphors or what most hip-hop fans term as bars, Brian Mill takes his time to write great and life situation lyrics which gets his fans going crazy. He grew up listening to Bob Marley, Shawn Corey Carter a.k.a JAY Z, James Todd Smith popularly known as, LL COOL J and Curtis James Jackson III professionally known as 50 CENT.
His top-notch swag and ambitions are deeply expressed in his lyrics and most of his songs carries out messages about the things we do in our daily lives being it good or bad, explicit or conscious. Brian Mill is a huge fan of technology and this reflects in everything he does including the release of his music.
CONTACT DETAIL
E-mail:  [email protected]
SOCIAL MEDIA ACCOUNTS