Godbless Kwabena Opoku, (born June 11) known professionally as Kwabena OGEE is a Ghanaian musician who hails from Kumasi in the Ashanti Region of Ghana.
EARLY LIFE
Kwabena OGEE was born at Komfo Anokye Teaching Hospital in Kumasi and was also raised in Atimatim, Kumasi in the Ashanti Region of Ghana where his parents lived.
His early exposure to a wide range of songs, courtesy of his music enthusiast father, played a pivotal role in shaping his passion for music, which is now reflected in his unique sound as a musician.
.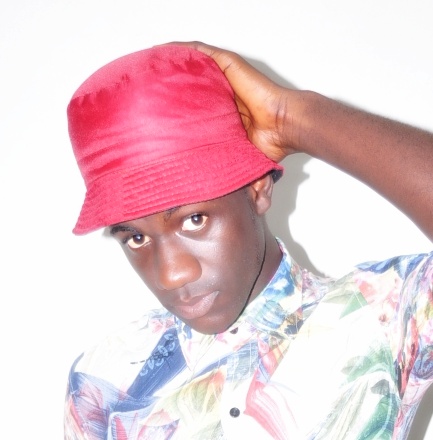 EDUCATION
Kwabena OGEE had his Basic School Education and Senior High School Education at Good Foundation School, Atimatim and Asanteman Senior High School, Bantama respectively.
Following his graduation from Senior High School, he enrolled at Wesley University College of Education.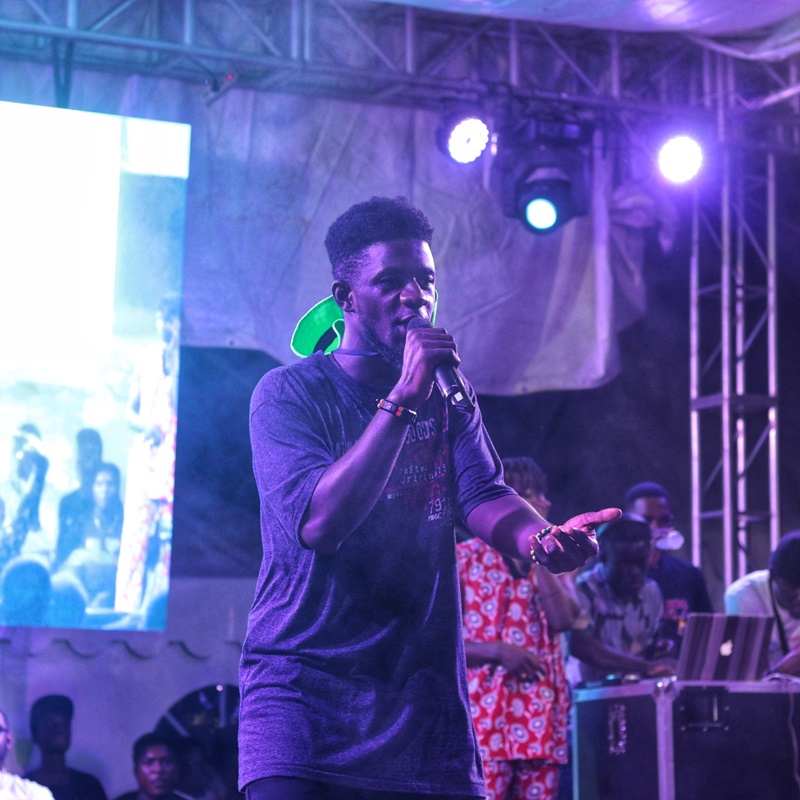 CAREER and ARTISTRY
He specializes in the genres of Hiphop, particularly UK Drill, Afrobeats, and RnB. In 2019, he released his debut single "Way Up" and has since been consistently contributing to the music industry with his captivating melodies.
"Yegyinam", "Blow My Mind", "Fa Hooki Me" and "Kumerica" are among the singles under his belt.
SOCIAL MEDIA HANDLES
Facebook: https://facebook.com/kwabenaogee
Twitter (X): https://x.com/kwabenaogee
Tiktok: https://www.tiktok.com/@kwabenaogee
Instagram: https://instagram.com/kwabenaogee
YouTube: https://youtube.com/@KwabenaOGEE