Elsie Raad's solo career began in 2014 in high school. She has received rave reviews from critics and fans for her emotional lyrics. She comes from a long line of musicians. Her mother like herself was a rapper, who used to win rap battles at City Hotel, now Golden Tulip Hotel in Kumasi, with the likes of Akyeame and Joe Frazier.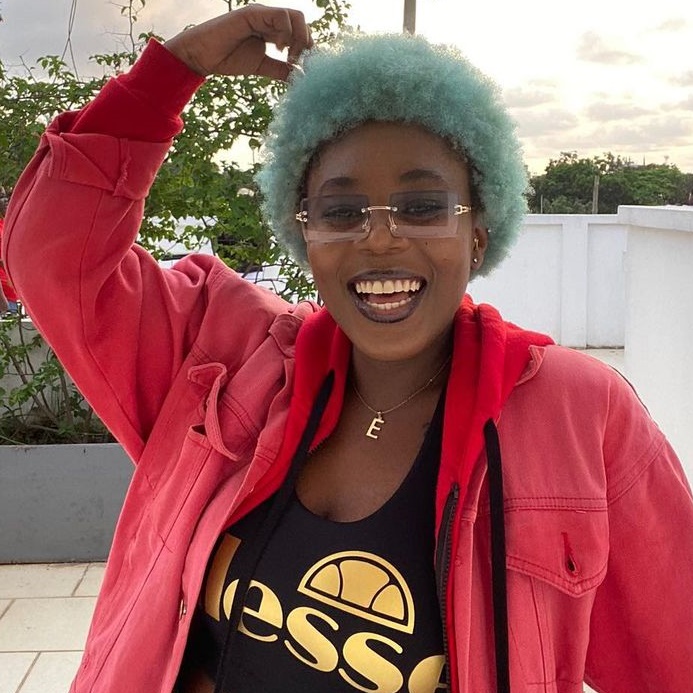 It was Elsie's mother who gave Joe Frazier his first-ever microphone to perform on stage. Her aunt was a gospel sensation and her uncle is an amazing guitarist. Her late uncle till he passed, was a rapper as well and used to have the likes of Lord Kenya, Okyeame Kwame, Okyeame Kofi, Andy Dosty, and many more around the house.
Music chose Elsie. It was practically waiting to happen and she is glad she chose music back.
Her inspirations are mostly a combination of personality and emotions. She hopes to leave a mark on the global music scene and hopes to be able to touch on delicate and sensitive topics in her lyrics.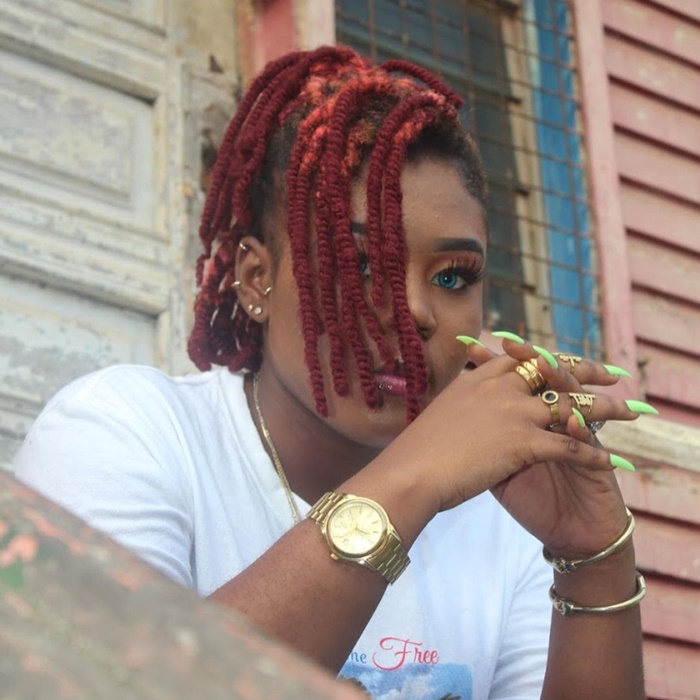 Elsie has worked on collaborative projects in the past like a Cypher produced by Jayso https://music.apple.com/gh/album/0106-vol-5/1514932738
She also featured on the WEIRDGENUIS Vol 1. Tape
https://soundcloud.app.goo.gl/PyiuMD6QLuJdVGcW7
She was one of the artistes in residency for Black Girls Glow 2019 and they collectively put out a critically acclaimed album titled "The Light is Her"

Follow Elsie Raad:
Twitter: @Elsie_Raad
Instagram: Elsie_Raad
Check out Elsie Raad on Soundcloud:
https://soundcloud.com/elsie-raad/