Born Edna Arthur, her decision to become a full-time musician at age 16 was made after she discovered her musical talent at age 14. Edna FG lost her parents at a very tender age and had to fend and care for herself. It was at this point that she discovered music as her destiny.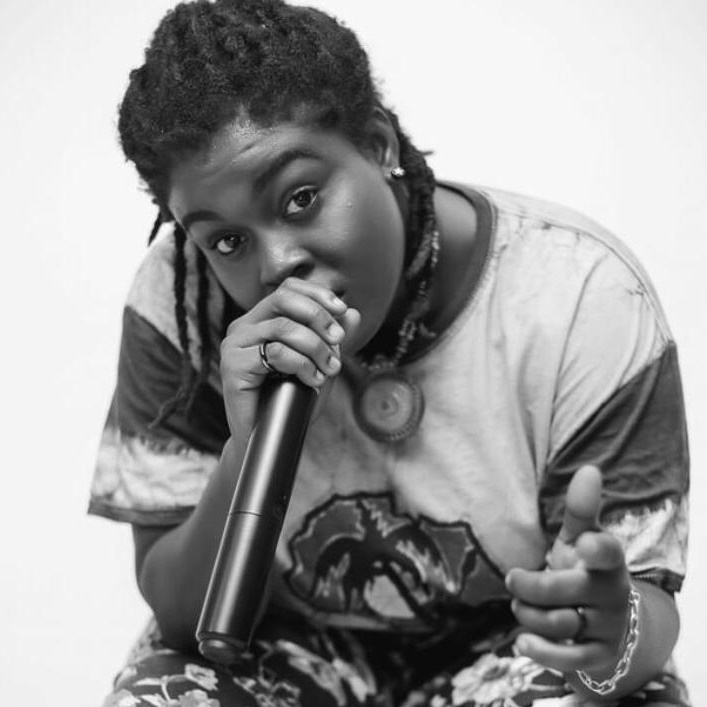 Thirteen years later and having to face the harsh reality of misogyny and sexism in the music industry, Edna FG is set to release her debut album in October 2021. Her hit singles, "Testimony" and "Accra City" sum up her struggle and pain and the harsh reality of living life as an independent Artist in Africa.
Edna FG runs an NGO called Fertile Ground Dream Foundation, where she lends support to single mothers and orphans who don't have anyone to care for them. Her inspiration for founding such an organization came from her own life experience as an orphan. She also operates an eco-tourism company called Grounded Hike, which encourages people to experience nature through hiking and other outdoor adventures in the Kokrobite municipality.
Follow Edna FG:
Twitter: @Ednatherappa
Instagram: @fg.edna
Source: Submitted