DJ D-Ommy (born David Omari) began his quest as a DJ at an early age of 12, while listening to pioneer Tanzanian DJs like DJ John Dilinga and DJ Boni Love. DJ D-Ommy also spent a lot of his time listening to DJ Funk Master Flex's Mixtapes.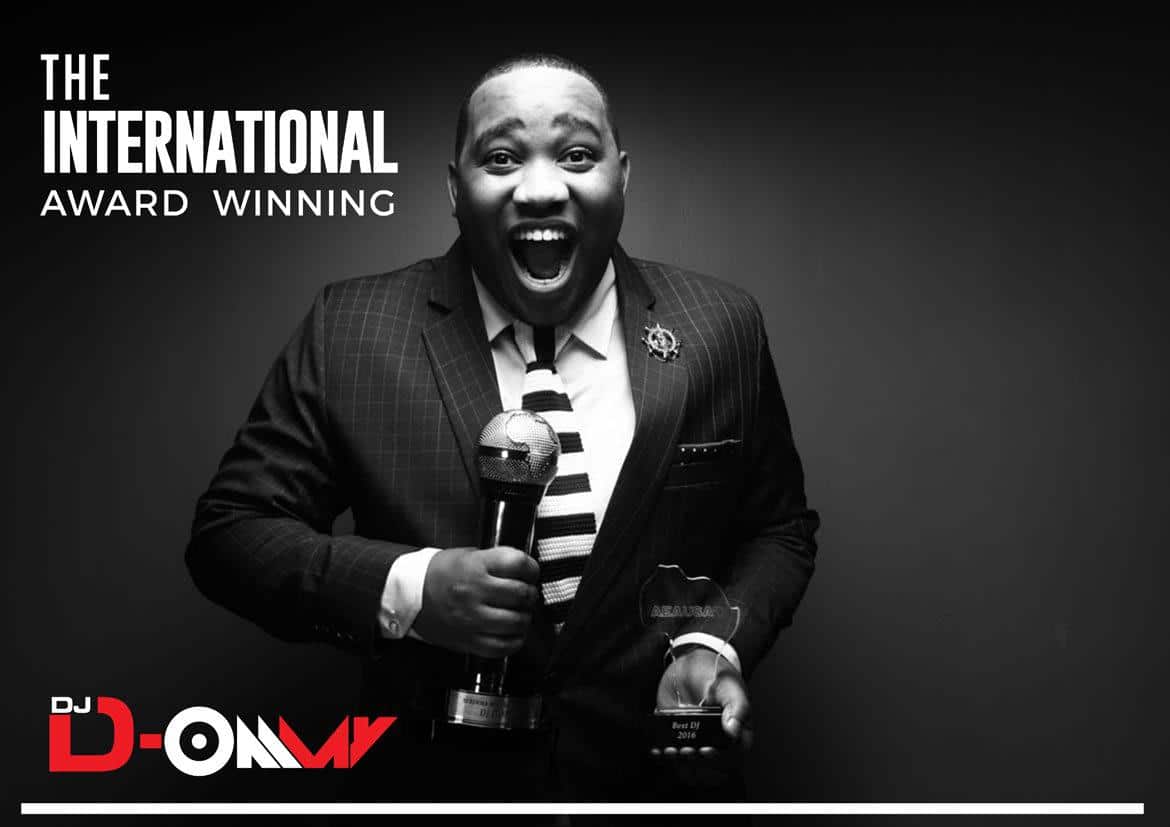 DJ D-Ommy started playing professionally at 19 and became famous at the STR8 Music DJ Competition of 2011 by taking the 2nd place. The following year he participated in Times FM DJ Competition, and won a contract to become a DJ at Times FM, in June 2015 he became a Dj at Clouds FM, the Top Radio Station in Tanzania.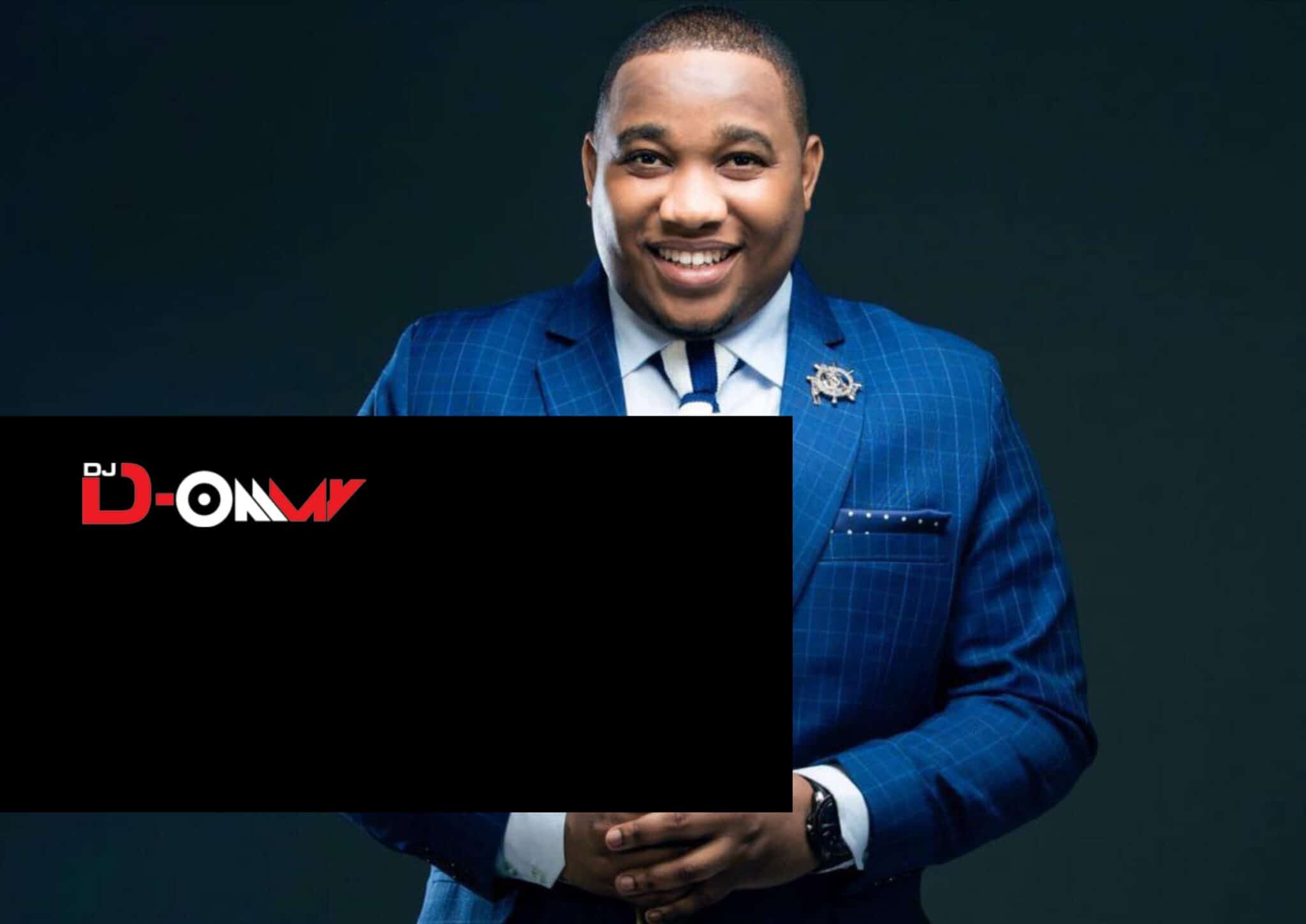 D-Ommy managed to master variety of genres from Hip Hop, RnB, Dancehall, Afrobeat & House and built a fan base along with a reputation amongst fellow DJs and music lovers for his magic hands in scratching and flare when playing the latest hit songs.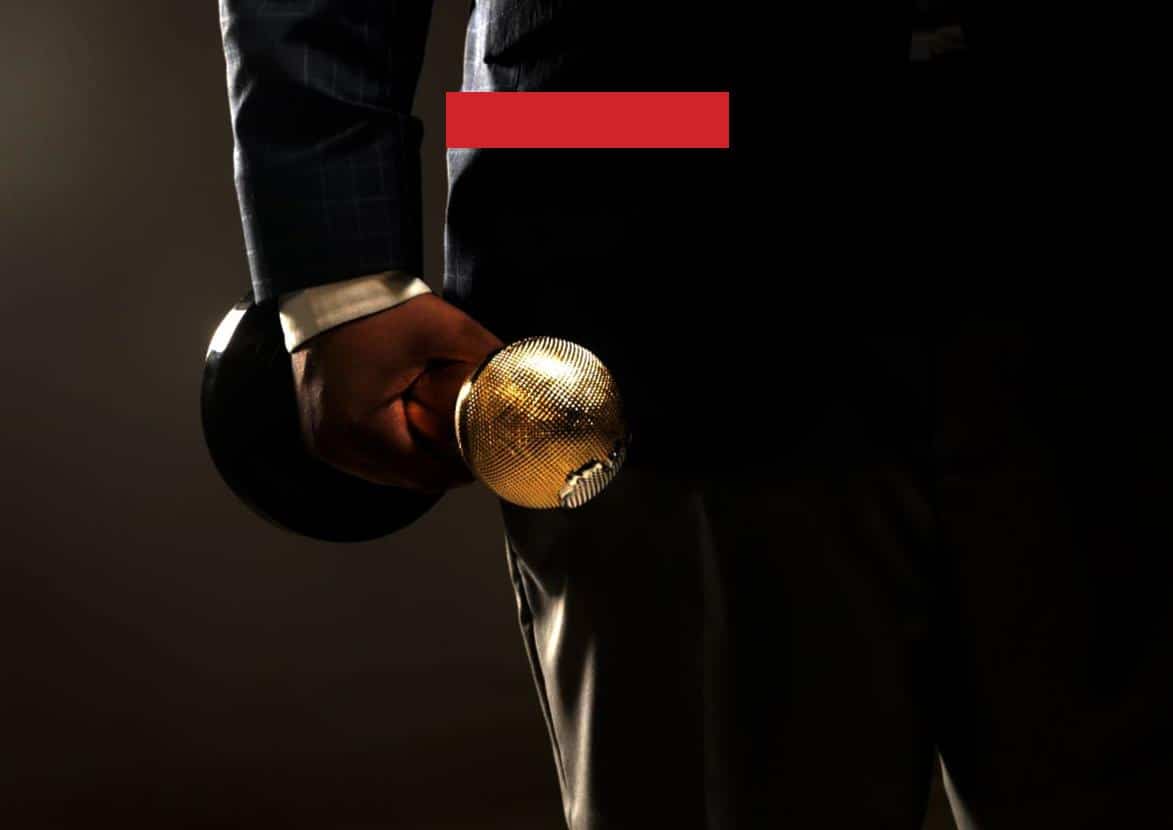 ACCOMPLISHMENTS
On October 15,2016 Dj D-Ommy Won AFRIMMA AWARDS as THE BEST DJ AFRICA which held at Dallas,Texas,USA.
Also On October 22, 2016 The InterNational Dj D-Ommy Won another Awards known as AFRICA ENTERTAINMENT AWARDS
USA in New Jersey,USA in the Category of Best Dj Africa
• Dj D-Ommy Also did a series of FIESTA 2016 Tour in SHINYANGA,TABORA,SINGIDA,DODOMA,MOROGORO & DAR ES SALAAM
Region which Is the Biggest Event In Tanzania.
• Dj D-Ommy Nominated for Africa Entertainment Awards USA ( AEAUSA ) in the category of Best Dj Africa which held at the USA
( New Jersey ) on October 22, 2016.
• Also He was nomited for AFRIMMA AWARDS in the Category of BEST DJ AFRICA held in the USA ( Dallas Texas ) on October 16,
2016.
• DJ D-Ommy performed at the ONE AFRICA MUSIC FEST ( includes Diamond Platnumz, Wizkid, Jadena, Davido, Flavour and
Wale ) which helt at The Barclays Centre Broklyn, New York on July 22 2016
• On 23rd july 2016, Dj D-Ommy plays at Mineapolis, Minesota in African Night Session with Diamond Platnumz from Tanzania.
• Exceptional dedication to work and outstandning efforts of Dj D ommy made him to appear twice in the USA during the memorial
weekend 28th May 2016 Dallas Texas – Mamba Village & 29th May 2016 Washngton DC – Coco Cabana
• On saturday 7th May 2016, Dj D-Ommy participated at the ciroc official launch in Tanzania at Akemi as the International Dj
from Tanzania with Dj Infamous ( Ludacris Official DJ ) and Dj Frank Jezz ( Dublins No. 1 Dj )
• Also Dj D-Ommy Plays on the Best Night Clubin Bahrain known as CLUB WRANGLER on 9th April 2016 ( Afro Fusion Night )
• Was a Guest Dj from AFRICA at THE MAIN EVENT of Rugby After party Which took place at Hard Rock Cafe , Las Vegas – USA on
5th Of March 2016
• Also worked with International artist Diamond Platnumz at Hard Rock Cafe, Las vegas USA – 5th March 2016
• Was a Guest Dj on METRO FM RADIO T Bo Touch Show in South Africa.
• Also DJ D Ommy appeared on the Best MTV Base Africa DJ show Known as " DJ TAKE OVER " on 26th February 2016 as the first
Dj from Tanzania to participate on " DJ TAKE OVER"
• Was a Guest Dj from AFRICA at AFRO CARRIBEAN BEACH PARTY in BAHRAIN on 4th September 2015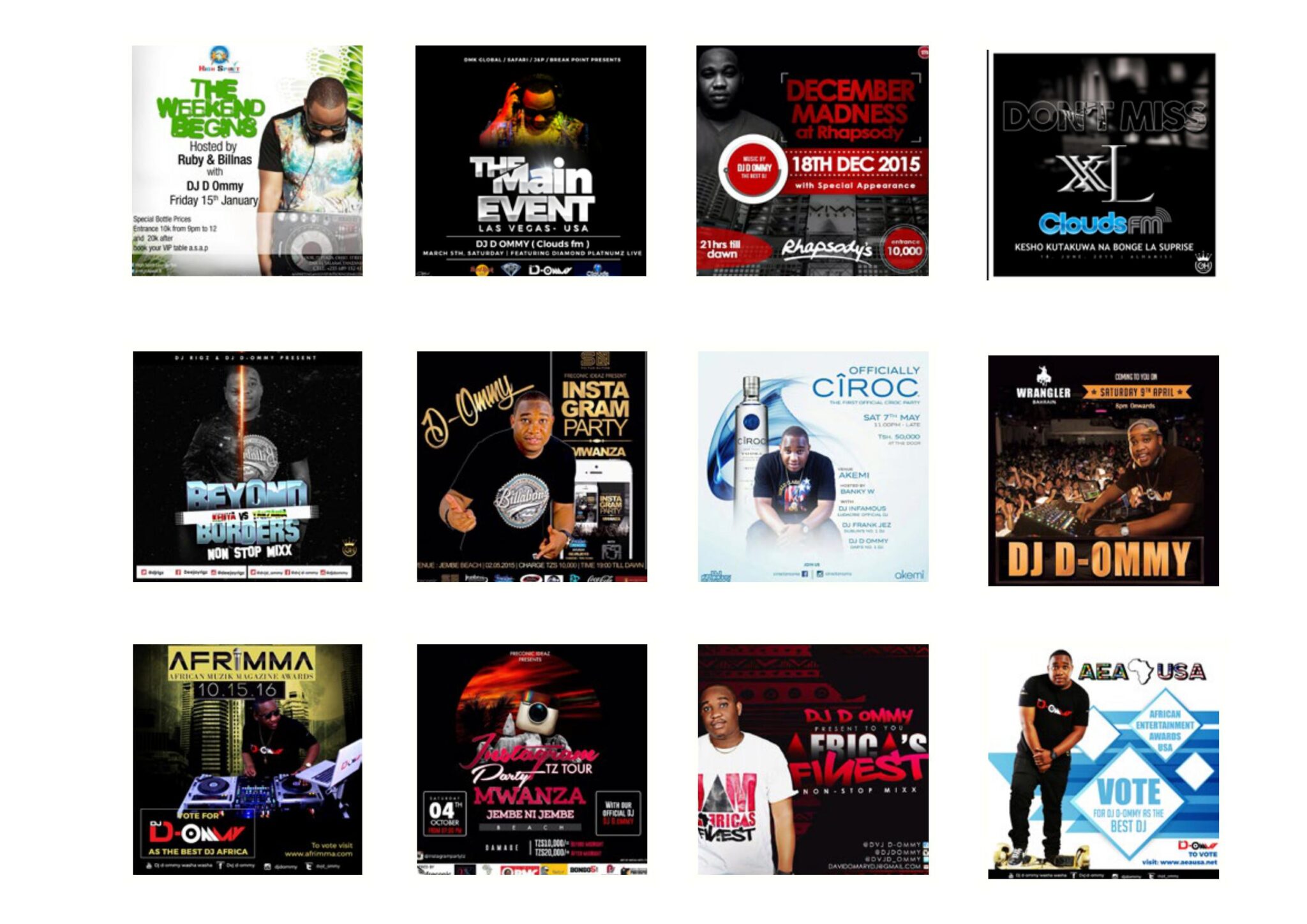 Was the special invited guest Dj from Tanzania to NBA ALL STARS-PRE PARTY on friday 31st July 2015, Taboo Night Club in South Africa.
• Was a Guest Dj on METRO FM RADIO T Bo Touch Show in South Africa.
• Was a guest Dj on number one online Radio in South Africa CliffCentral.com in Oneal Show.
• Worked with international DJs like DJ Waxxy (Channel O) and DJ Jaycee (Ludacris Official DJ).
• He is the Official Dj at Instagram Party Tanzania.
• Was a Guest DJ on "Mseto East Africa" Show on Citizen TV and Radio in Kenya in 2015.
• A Guest DJ on "Wakilisha East Africa" event at Tribeka, sponsored by Citizen TV and Radio in Nairobi, Kenya.
• Published on Kenyan Newspapers upon his media tour visit in Nairobi in early 2015.
• Was a special Invited guest DJ on Redbull Music Academy in Nairobi, Kenya in 2015.
• He is the resident Dj in the Biggest Afternoon show in Tanzania Known as XXL on clouds fm – Dar es salaam.
• He is the resident Dj in the Biggest Tv programme in Tanzania know as Siz Kitaa Hosted by Casto Dickson on Cluds TV.
• He is the Dj in the Best After noon show on saturday know as BONGO FLAVA Hosted by Adam Mchomvu and ON POINT
every Sunday.
• On 27th November Dj D ommy played on Friday Night Fever performed by Patoranking fron Nigeria, Navy Kenzo and Vanessa
mdee from Tanzania.
• On 21th December 2015, Dj D Ommy played on XXL after school Bash at escape one.
• Also played on the Biggest end of the month party " No tie After 5" at Rhapsody – Viva Towers
Was a guest DJ at K1 Club on "Afrobeat Night" in Nairobi.
• Host DJ of Regency Pool Party with AY in 2014.
• Producer of an online non-stop monthly mixtape series, which is currently theonly one made by a DJ in Tanzania.
• The Host DJ at all The "Zantel Beach Bonanza" Shows at Coco Beach in 2014.
• A Guest DJ in various Clubs in Tanzania such as Bilicanas, Wantanshi, CocoBeach, Savanah Lounge, etc.
• Played at the "Azonto Live In Dar" concert headlined by Fuse ODG (Ghana) in2013.
• Played at the "Vodacom Beach Bonanza" at Coco Beach in 2013.
• Host DJ for the Barclays Night Of Stars in 2013.
• Host DJ for the Bank ABC Nights in 2013.
• Played at the "DJ Cleo Live In Dar" show, headlined by DJ Cleo (South Africa)in 2012.
• Host DJ for the Coca-Cola Shows in 2011.t
• Host DJ for the Colleges' Bash Since 2010.
CONTACTS:
Email: [email protected]
Phone: +255654331077
SOCIAL MEDIA:
Twitter @dvjd_ommy
facebook Dvj D-Ommy
Instagram @djdommy