C-Real is one superb Emcee who has braved the odds to deliver supreme quality with regard to his craft. Since wining Channel O's Sprite Emcee Africa in 2009 and placing second in Africa as a whole, C-Real has released three mix tapes "Multiples of C", "Project Hip hop" featuring E.L and the recent "The Reigning Season" and has an album dubbed 'Em CEO' to his credit.
C-Real, known in real life as Cyril-Alex Gockel is a multi-talented Hip Hop artist. He is a poet, writer, producer and entrepreneur.
He's stirred up Hip hop hits like "I Be Swag" with a supporting classy creative video which was nominated for "4syte Music Video Awards 2011" as "Best HipHop Video". One of his other videos that have turned heads is the "Em.CEO" which was also nominated for the MTN 4Syte Music Video Award 2012 as the "Best Hip Hop Video".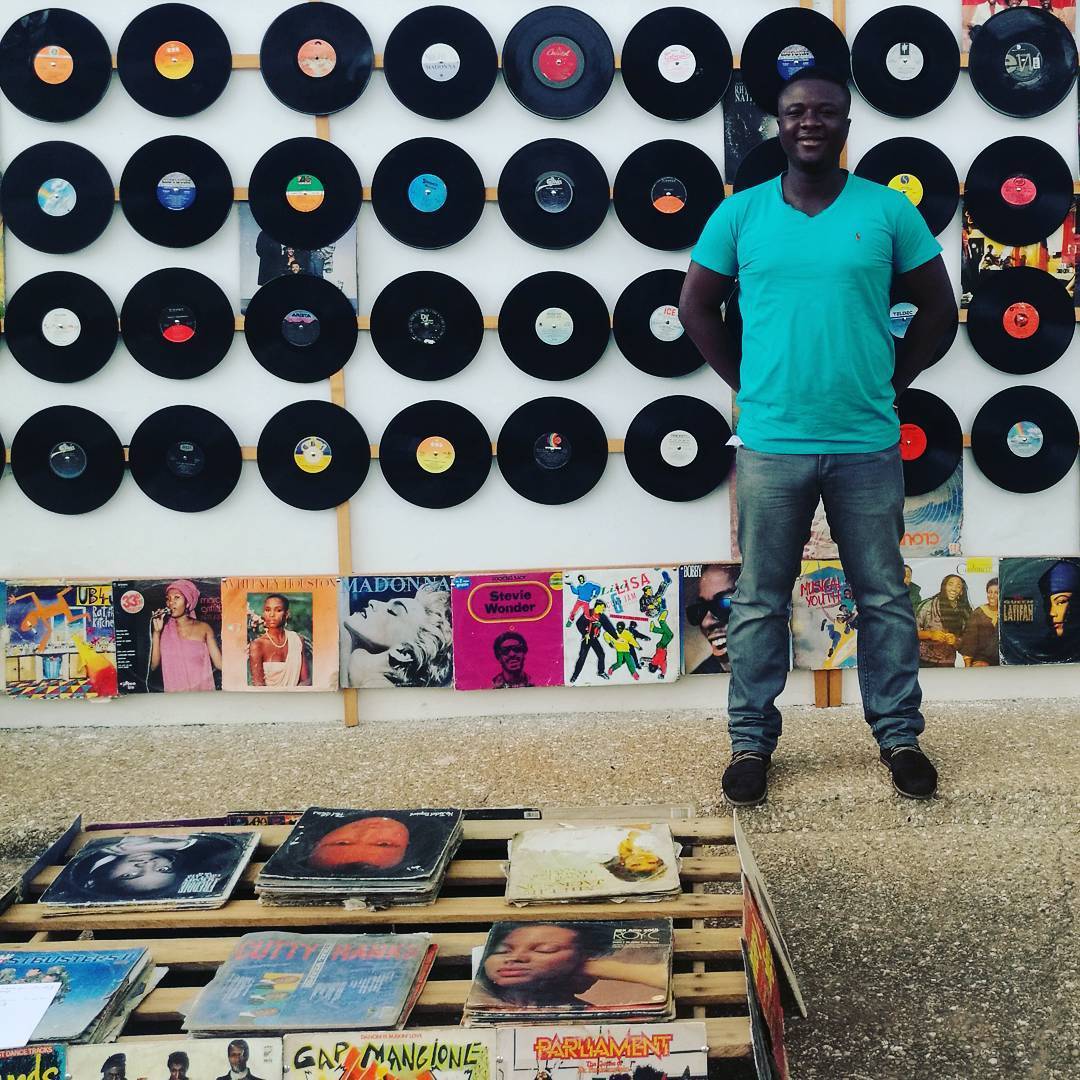 As a prelude to his album, he released "It's a Rap" and released a song titled "Kneel, Pray, Rise, Conquer" amongst others which sparked a lot of speculation that the star might have shifted to gospel music.
However, feeding the Global Azonto craze with 'Do the Azonto' with one of Ghana's finest E.L. is just one of the many ways the young producer would like his versatility to be known.
As an entrepreneur, C-Real owns one of the breeding homes of Hip hop in Ghana, "MixDown Studio" which is quickly becoming the studio of choice for upcoming artist and well established artist. The hard core battle Em-c is more than just brawn. C-Real has proved himself to be more than just beat and words.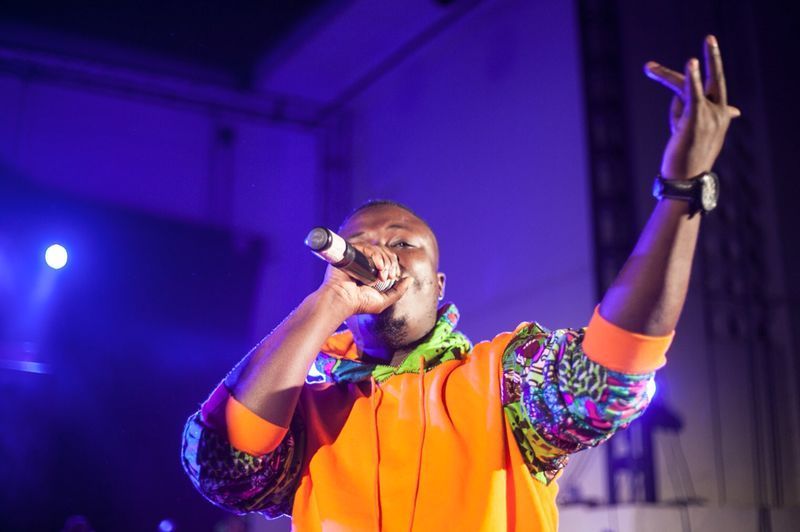 The young producer and writer have been featured on many sites such as 'This Day Newspaper in Nigeria as "the rapper in the boardroom". This Is Africa called him "Ghana's best rapper". In a feature on Ghana news it was mentioned that He is taking Hip Hop in Ghana to the next level.
His style of music has attracted so many fans and admirers as his delivery captures deep, grilling, and thought-provoking and intricate rap lines. Something truly missing in Ghanaian Hip hop and music at large.
Source: http://www.crealmusic.com/