Born in Accra, Ghana. Emmanuel Kwadwo Ayisi Oware, known by his stage name Ayisi (previously A.I.), is a Ghanaian Afro-pop, Hip-Hop and R&B Artist.
His love for writing and recording music stemmed from his childhood days of listening to his father's large collection of records/tapes. Ayisi started recording his own songs in Secondary School.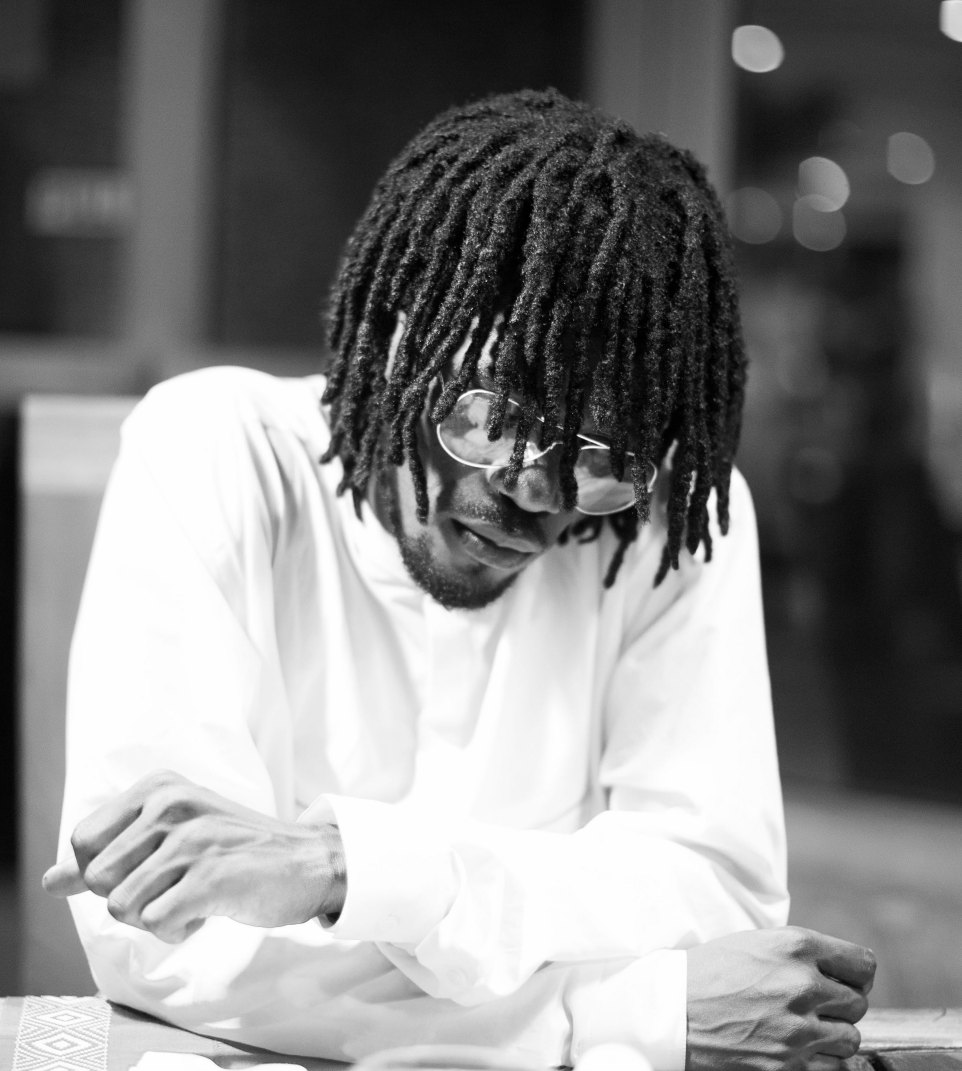 In 2009, he was discovered by Executives of 2Ligit Records; A Ghanaian based independent record company. Since signing to 2Ligit Records, he has taken no days off and is always recording new music at 2Ligit's African Zone Studio.

He has recorded a lot of songs and so far has released his debut Mixtape titled "Mixtape Mayhem" as well as other cover songs and singles. Mixtape Mayhem was released in December 2013 and has over 800,000 plays. The mixtape consists of 2 original songs and 11 cover songs of various music genres such as Hip-hop, RnB, Afropop, Reggae etc. A few of the recording artists who inspire his music are 2pac, Youssou Ndour, Bob Marley, Prince and Sade.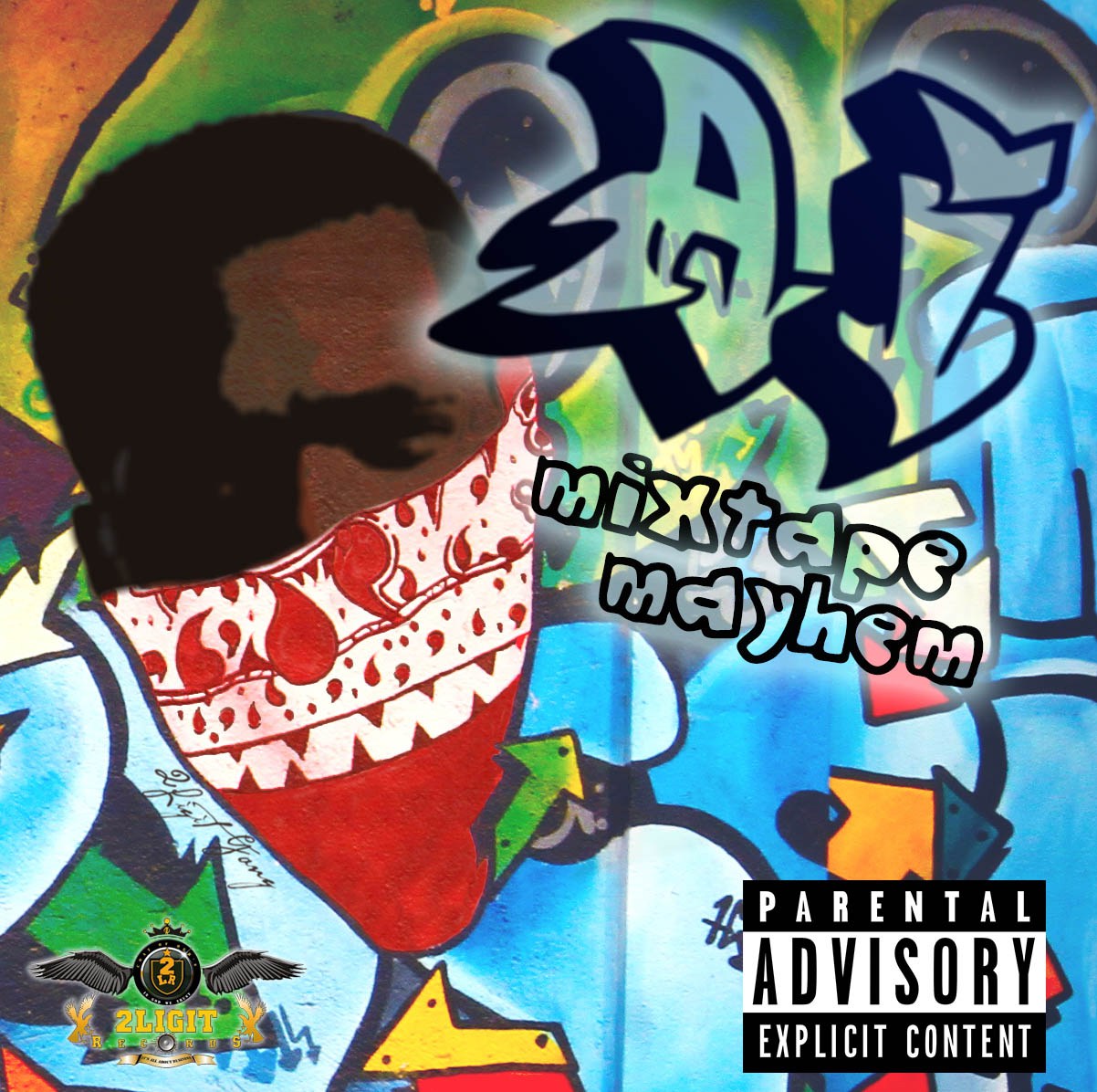 In May 2014, The International Songwriting Competition (ISC), held in Nashville, Tennessee, U.S.A. and widely recognized as the world's most prestigious and respected songwriting competition, named Ayisi as one of its 2013 winners. He won first place in the Hip-Hop/R&B category with his song "Anger Management". This was a great achievement because for the first time in ISC's 13-year history, an artiste from Ghana had won first place in a category. Later that year, he was also featured on Jay-So's song "Making Tasha Proud". His performance on "Making Tasha Proud" confirmed that Ayisi presented a unique music style that deserved the ears of music listeners.
In 2015, Ayisi released two singles titled "Up till the morning" and "Dem Gals".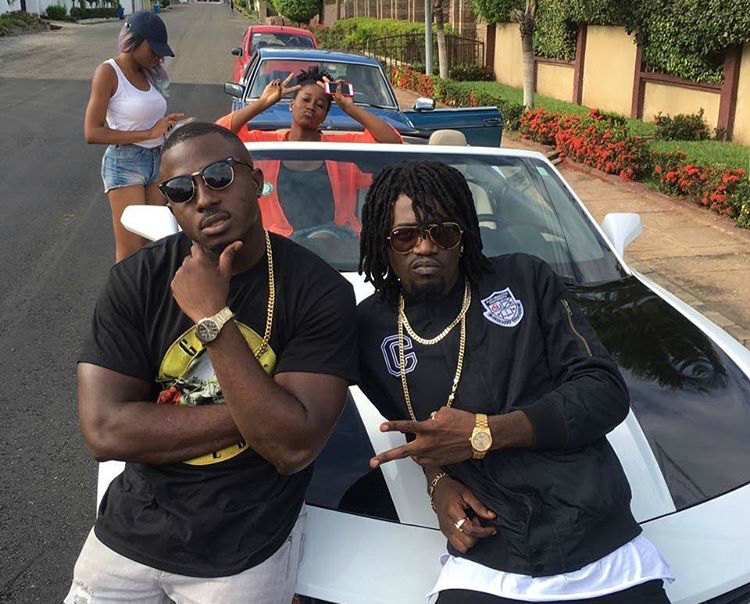 In 2016, Ayisi and Vision Dj released the hit single "Grind" which is a single off Vision Dj's Blow Chicken Album. He was also featured on the following songs, "Tsioo Benke Mi" by Kojo-Cue, "Shine" by E.L and "Motromodwo" by Trigmatic.
His talent of effectively blending lyrics in English with the Ghanaian local dialects to create catchy melodies is evident in his song "Grind". He intends to release more songs of this nature thus introducing some difference and uniqueness in the Ghanaian music industry. He released the first single "PAPER" off his Debut EP titled "Headstrong" set to release in 2017.

​