Born, Aminu Mohammed Bawa on 6th November 1995, Aminu (Formerly Multi Makaveli) is a hip hop Hop artiste from Ghana.
Though originally from koforidua, Aminu moved to Nima at the age of seven (7). He attended and graduated at Kanda AMA , at Kanda Cluster of Schools but didn't continue after that.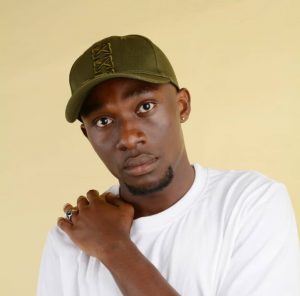 Introduced to Tupac shakur's music by his elder Brother since Childhood, he has been and is a deep lover of Hip-hop. It therefore comes as no suprise that Tupac Shakur's influenced can be felt in his music. 
In the course of his career , some of the notable songs Aminu has released includes 'The Game' , 'Just Love' and 'Lord Is My Witness' .
CONTACT AMINU
E-MAIL: [email protected]
PHONE: 0205282728 , 0503281481
FaceBook : OfficialAminugh