Jamil Abbas, most commonly known as A-Star, is hailed as the King Of Afro-Dance and originates from Aylesbury Estate, within one of London's most prolific hubs for talent South London. Madonna, P Diddy, Davido, Jesse Lingard and Taraji P Henson are just some of the high profiling celebrities who have this rising star on their radar.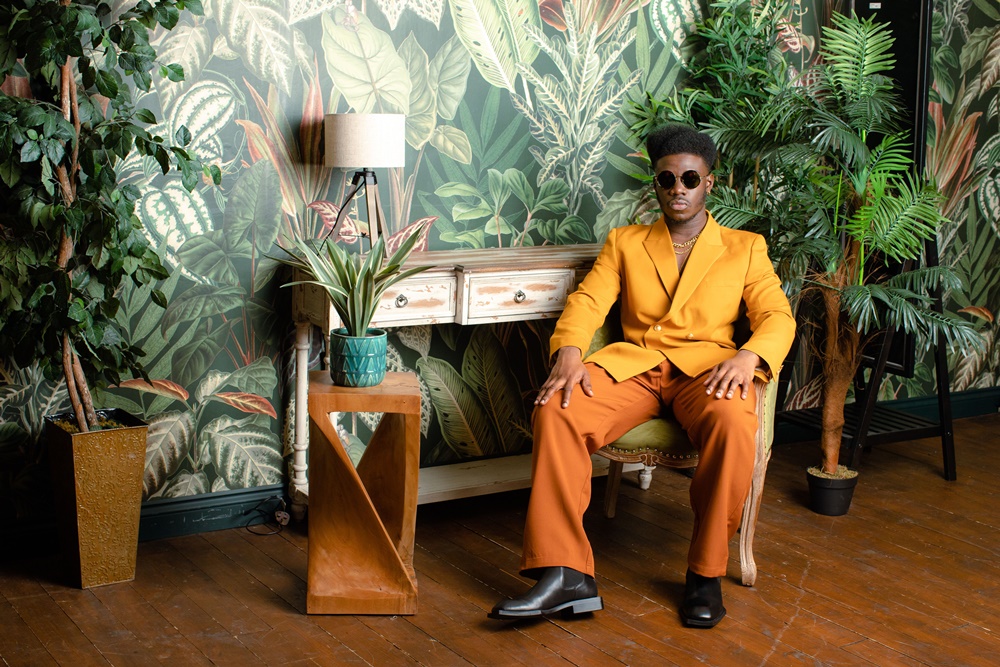 After graduating from London Metropolitan University with a BA Honours in Music Production his passions intensified as his love for the Afrobeats genre and culture took on a whole new meaning. Utilising the art form of dance as not only a way of expression but also a way of connecting with his Ghanaian heritage and music lovers across the world. Afro Dance is a genre that intertwines Afro House along with Afrobeats creating a sound that is energetic, fun and highly addictive. A-Star prides himself in being an innovator of the Afro Dance genre and hopes to bring together different cultures and backgrounds through that. As one of the only artists to do this A-Star has created something so unique and special to the Afrobeats culture – energetic choreography that has kept families around the world dancing and smiling throughout the pandemic.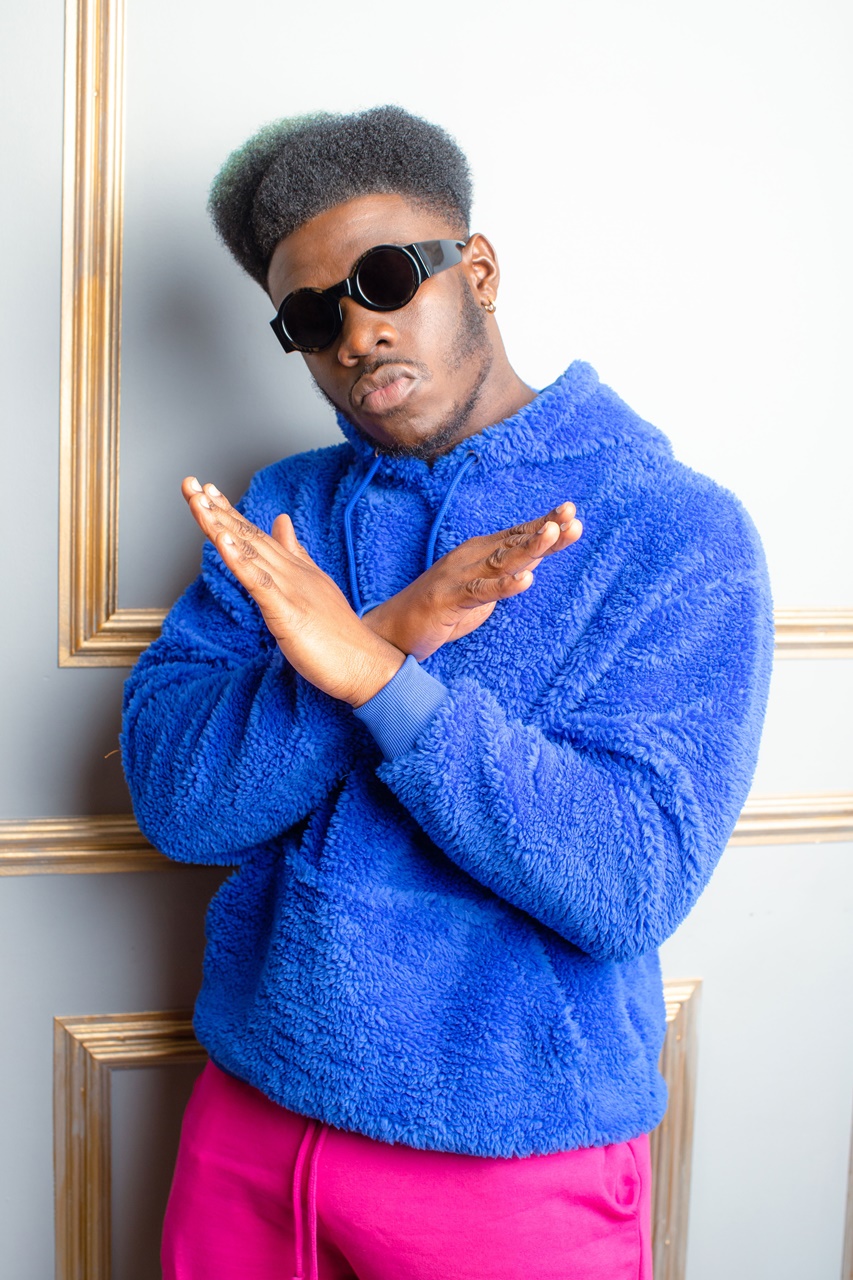 As the last born of six children A-Star was constantly surrounded by music within his home; his sisters would listen to early 90s/00s RnB music whilst his brothers had a love for Hip Hop.
Ghanaian Hiplife was also a constant soundtrack within A-Star's home, a genre his parents loved and also grew up listening to, so when at 13 years old A-Star had an interest in creating music there was no real surprise amongst his family. Grime and Hip-Hop were the genres A- Star initially began pursuing and built quite a name for himself across South London however in 2011 it was an Afrobeats track he created called "Bo Won Sem Ma Me" that took off and solidified his love for the sound.
Influenced by the likes of; Michael Jackson, Jay-Z, Kanye West, Missy Elliot, Sean Paul and Amakye Dede; A-Star's creativity was really shaped by watching these artists perform and make music. Although it was a local star, South London rapper Giggs, reaching heightened success that really convinced A-Star that he could also do the same, the two recorded a track together which featured on A-Star's debut mixtape entitled "Supastar".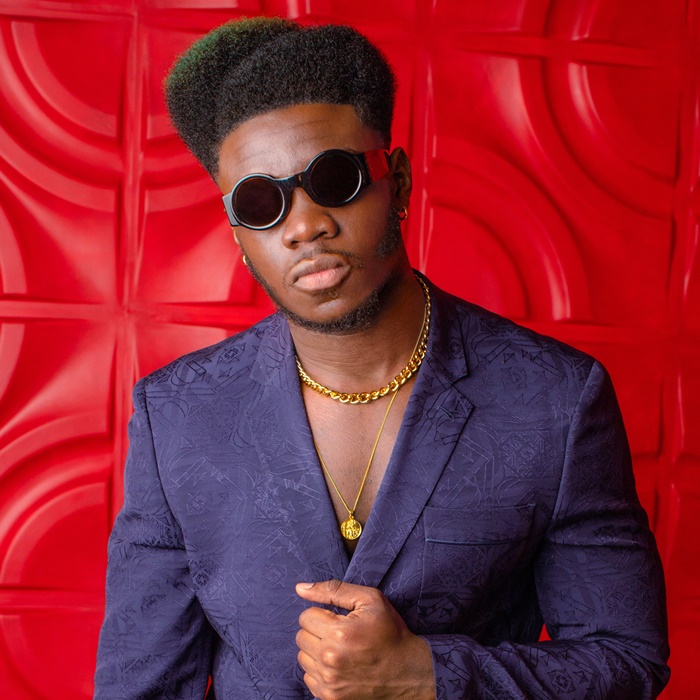 After graduating from university in 2015 and taking a break from music to focus on his studies, A-Star returned to music fulltime and the release of "Eggplant" in 2017 was just the beginning of an array of viral tracks to come. The track really saw some traction when A-Star released a dance version – music lovers across Asia created challenges on social media and it was from there he really had the idea to create choreography to go along with his music. A testament to this would be his smash hit single "Kupe Dance" which was released in 2018 accumulating an incredible 27 million views as well as support from the Queen Bee herself Beyoncé, who used "Kupe Dance" at her performance at the Global citizen festival that same year. #TheRiseUK a YouTube campaign celebrating the talent fuelling the British creative industry also featured the phenomenal track.
2019 was a year that A-Star really solidified himself as an artist as well as within his craft as he took on his first World Tour across the USA, Canada, Europe, China, Australia, Dubai, Qatar and Africa. A-Star is a force to be reckoned with and this is only the beginning of what's to come for this incredible artist.