Former Malaika, Naa Oyoe Quartey Establishes Foundation For Child Cancer Awareness and Care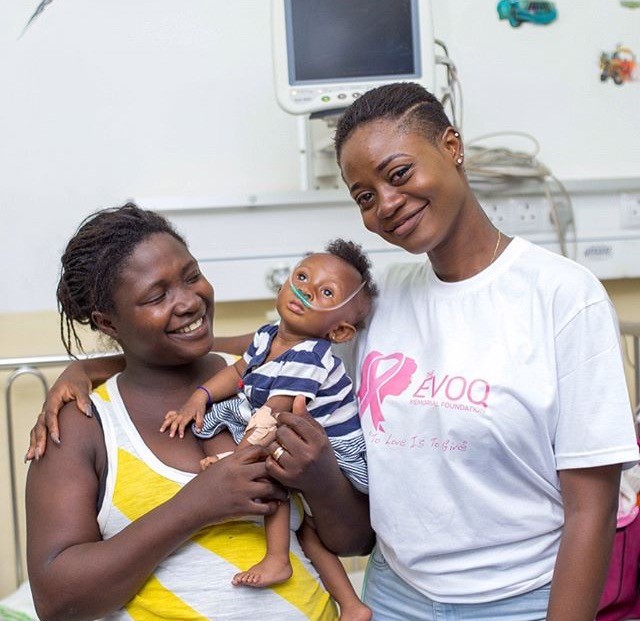 2013 Miss Malaika Queen, Naa Oyoe Quartey has officially launched her longtime dream Foundation that seeks to offer help to children in whatever capacity and to also particularly on cancer awareness programmes.
Speaking to iBLOGGH.com, Miss Oyoe detailed that the kind gesture is also a Memorial Foundation in honour of her late Mother who passed on 5 years ago after battling with cancer and accordingly the name of the Foundation "EVOQ" is from the initials of her Mother.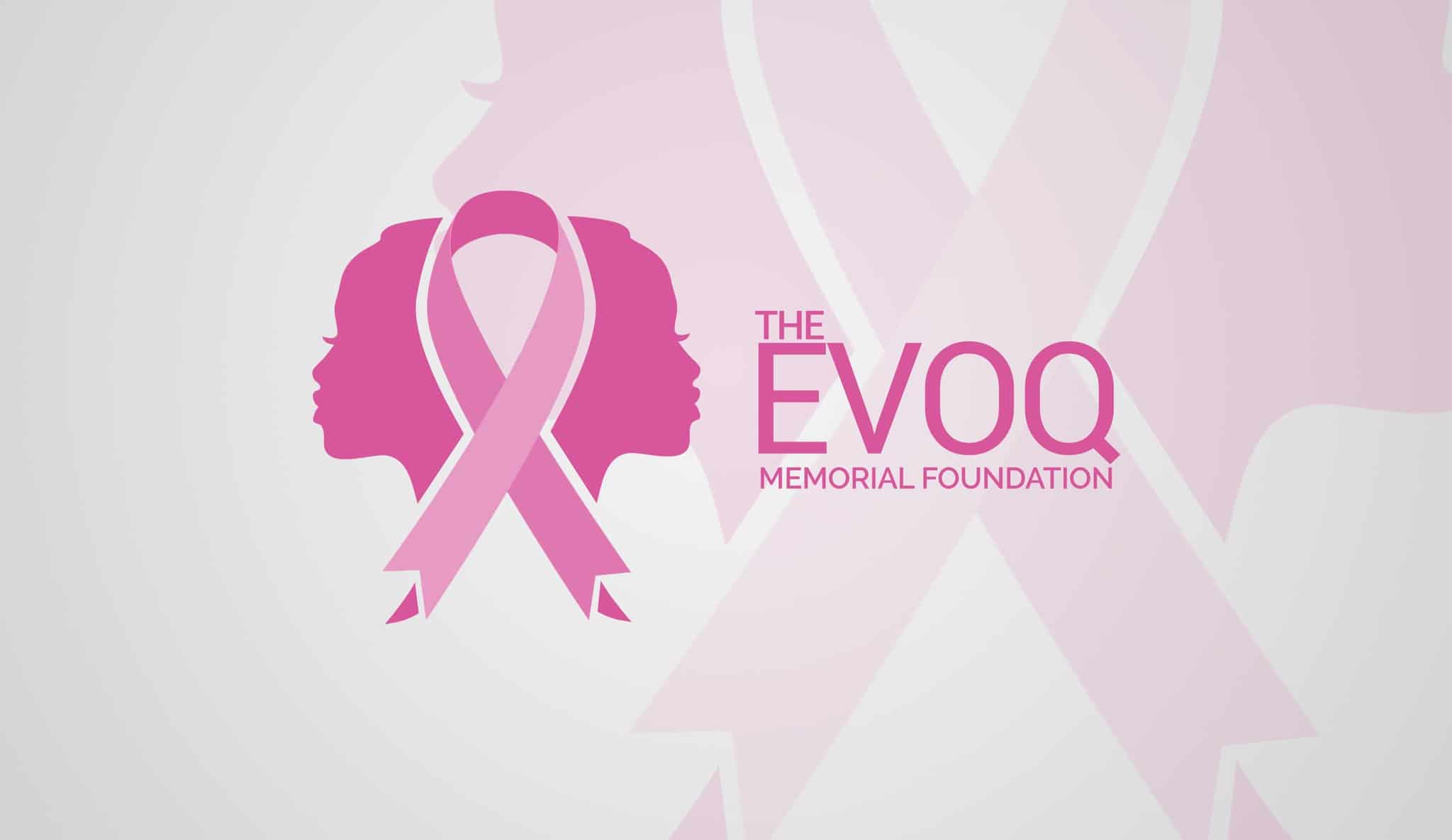 Reiterating on the cancer awareness programme of EVOQ, the Ex-Queen explained that her Foundation will keenly focus on the prevalent cancer cases in Ghana such as breast, cervical, and prostate cancer among others.
"The bigger goal is to set up a cancer research facility where there will be up to date machinery and technology for research into cancer. As well as screening" she said.
Miss Oyoe beaming with smiles of fulfillment and gratefulness to God added that "I said this during Malaika auditions and we are here today". She further expressed the readiness of her Foundation to partner with companies that have similar concerns of EVOQ as their Corporate Social Responsibility to come on board and support the awareness of cancer.
See some photos from the launch of the Foundation which happened at the Princess Marie Louise Children's Hospital in Accra.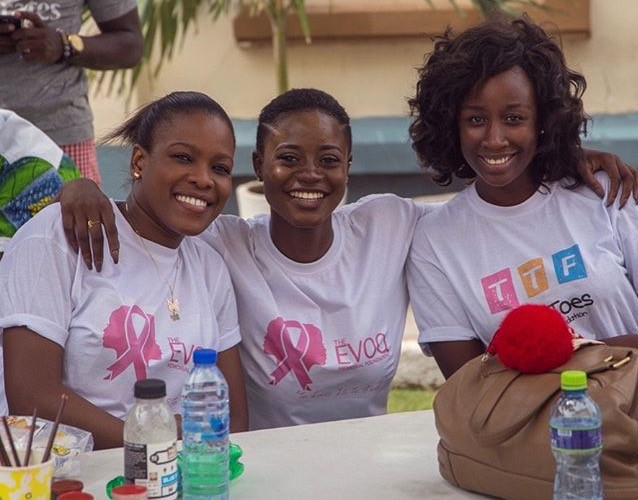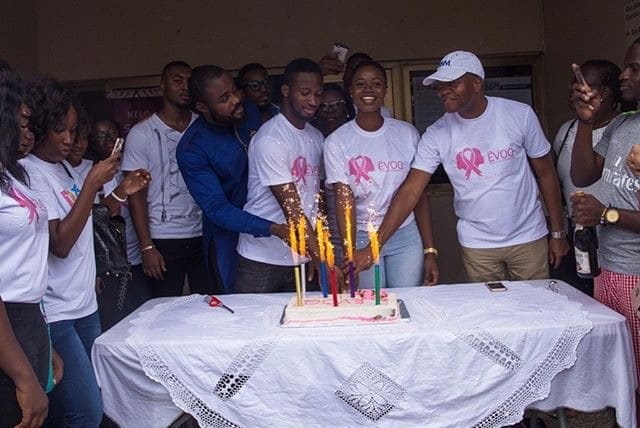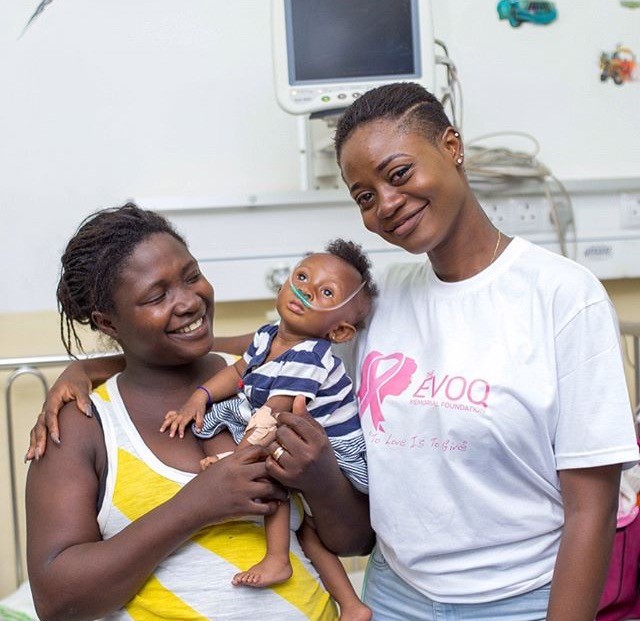 Source: ameyawdebrah
Former Malaika, Naa Oyoe Quartey Establishes Foundation For Child Cancer Awareness and Care