Ghanaian film "Gold Coast Lounge", endorsed by Love & Hip Hop's Yandy Smith.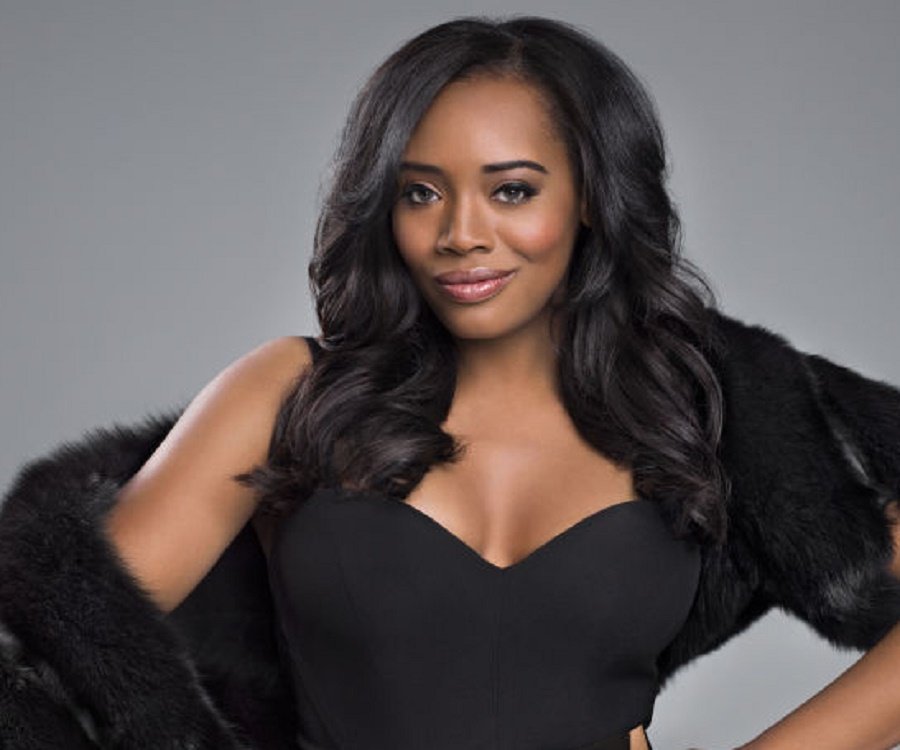 On her Instagram page on Monday, black Hollywood actress and producer posted the trailer to award winning Ghanaian film "GOLD COAST LOUNGE ".
She writes about the film and director Pascal Aka to her 6 million followers:
"This film is going to have you at the edge of your seats! OMG while in Ghana, I felt an amazing film director and actor. When this comes to the states or when it is available for streaming you must see it! It's called @goldcoastlounge by @pascalakagh"
The "Love and Hip Hop" star was one of many black Hollywood personalities that visited Ghana as part of the Essence Full Circle Festival, one of the initiatives of The Year Of Return.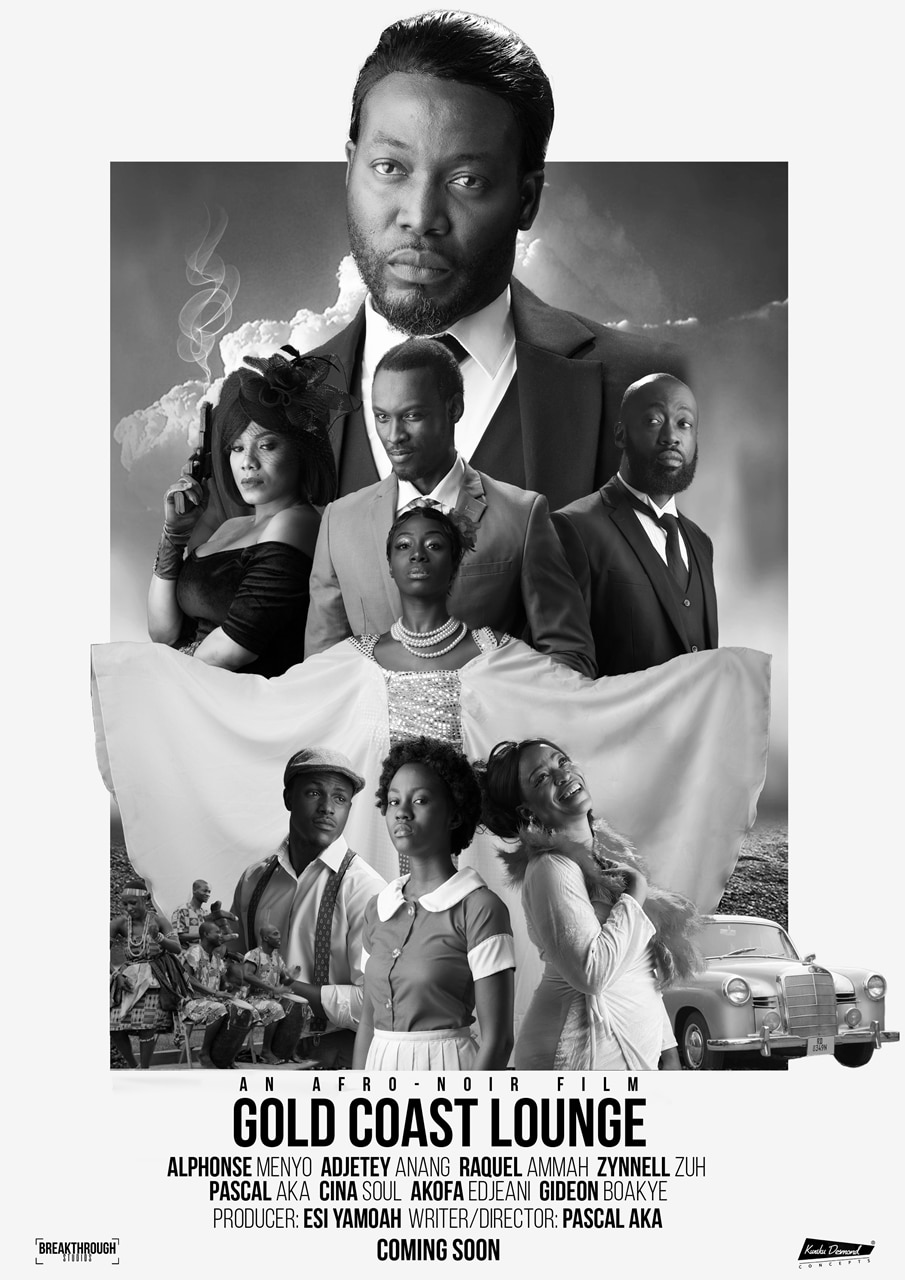 A few weeks ago, GOLD COAST LOUNGE swept 8 Wins at the Ghana Movie Awards. Winning Best Motion Picture, Best Director, Best Cinematography, Best Actor, Best Supporting Actress, Best Production Design, Best Make-Up and Best Original Music.
'GOLD COAST LOUNGE' film is now showing at all Silverbird Cinemas in Accra at 7pm and 9:20pm everyday.
Starring: Alphonse Menyo, Adjetey Anang, Raquel Ammah, Zynnell Zuh, Cina Soul
Writer/Director: Pascal Aka
Producer: Esi Yamoah
Executive Producer: Pascal Aka