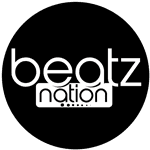 Kiyo Dee kicks of FREE BOOKS SOLD: NEPTune Panthera Promo with a Media Listening Session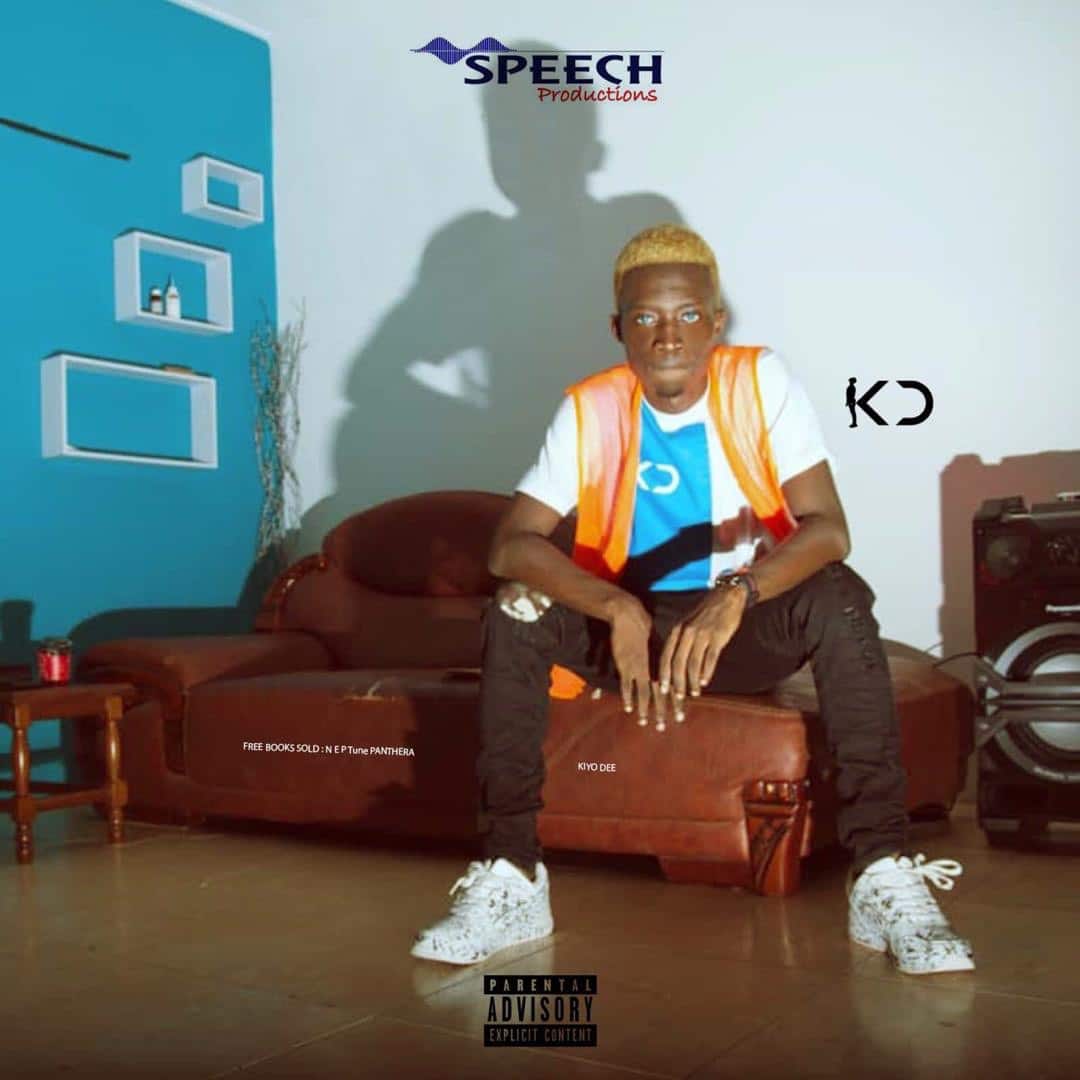 Come Friday, Feb 15th 2019 Kiyo Dee will be releasing his second Album titled "FREE BOOKS SOLD: NEPtune Panthera" on the Speech Production Record Label but will start of with a media listening session at HoneySuckle inside Osu in Accra on the 1st Feb.
Last year he took his fans on a Trip to the moon with the Album "VolumeONE" and this year he has discovered a whole new Planet called NEPtune ruled by his fellow species "Homo Panthera"
Most of the songs on it are HIPHOP driven with R&B lyrics sprayed Afrobeats as well.
This is what Kiyo had to say about the new sound he evolved for us "On his third official body of work Free Books Sold N E P Tune : NEPTune Panthera.
Kiyo defines his sound with much simpler execution, producing most of the project himself for the first time.
Right from The intro "Be better", the artist unveils his newest sound called NEPTune in a usually almost up beat tempo, laced with calm kicks to dum down the energy and to bring out the vibe with the bounce created by the 808 to depict the mood of every other joint he produced.
Like never before Kiyo expressed his root sound AfroBeats in the clearest way possible expressing his love life in some of the most intimate yet subtle confessions ever. Combining with major Afro producers like Ace Key and Supa Gaeta, Kiyo made sure the Bounce of this project will invent a mood we're all yet to discover in the AfroWorld thus allowing the rapper the space to get intimate and tell u what his life really looks and feels like right now making "New Nonsence" to "Glamour" also a very heated listening session with his fans expressing his truths and reminding while updating the unaware that "none of this is new".
Free Books Sold : N E P Tune Panthera is sure to be his most interesting growth yet, from suddenly producing the majority or his project to showcase every new feature yet lose none of the old feelings. It'll have his new fans running through all his back in the day projects trying to understand where it all came from. So if u been here from day 1, then What a Time to be Alive."
The Pre Order for the Album will be available on iTunes on the 1st of February and the final release will be on the 15th of Feb 2019
Below is the second track on the Album which Kiyo is giving out for free ahead of the Album.
Follow KIYO @kiyodeemusic on all social media handles and catch up with all the updates for the Album release.
For further Enquires and bookings 
Whatsapp: 0244712136
Facebook/instagram/Twitter: @kiyodeemusic