It is time producers are accorded some respect and treated right – DJ Breezy
Ghanaian record producer and hitmaker, DJ Breezy, has indicated that the time for producers to be given some respect and right treatment is due.
In an interview with Graphic Showbiz, DJ Breezy stated that though artistes are usually at the forefront when it comes to music releases, performance of songs at events etc. The majority of work with regards to a song lies in the hands of the producers who are treated as if they have the 'cheapest of jobs'.
He said:
I understand that at the end of the day, it is the artiste that performs the songs, graces events and all but we put in the works, with the mixes, among others.

However, here in Ghana, when you talk about producers, it is as if it is the cheapest of the jobs, it is like anyone can get up and say "I am a producer" but no, it takes a lot of mental work and creativity to put together a great sound for an artiste to use
He further went on to say that the responsibility falls on the artistes to help producers get recognition for works done for them (artistes) and cited Black Avenue Musik Boss, D-Black as a shiny example.
I recall that when I started out, anytime he (D-Black) got the chance to be on radio or television, he would mention my name and that helped me a lot, it brought some attention and respect to me.
DJ Breezy who is known to be the in house producer for BAM (Black Avenue Musik), further spoke about opening a new studio as well as owning a record label. According to him, he is still with B.A.M and starting his own record label and opening his own studio was basically him spreading his wings and challenging himself.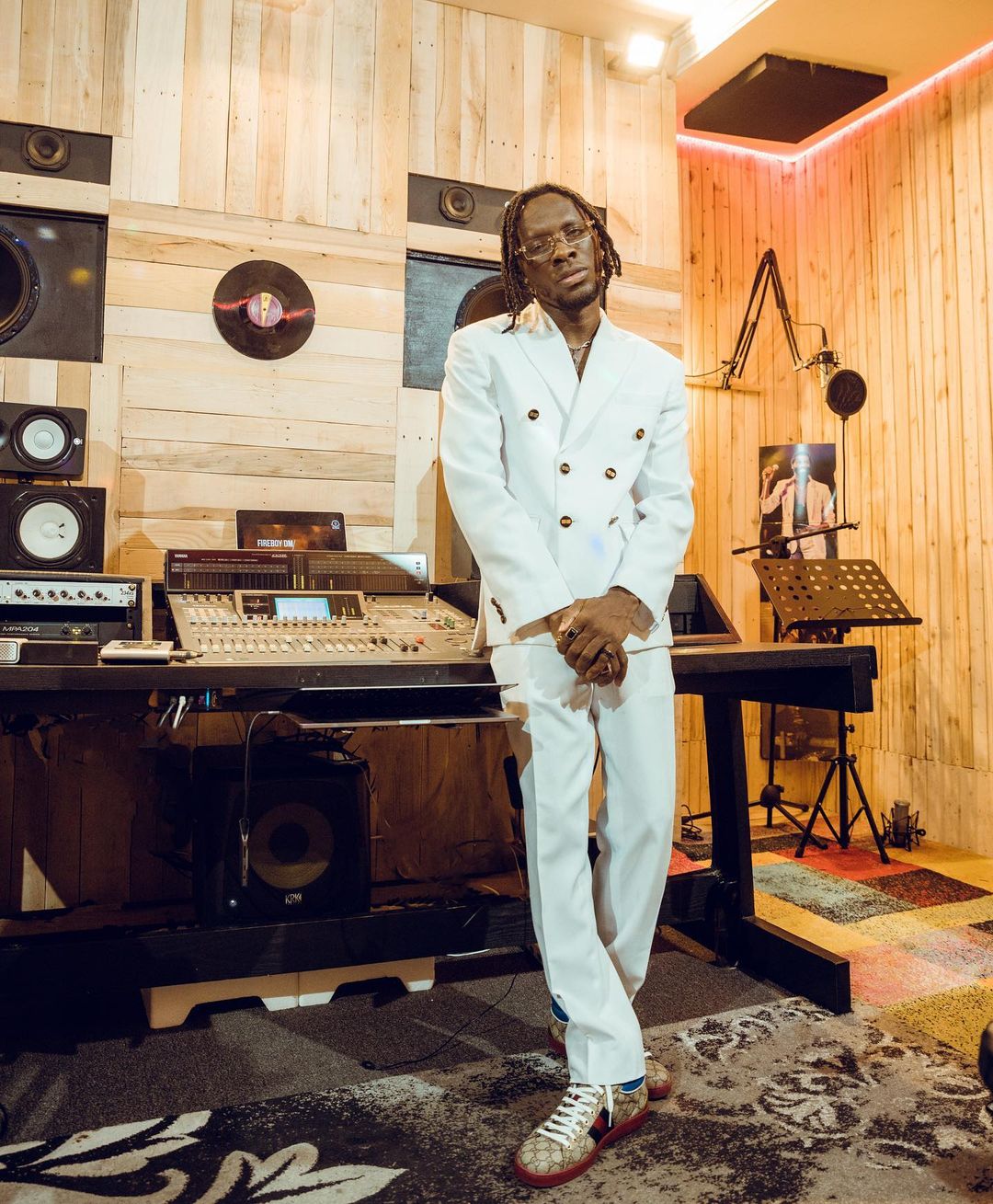 DJ Breezy has spent over 10 years producing and DJing and has worked with up and coming artistes as well as established artistes like Sarkodie, Patoranking, D-Black, Wande Coal, Joey B, Skales, Pappy Kojo, EL, R2Bees and VVIP during that period.