On 28th February Fashion giant Virgil Ablorh's OFFWHT launched their new collection in Paris.The show dubbed SPACESHIP EARTH,an "Imaginary Experience" had guests such as Naomi Campbell,Idris Elba,Pharrel,Rihanna,Kendal Jenner,Bella Hadid amongst others.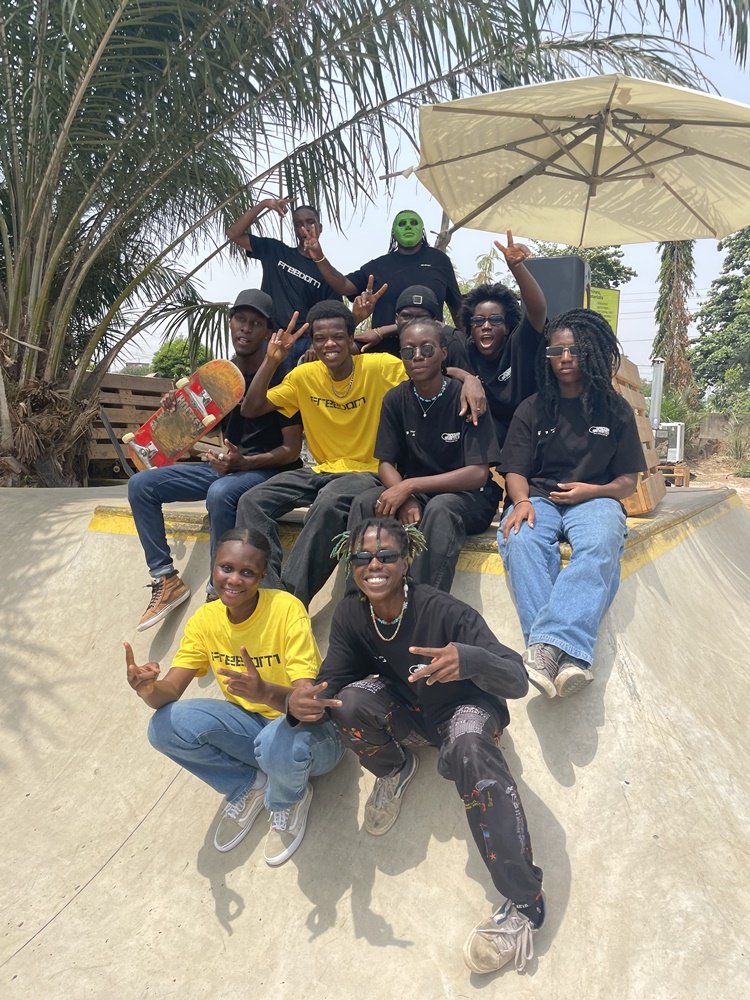 The warm up to the show had select djs from all over the world live streaming on social media platform TIKTOK for OFFWHITE's audience.One of the DJs was Ghana's TMSKD DJ and was produced and hosted by SURF GHANA and FREEDOM SKATE PARK.
TMSKD DJ is part of the few djs in Accra who has carved a niche for herself by curating special EDM/ADM sets for all her appearances.The massive rise of Amapiano and Afrohouse in the capital has also been attributed to her constant playing of the genre.
Working with @OffWht x TiKTok Live today 🎭

Tune in live today at 12pm from Surf Ghana Skate Park@OffWht c/o Virgil Abloh,Spaceship Earth an "Imaginary Experience".

I'll be on set warming up with SurfGhana for the show starting at 7:30 Paris CET #OffWhite

— TheMaskedDJ (@TMSKDDJ) February 28, 2022