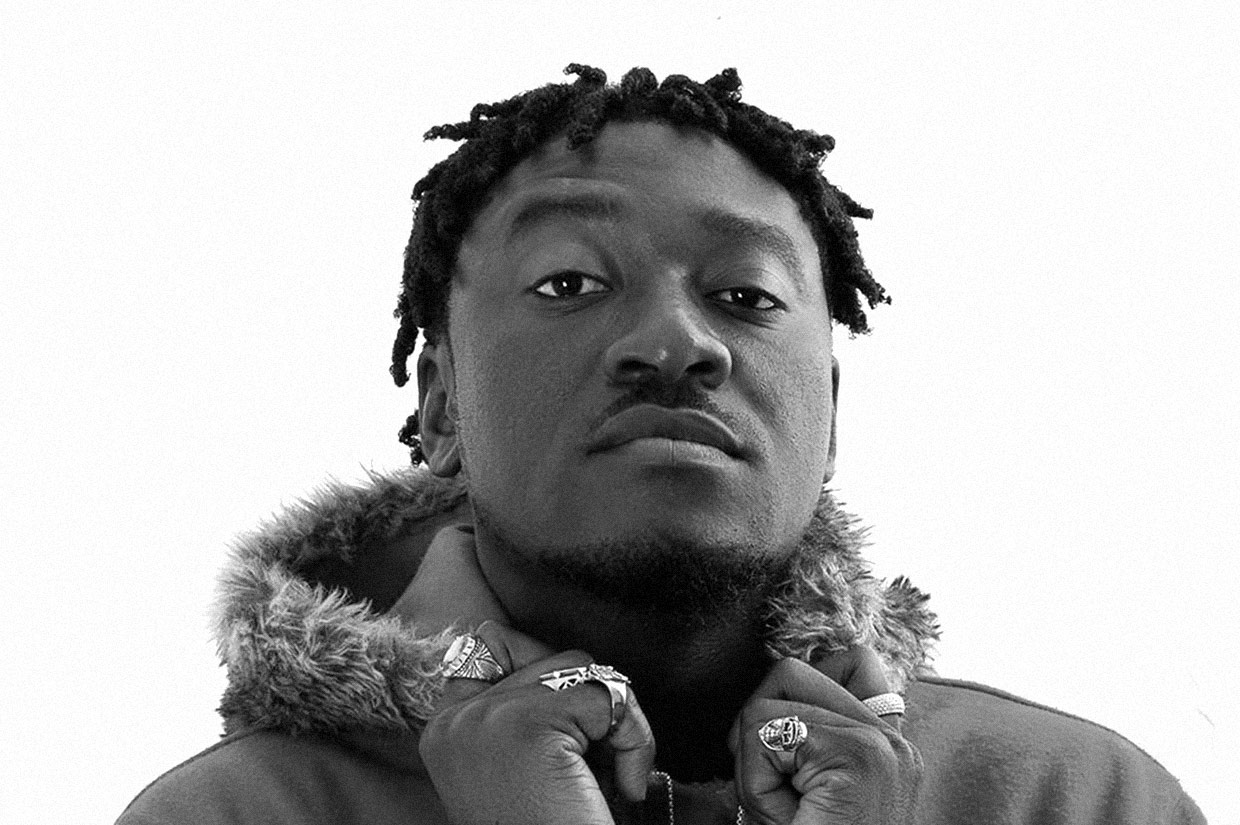 Highly-rated Ghanaian producer and DJ, GuiltyBeatz, has been recognized by popular online audio distribution platform and music sharing website – Soundcloud, as one of the DJs to watch out for.
GuiltyBeatz joins ten (10) Artists and DJs from around the globe that Soundcloud asks music listeners across the globe must pay close attention to. Check out the article here >> https://blog.soundcloud.com/2020/07/03/meet-junes-artists-and-djs-to-watch/
In the article, Soundcloud makes reference to GuiltyBeatz's production credits on Beyonce's album, The Lion King: The Gift
Speaking on the list, Soundcloud stated that:
" With all that's happening in the world, it can be more challenging than ever to be an artist, particularly for people of color and members of the LGBTQIA community. Yet, creatives not only persist, they continue to create and inspire future generations.
This month we're re-introducing you to ten Artists and DJs to Watch you may have seen on our Instagram or Twitter. In addition to giving you a little bit of their background, we'll share their advice to the next generation pushing for future change. 
Read on for facts, tunes and thoughtful quotes from June's Artists and DJs to Watch. "
Check out GuiltyBeatz's Soundcloud below