eShun Storms Saltpond With Her Electrifying Performance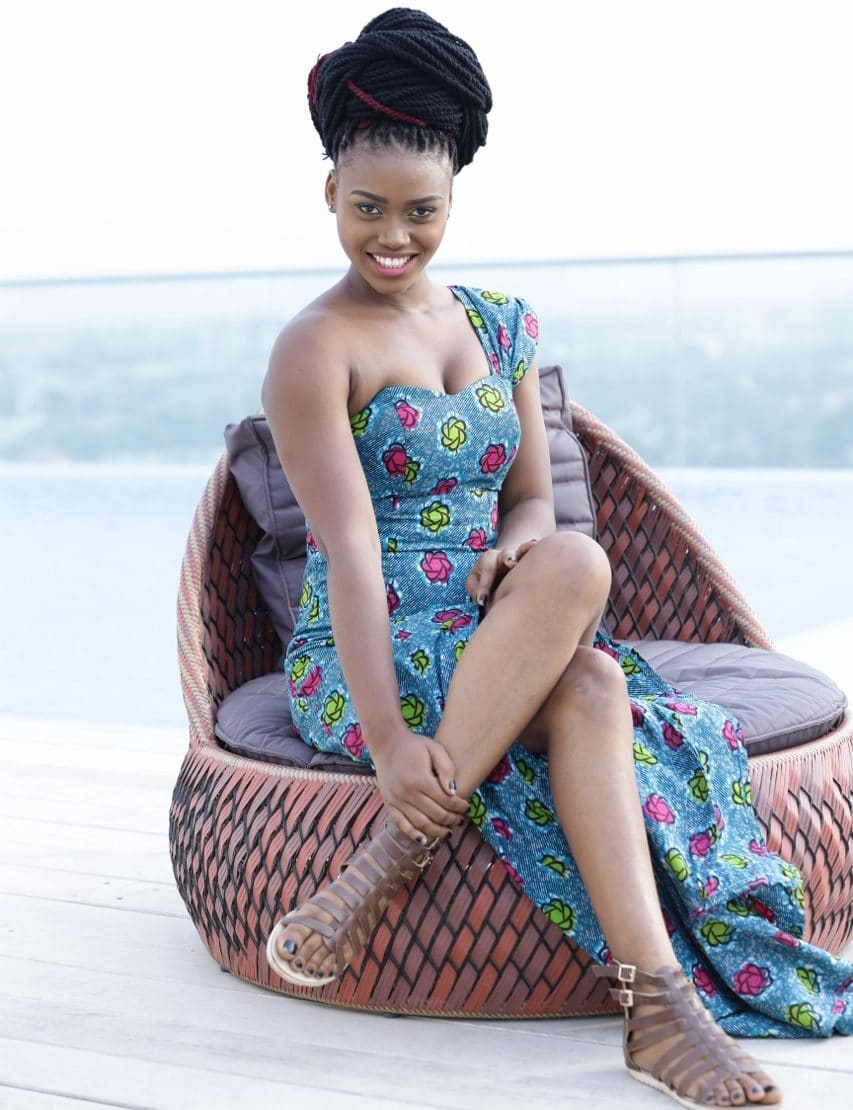 Ghanaian adorable songstress eShun known in real life as Ethel Esi Eshun last Friday 25th August, thrilled audience at Millers Square in Saltpond during the Odombea Festival 2017, a program organized by James Korsah Brown.
The silky voiced eShun put up an electrifying performance to entertain her fans present at the venue. eShun is one artiste who has arguably disabused the perception that female musicians are dull on stage. She is noted as a musician who carries herself on stage in terms of attitude and dressing when performing. She is an energetic performer with a powerful voice and always gets her transitions right.
She performed songs like: Meye, Noway and her latest song Simple as ABC which features rapper Cabum. The mind-blowing part of her performance was when she performed Cabum's rap in the song. Before her performance, Afro pop star Feli Nuna, one of the fastest growing female musicians in Ghana did marvelously well making the crowd sing along as she performed her new song 'Galaway'.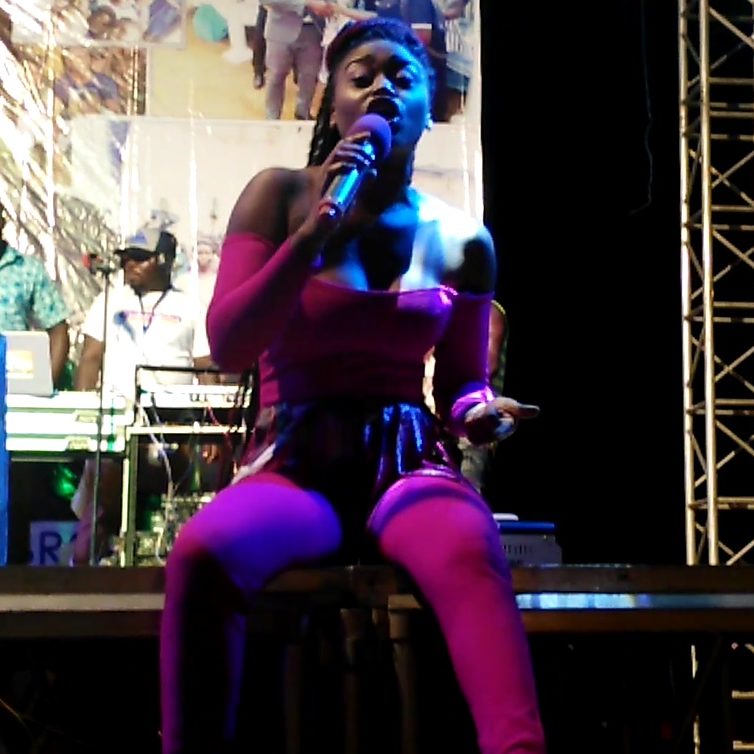 Artistes billed on the show were: Dadie Opanka,Feli Nuna,Stay Jay, Eboo,D Cryme, eShun,Edem, Chemphe, Danso Abiam and many others. Although the weather was not favorable the show went on Successfully without any problem.
Story Written: By Dan Lartey
eShun Storms Saltpond With Her Electrifying Performance