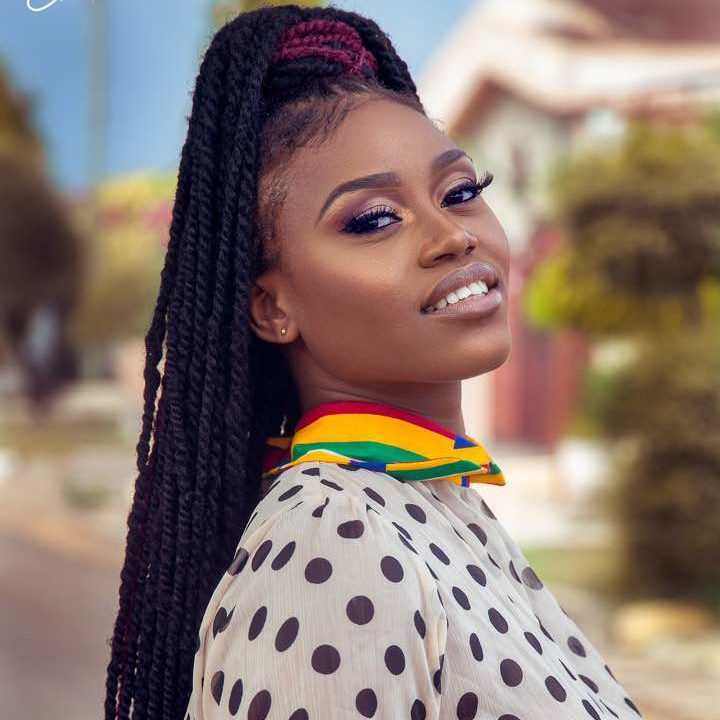 Ghanaian native eShun will release her new album, UNTAMED, on March 17th, 2018 via Quophimens Musiq. The set is herald by the previously released songs 'Didadi,' 'Yolo,' and the about to be released 'Fa Me Kor,' a record that exudes elements from variety of genres while eShun pushes her vocal limits.
"Fa Me Kor" which means,"Take Me Away,  is an evidence of love after finding someone who truly loves you for you. And at this moment, you let go and can finally say Fa Me Kor (Take Me Away)." explains eShun. 
.
The Song that begins with a very beautiful melody, shows  eShun's prowess in song writing:
"Ooo oo oo
Boy I love when you tell me that you love me too
Cos one plus one is two
I love you from the bottom of my heart its true
I just can't wait to say I do
I love it when you tell me that you love me too
Cos one plus one is two
Medi makoma nyinara do wo
I just can't wait to say I do"
Melding musical influences ranging from Yvonne Chaka Chaka, Kojo Antwi, Asa, Bob Marley, Angelique Kidjo, Fella Kuti, Tracy Chapman, to Whitney Houston and beyond, eShun plans to captivate audiences with his genre-crossing sonics.
In addition to the upcoming album, and new music, Adrian will also kick off 'eShun Tour' in some African Countries and travel to USA and some European Countries.
The United Nations High Commission on Refugees, West Africa High Level Supporter on the Campaign against Statelessness eShun added that, "Fa Me Kor is actually a continuation of my earlier hit single "SomeOne Loves Me" which features the rap legend FlowKing Stone.
.
The Untamed Album cover has already been released and eShun promises to release the Album Track list before the end of this month February 2018.
Story Written By:
Ewurama Boateng
(Freelance Journalist – Canada)