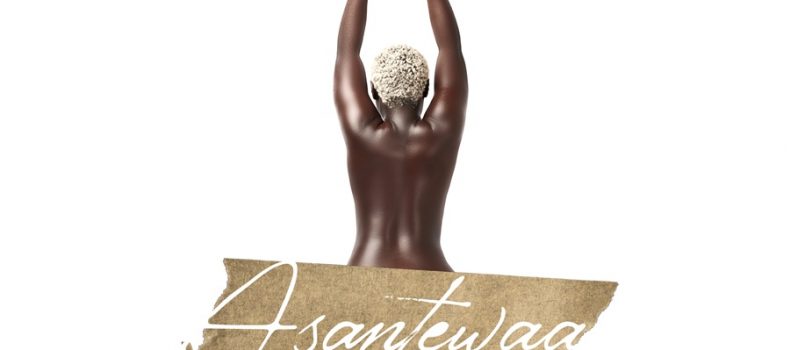 Epixode Set to Dazzle Fans Once Again With His Latest Musical Masterpiece, "Asantewaa."

Epixode, the multi Award winning artist is set to dazzle fans once again with his latest musical masterpiece, "Asantewaa."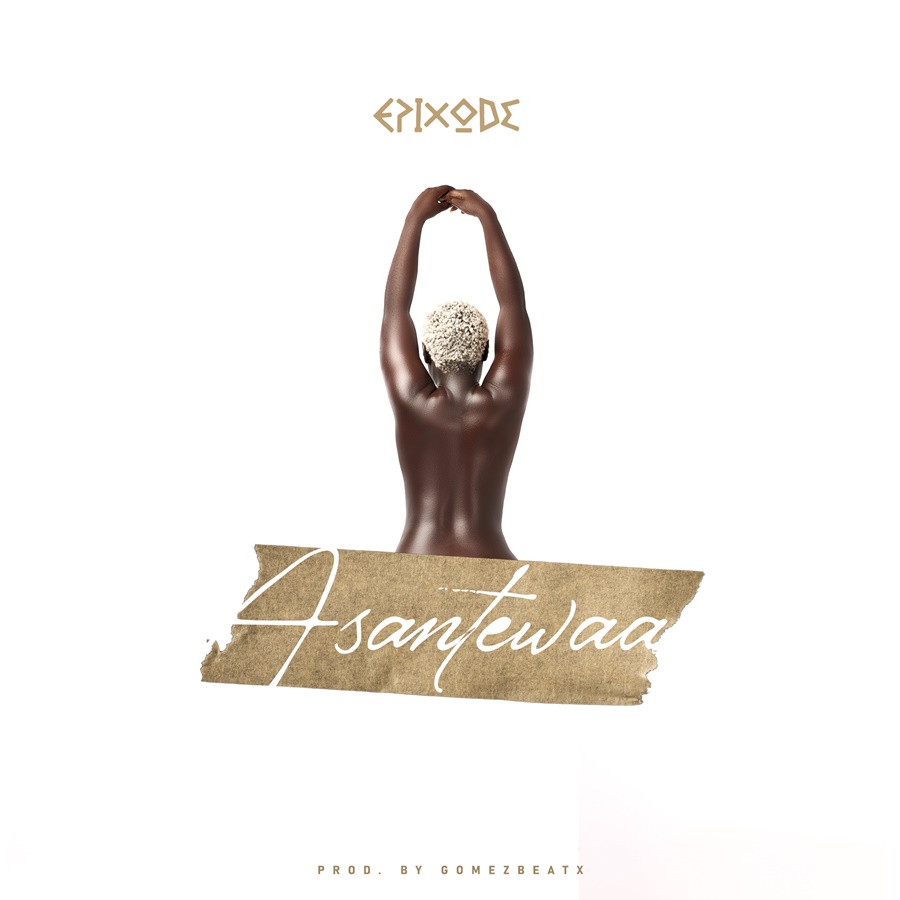 Known for pushing boundaries and redefining genres, Epixode's new single promises a riveting listening experience that seamlessly weaves a love tale with infectious beats.

"Asantewaa" is not just a song; it's a journey into the heart and soul of a multi-talented artist. Epixode's signature style is elevated in this track, blending a melodic love tune with an irresistible jamming vibe.
a fusion of Reggae Dancehall with a touch of Afican vibes The lyrics paint a vivid picture of a chance encounter with a breathtaking lady, and the promise of an unforgettable experience when he finally wins her heart.

Listeners can expect a musical fusion that is as diverse as it is captivating. From the smooth, soulful verses that narrate the tale of love to the pulsating beats that invite you to hit the dance floor,
"Asantewaa" is a genre-defying anthem that showcases Epixode's versatility. Another Record produced by Gomez Beat (producer of Atia)

The single will be available on all major streaming platforms on 22nd of this month. Join Epixode on this musical odyssey and immerse yourself in the enchanting world of "Asantewaa."
SUBSCRIBE – https://www.youtube.com/@Epixodemusic/videos
FOLLOW EPIXODE:
►Instagram – https://www.instagram.com/epixodemusic/
►Twitter – https://twitter.com/epixodemusic 
►Business/Bookings: +233244134887