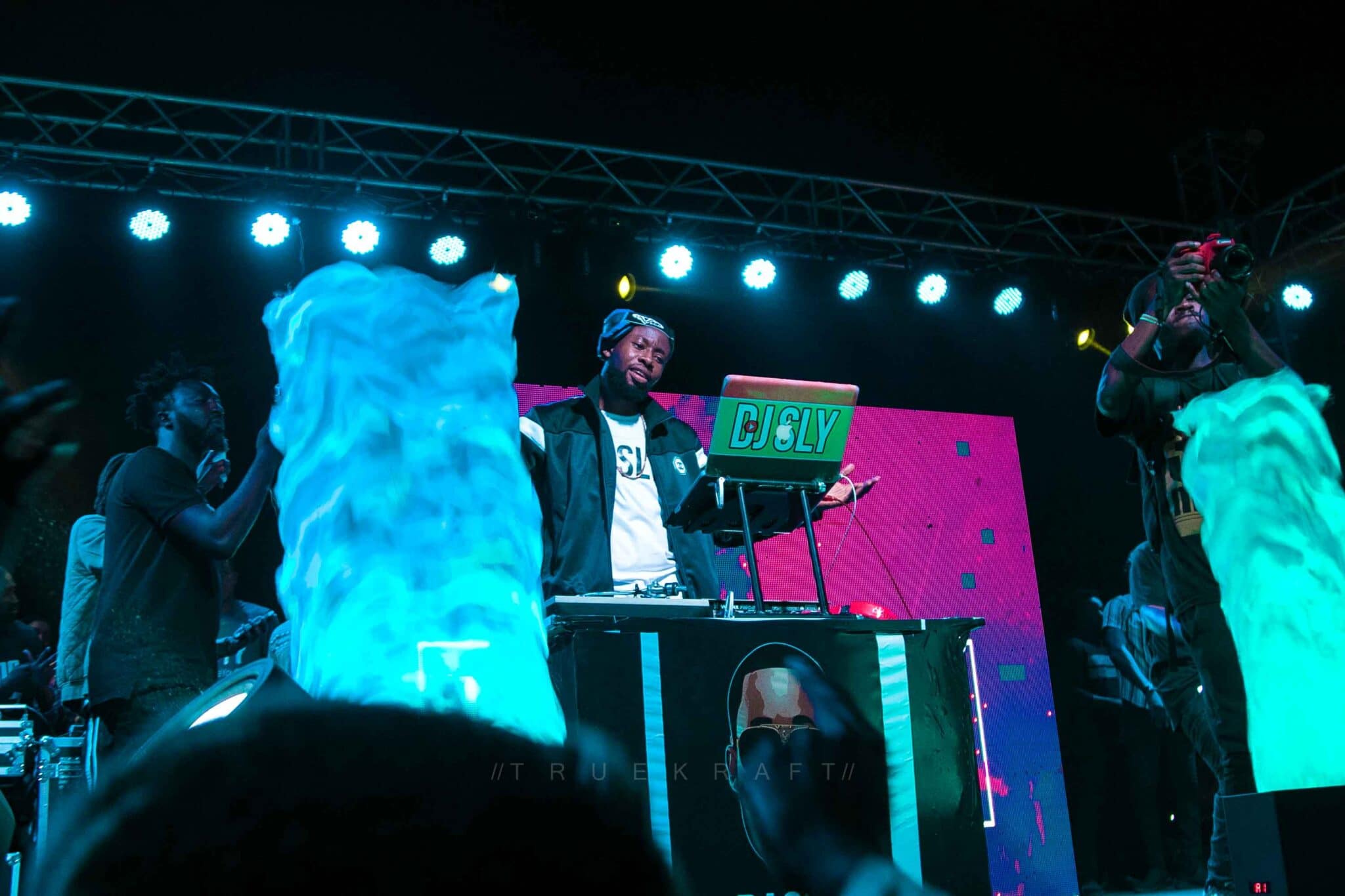 The hustle and tussle associated with organizing even an indoor party smacks fear in event organizers who plan to hold concerts.
In Ghana, only few artistes and occasionally DJs have ventured into the arena of staging their own concerts.
History was however recorded when DJ Sly 'choked' the West Hills Mall with music lovers at the 'Unstoppable Mall Day Concert' on Wednesday.
The event attracted residents from Accra, Tema, Kasoa, Winneba and as far as Swedru.
An estimated number of 30,000 were present at the first ever concert by the WatsUp TV Video Jockey and Crisberry resident DJ.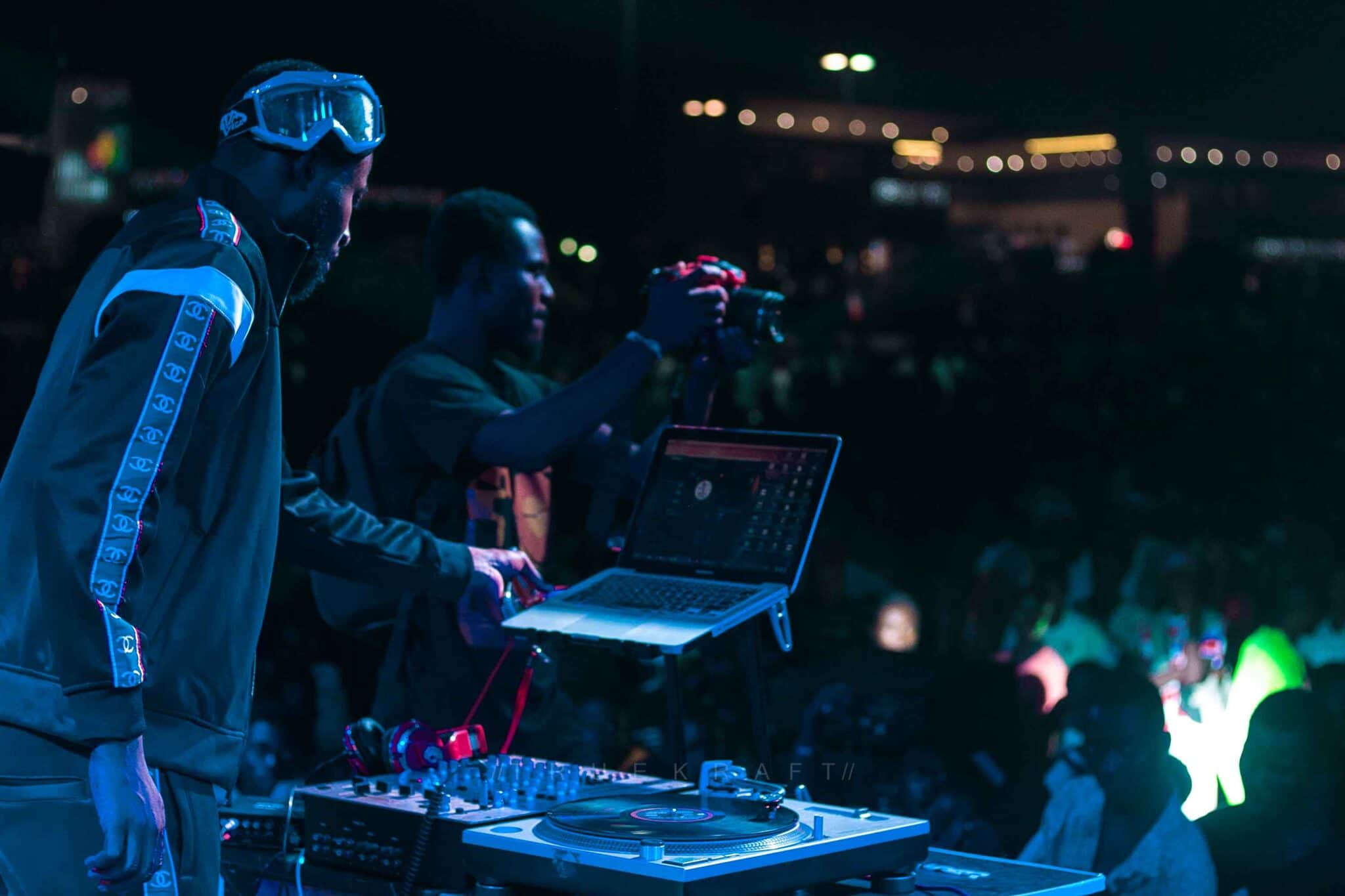 Dope Nation, Tinny, AK Songstress, Wisa Gried, Merqury Quaye, Rashid Metal, Dannybeatz and a host of other performed.
DJ Sly had his moment on stage and performed tunes like 'Designer' as well as 'Gyae Dede' with Miyaki which also features Zeal of VVIP.
Colleague DJs were also present to offer their support to the 'Unstoppable' DJ.
The show run from Wednesday evening to Thursday morning as patrons kept yearning for more.