Disney movie 'RISE' features a TubhaniMuzik produced song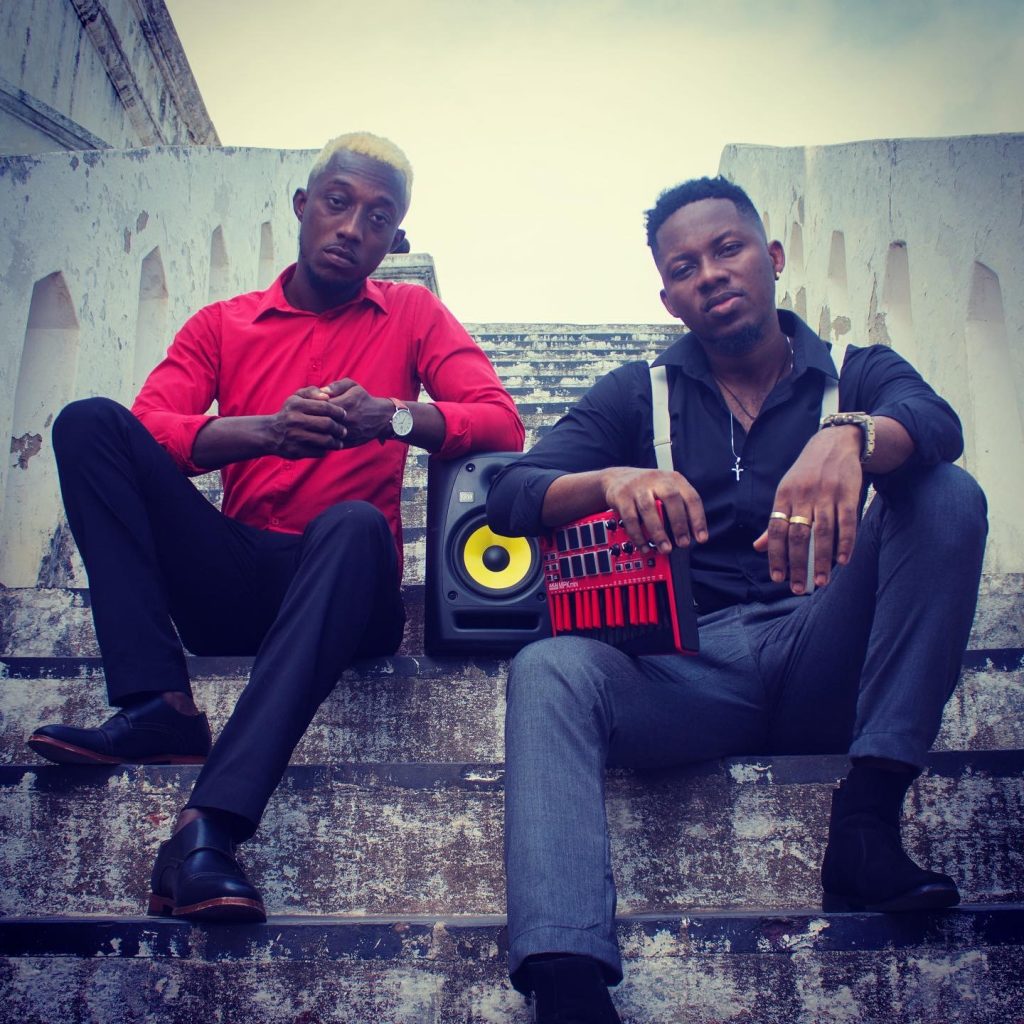 These are certainly exciting times for Ghanaian music producers, TubhaniMuzik as few months after they put pen to paper on a deal with Sony Music Publishing, the production duo has had their song featured as a soundtrack in a 2022 Disney movie.
The obviously excited producers took to their social media to announce that their song has been featured on Disney, One of the biggest movie platforms in the world. One of TubhaniMuzik's productions "RISE By Ofili" was featured as a soundtrack in the 2022 Disney movie titled "RISE".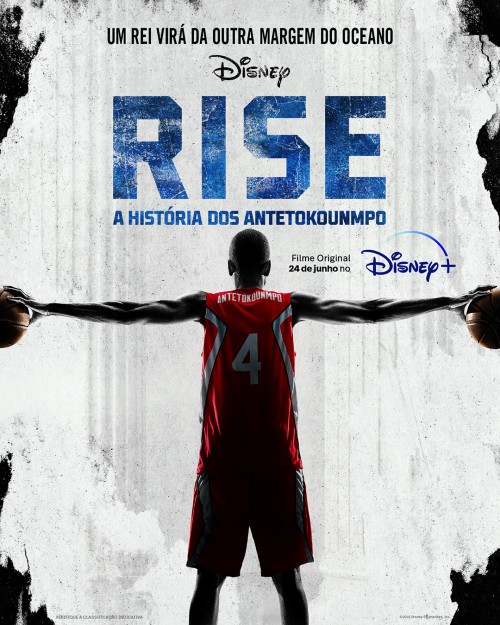 Walt Disney Records will release the official soundtrack album for the Disney Plus original movie Rise.
The film tells the true story of the Antetokounmpo family that produced the first trio of brothers to become NBA champions in the history of the league.
View this post on Instagram
SHARE THIS!