Catching Up with Kiyo On NEP tune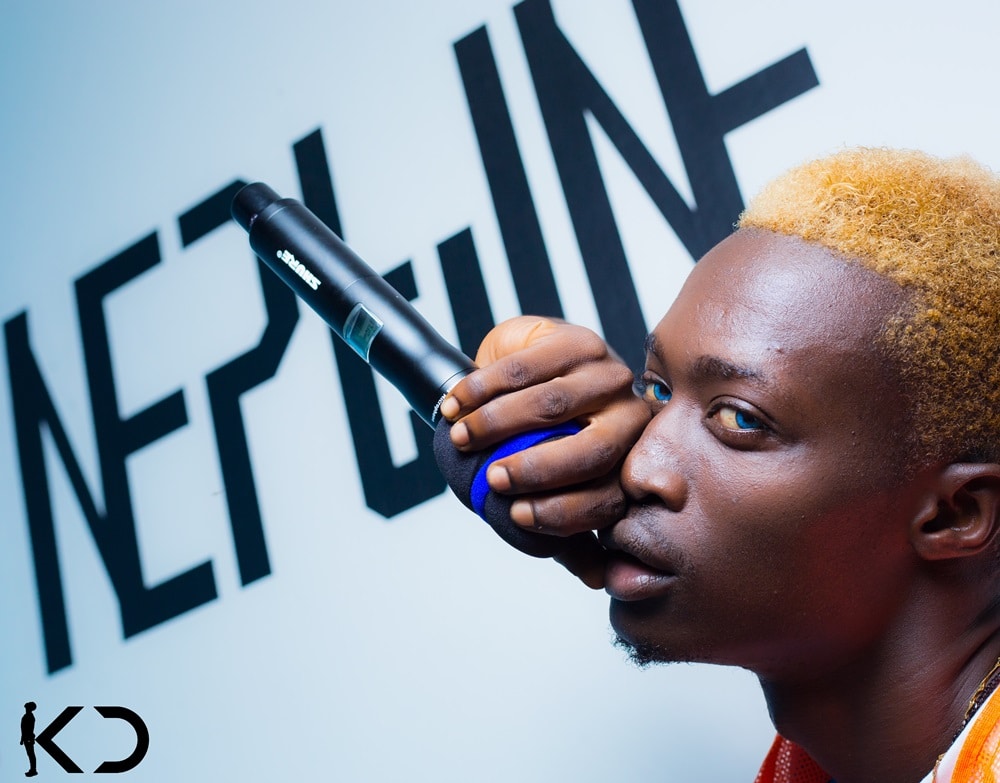 Come Feb 15th 2019 and Kiyo Dee will be releasing his second Album titled "FREE BOOKS SOLD: N E P tune Vol 1" on the Speech Production Record Label.
Last year he took his fans on a Trip to the moon with the Album "VolumeONE" and this year he has discovered a whole new Planet called NEPtune ruled by his fellow species "Homo Panthera"
We have already had some private Listening sections of the Album and this is what one of the listeners had to say a day after 
"The beauty and authenticity of creating one's reality. Kiyo Dee's upcoming album goes beyond the stereotypical content associated with all kinds of music but with a little twist; it's balanced! I personally had the opportunity to listen to the album last night and I can still hear it playing in my head. The guy has truly evolved into the Saiyan that he is.
Free books sold, coming out this February.  Just wait for it".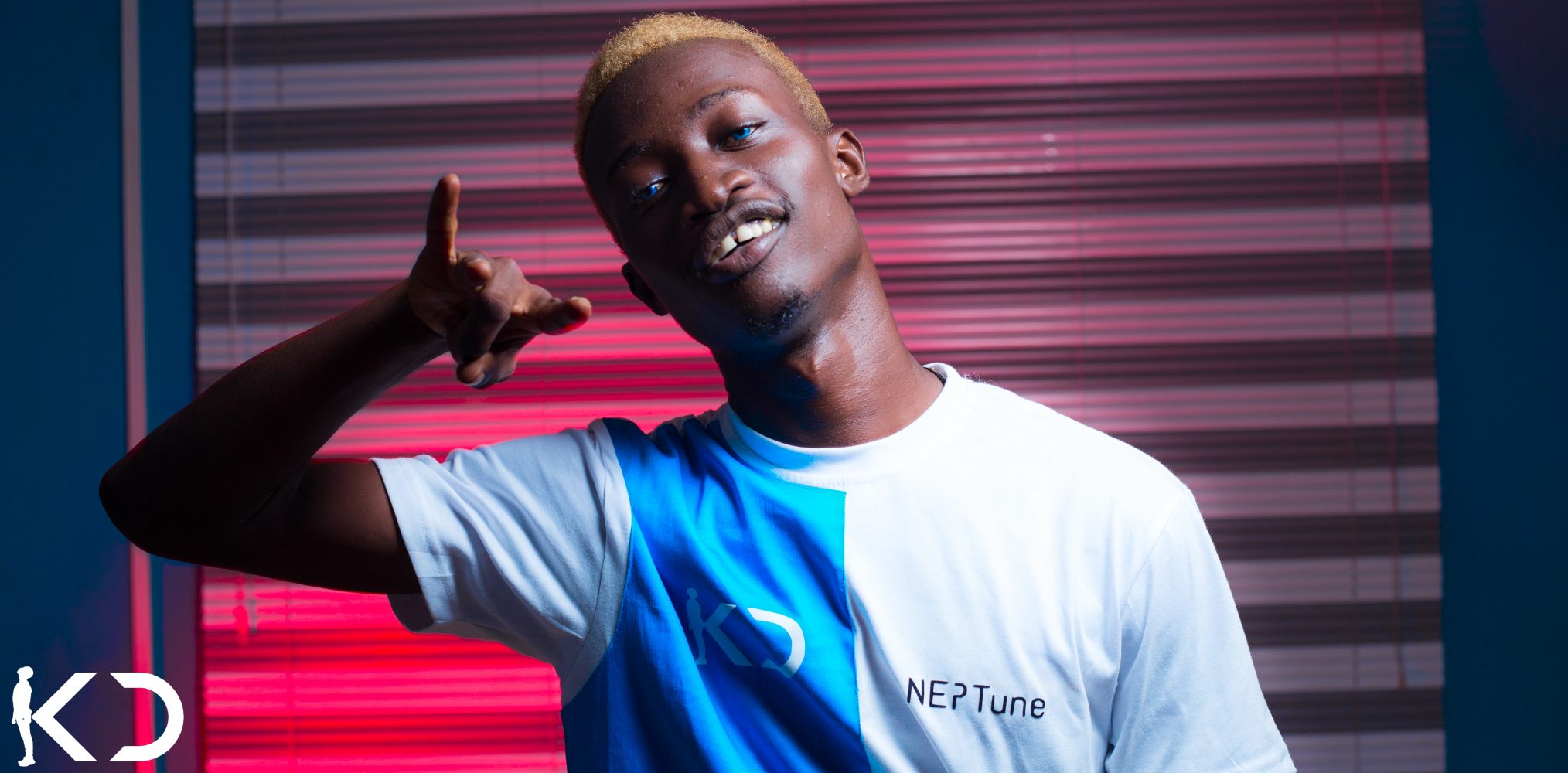 Speech Production as a record company believes in great talents and with the effort Kiyo has put into this Album trust me the orbit will be the destination and Planet NEPtune will be the place to be.
The listening section for the media and industry players will be from the 25 Jan – Feb 3 and the pre order date for the Album will be on Feb 1 and the final release on the 15th of Feb.
The entire Team that worked on this Album is excited to see the much anticipated album FREE BOOKS SOLD being released for the world to hear what they have prepared for them.
Most of the songs on it are HIPHOP driven with R&B lyrics sprayed Afrobeats as well.
Follow KIYO @kiyodeemusic on all social media handles and catch up with all the updates for the Album release.