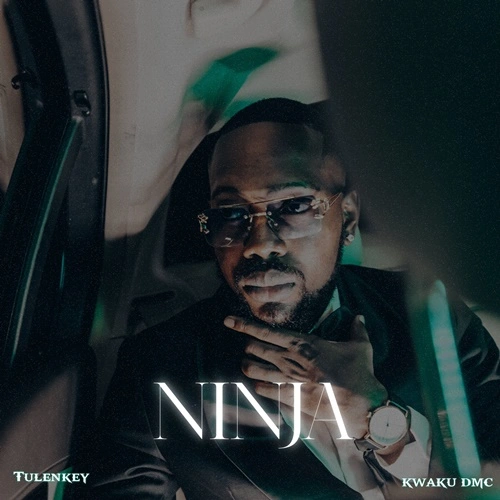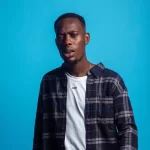 Tulenkey
---
Tulenkey's song "Ninja" featuring Kwaku DMC is a vibrant, energetic hip-hop hit that captures the spirit of the African music scene. The beat is an infectious combination of traditional African sounds and modern rap influences, creating a unique sound that is both familiar and exciting.
The lyrics explore the hustle and grind of daily life and the importance of staying focused and determined in order to achieve success. The chorus is an infectious, singalong hook that perfectly accompanies the upbeat sound of the track.
The two artists deliver their verses with a confident, carefree attitude that is sure to get listeners moving. The combination of their strong chemistry and the lively production make "Ninja" a certified hit.
Overall, the track is a vibrant and energetic showcase of African hip-hop that is sure to get people dancing.
Stream/Download 'Ninja': https://onerpm.link/tulenkey-ninja
LISTEN BELOW:
SHARE THIS!