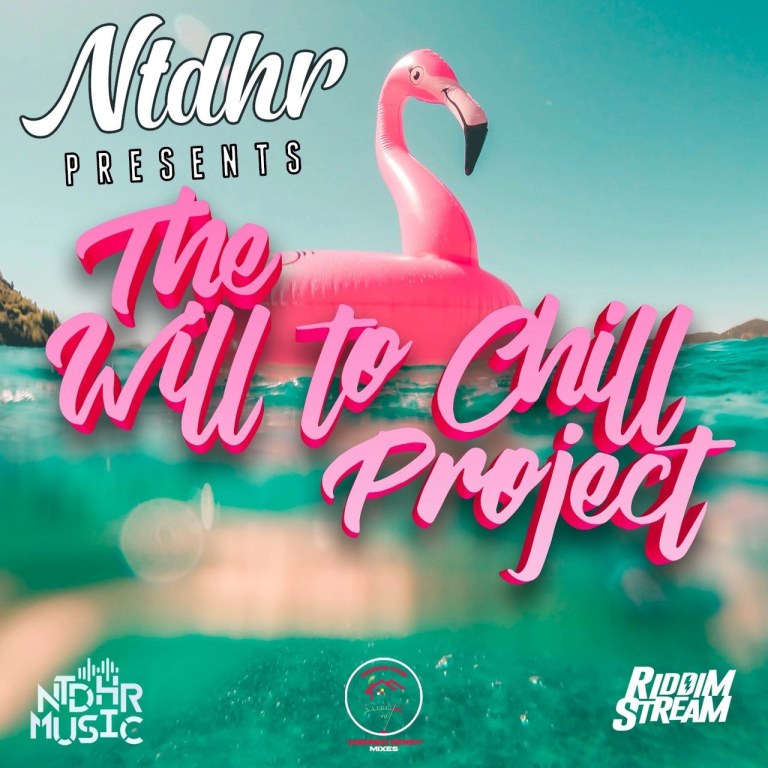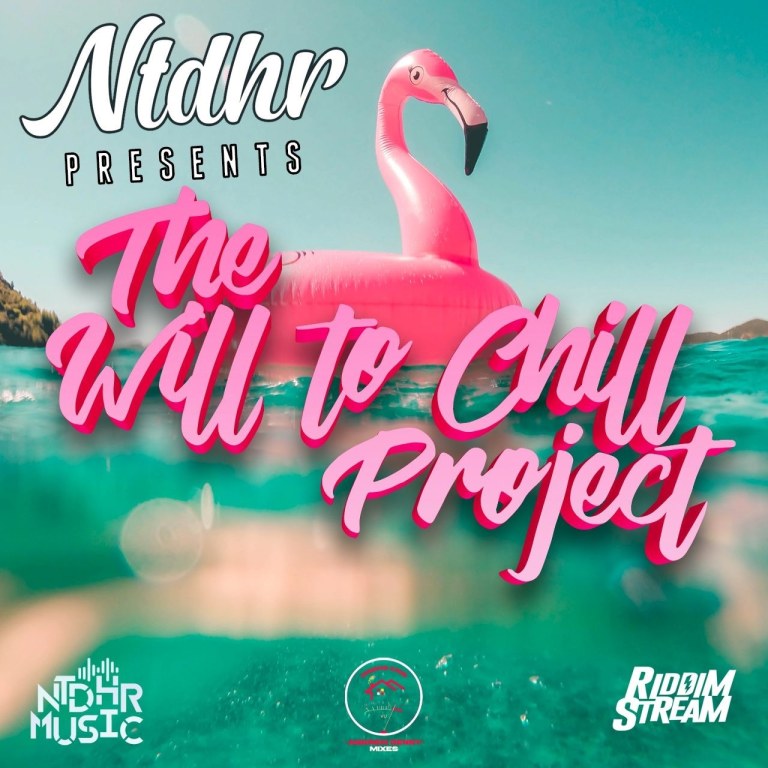 ---
NTDHR Music in collaboration with Riddim Stream selects some of the best musicians on 'The Will To Chill Project'.
Top Jamaican artist Da'ville, Grammy-nominated producer and vocalist Leftside, promising singer-songwriter Adan Octave, and top Bajan singer Edwin Yearwood from the venerable band Krosfyah are featured on the Martinique-based production house's debut project.
Stream/Download 'The Will To Chill Project' : CLICK HERE
LISTEN BELOW:
The project is an all-Caribbean masterpiece that will transcend borders and serve as a record for people to relax and chill with, according to DJ Blast, the producer behind this project.
"I wanted to team up with great and talented artists I looked up to create a project that people could enjoy and chill to. This is really team work from the Caribbean to the world," he said.
NTDHR Music's DJ Blast (@djblast_ntdhr) produced the project, and Andrew Denny (@andrew.denny) handled the mix and mastering.
These creatives from Martinique, Jamaica, Barbados, St. Lucia, and Grenada deserve a lot of credit for their significant contribution to the project.
The wonderful Valene Nedd (@queenv473) added background vocals to the production to complement it.
Kindly Follow NTDHR Music via social media @ntdhrmusic
You can also follow the musicians on social media via:
@davillemusic
@leftsideja
@adanoctave
@edwinyearwood
Stream the songs on YouTube: