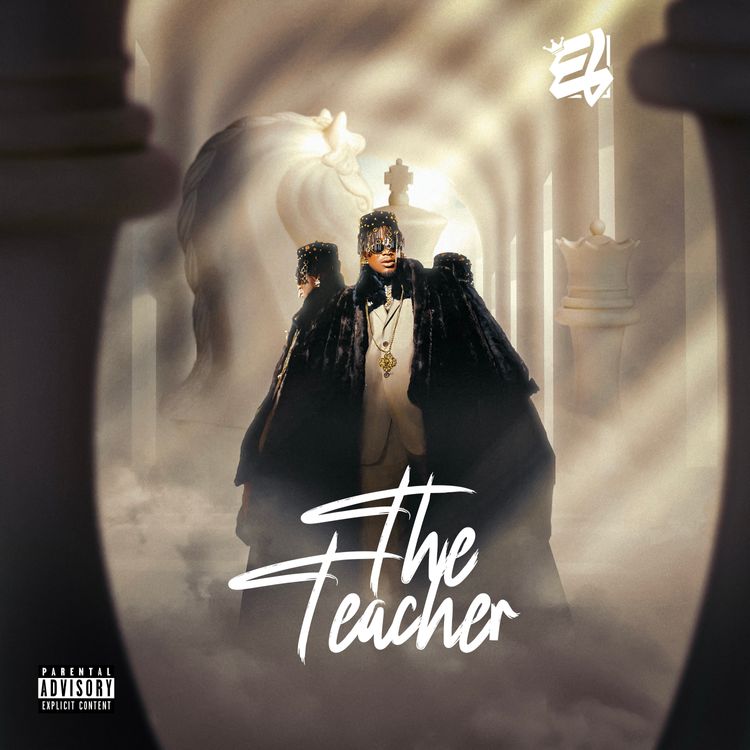 E.L
---
Ghanaian rapper and music sensation E.L releases a 7-track EP titled "The Teacher." The EP comes on the heels of his recent release, "Soba". The award-winning rapper who took to social media to announce the project, generated buzz and anticipation among his dedicated fan base.
The EP, "The Teacher," is a compelling addition to E.L's discography, with a tracklist that includes the already-released hits "Chop Life" and "Soba." One of the highlights of "The Teacher" EP is the collaboration with Dope Nation, with whom E.L has previously worked on "Ayeyi" and "Nobody," among others.
This EP marks E.L's first major release since his 2021 Bar 6. It also demonstrates his commitment to release more music, a promise he made to fans upon his reemergence in April 2023. E.L also teased a live show at the Zen Gardens in Labone to celebrate the release of his first EP in a long time.
Before hitting 'play', Fans can look forward to a body of work that showcases E.L's musical evolution and storytelling prowess. With the inclusion of "Chop Life," "Soba," and the promise of exciting collaborations, "The Teacher" is poised to make its mark as a standout release in 2023.
Stream/Download 'The Teacher EP by E.L': https://onerpm.link/The-Teacher
LISTEN BELOW: