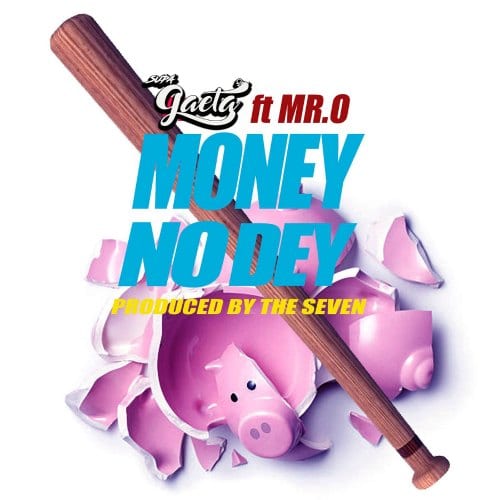 Supa Gaeta
Supa Gaeta
—
Supa Gaeta – Money No Dey (feat. Mr. O)(Prod. By The Seven)(DIRTY)
---
Supa Gaeta is out with a new tune titled 'Money No Dey' featuring Mr.O and produced by The Seven. Take a listen, drop a comment in the comment section and SHARE.!
  DOWNLOAD :: SUPA GAETA – MONEY NO DEY (FEAT. MR. O)(DIRTY) (5.0 MB)
Supa Gaeta – Money No Dey (feat. Mr. O)(Prod. By The Seven)(DIRTY)
.
.
PROMOTED RELEASES