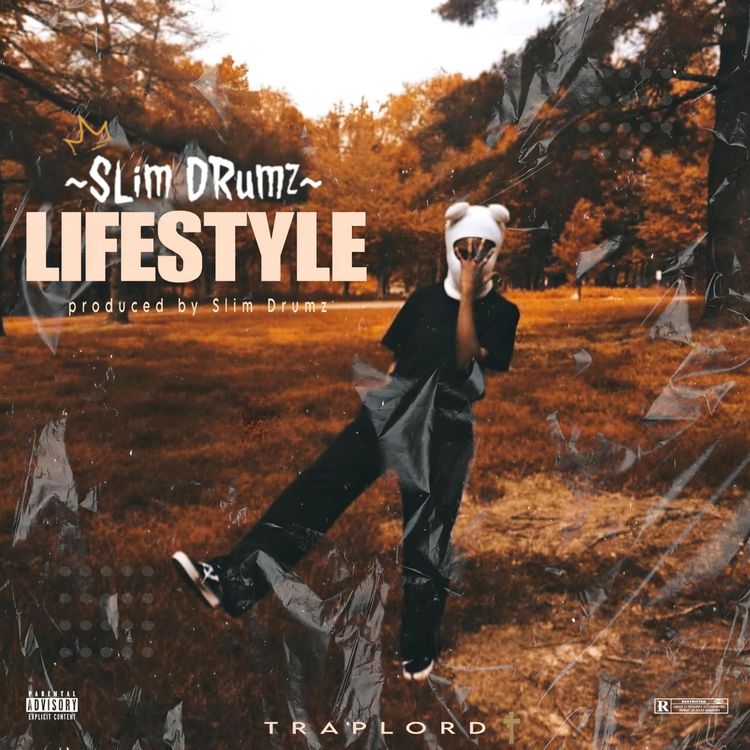 Slim Drumz
---
Ghanaian rapper Slim Drumz is back with a bang, announcing his first single of the year titled "Lifestyle." After a period of hard work, Slim Drumz is thrilled to deliver a mesmerizing blend of rhythm and intensity in his latest track.
Known for his unique style and introspective lyrics, the rapper aims to captivate his audience with a mind-bending musical fusion. With an ever-growing fan base and previous hits under his belt, Slim Drumz's return is highly anticipated. Get ready to groove and be enthralled by the brilliance of "Lifestyle."
Stream/Download 'Lifestyle': https://li.sten.to/slimdrumzlifestyle
LISTEN BELOW:
SHARE THIS!