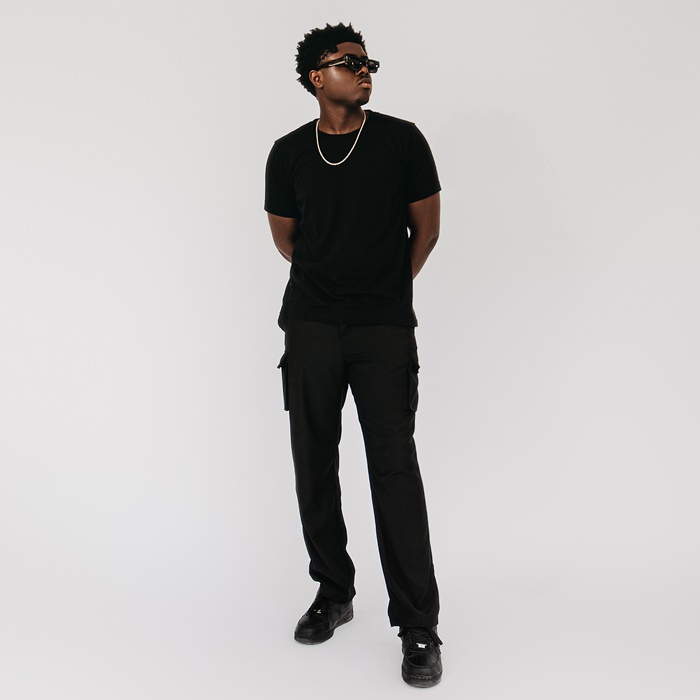 Siribeatz
---
Siribeatz, one of Ghana's most versatile and impactful young producers, returns with another
track, 'AfroHigh Riddim,' to give another taste of his unique new sound: "PianoHighlife''.
Listen /Download here: 'AfroHigh Riddim'
This second song follows his previous release: 'Sirious Riddim,' 'AfroHigh Riddim,' is the next song to showcase PianoHighlife to the world. The latest genre among the new and emerging sounds from Africa, ''PianoHighlife'' is a new twist on Ghanaian Highlife and South African Amapiano. It features saxophone, drum kicks and other African percussive instruments to create a rich musical experience that is diverse and unique.
Whether you want to meditate, dance, work out, party or just chill, 'AfroHigh Riddim' will meet you at your point of need. The many layers in its hidden melodies promise to grow on you.
According to Siribeatz, the new song will stick to a six-month rollout plan that will work to establish ''PianoHighlife'' in the ears of fans of the producer and lovers of good music everywhere. Siribeatz, who registered his music debut with 'Sirious Riddim'  months ago, has already proven his talent and versatility with productions for big-time Ghanaian artists like Joey B, Kwaku DMC, Darkovibes, Kobla Jr., He3b and Siriboe. But now, he is ready to take
His sound and brand to an even higher level with the all-new ''PianoHighlife''.