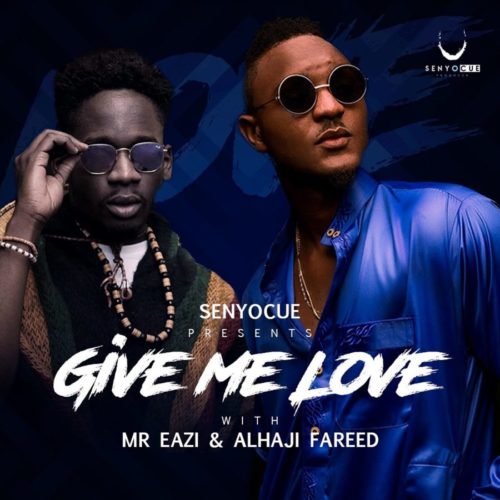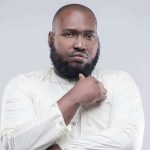 SenyoCue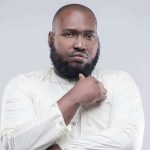 SenyoCue
—
SenyoCue – Give Me Love (feat. Mr Eazi x Alhaji Fareed)
---
Ghanaian record producer Senyo Cue collaborates with FaReed and Nigerian Afro Beat artiste Mr Eazi to birth "Give Me Love" , a potential banger. The song was produced by Senyo Cue himself.
DOWNLOAD :: SENYOCUE – GIVE ME LOVE (FEAT. MR EAZI X ALHAJI FAREED)(5.2 MB)
.
Purchase Electronics on Azugu.com
Tel. No: 050-619-8919
.
PROMOTED RELEASES