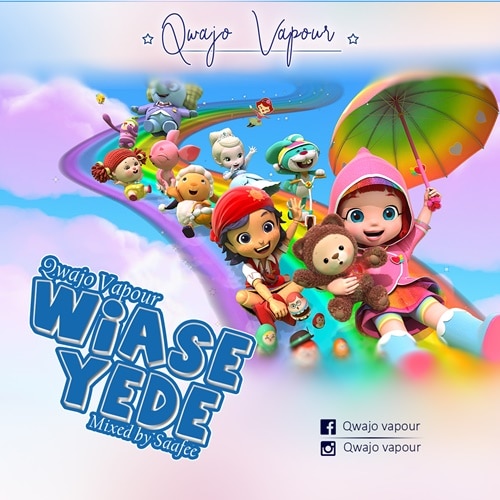 Profile Unavailable
---
Ghanaian rapper Qwajo Vapour drops a brand tune he calls 'Wiase Y3d3'. The rapper refuses to let circumstances stop him from enjoying life.
There's the notion that certain materialistic things (especially money) are needed to be happy in life and though Qwajo Vapour is working towards them, he won't let the journey towards those things be a sad one.
Qwajo Vapour - Wiase Y3d3 (376 downloads)
WATCH LYRICS VIDEO BELOW:
.
You will Love These As Well