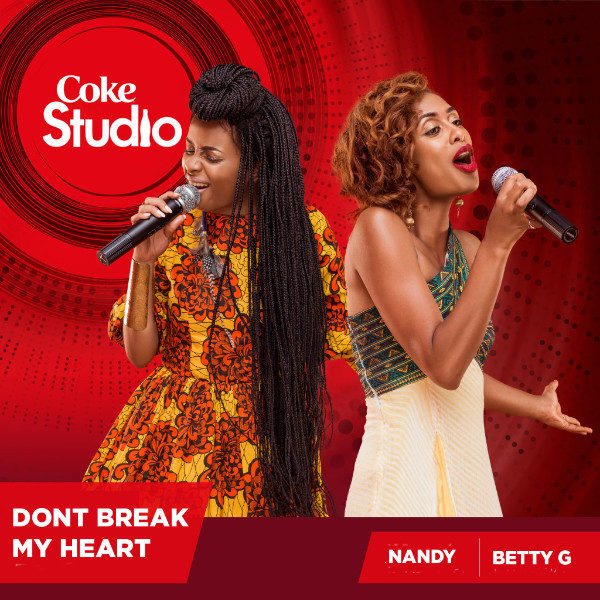 Profile Unavailable
---
BUY 'Nandy x Betty G – Don't Break My Heart' Available On Selected Digital Platforms.
The power of love sometimes can be destructive. In a new offering from Coke Studio Africa,Nandy and Betty G are singing to keep their hearts in once piece in 'Don't Break My Heart'
Take a listen , drop a comment, purchase and share.
Digital distribution by Africori: http://www.africori.com/
Nandy x Betty G – Don't Break My Heart
YOU'LL LOVE THESE AS WELL
download mp3