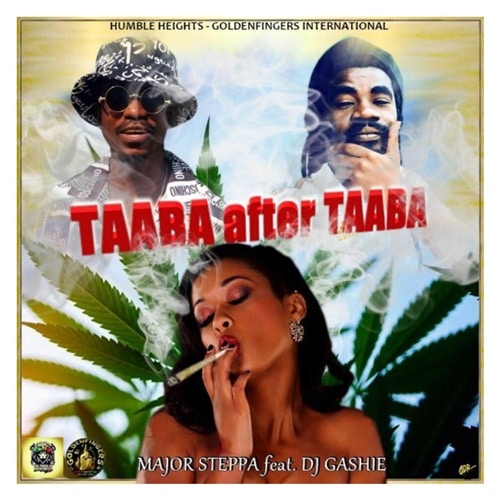 ---
Major Steppa shares his number 1 most played cover song "Taaba After Taaba" with us. The song, which is a cover of 'Party After Party' by BigTril, was released on 29, April 2020.
The song has been endorsed by a host of DJs including Seleckta Djeko of Zion Station Radio Station (France), Flight Deck Sounds System (Jamaica), DJ Gashie of Golden Fingers Sound System (Ghana), DJ Gaza Lin (South Africa), DJ Manni of One Side Family (Ghana), DJ Grace of Artist TookOff Online Radio Show (London), and many other top DJs.
Check it out.
STREAM 'Taaba After Taaba': https://ampl.ink/VDLwV
Major Steppa - Taaba After Taaba (776 downloads)
You'll Love these as well
.
download mp3