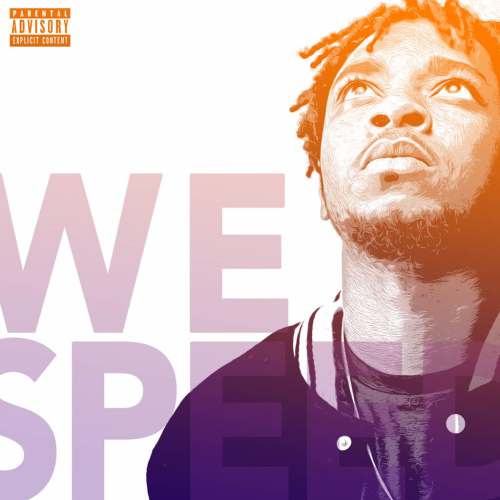 Magnom
Magnom
—
Magnom – Bam Bam (feat. Spacely)(Prod. By JBux)
---
Off his 'We Speed' mixtape album , Ghanaian record producer/ Magnom serves us with 'Bam Bam'. The song features $pacely and is produced by JBux. 
DOWNLOAD :: MAGNOM – BAM BAM (FEAT. SPACELY)(PROD. BY JBUX) (6.4 MB)
** Note ! Beatz Nation App users need the youtube app installed on their phones to play videos. Enjoy the video !
You will Love These As Well
download mp3