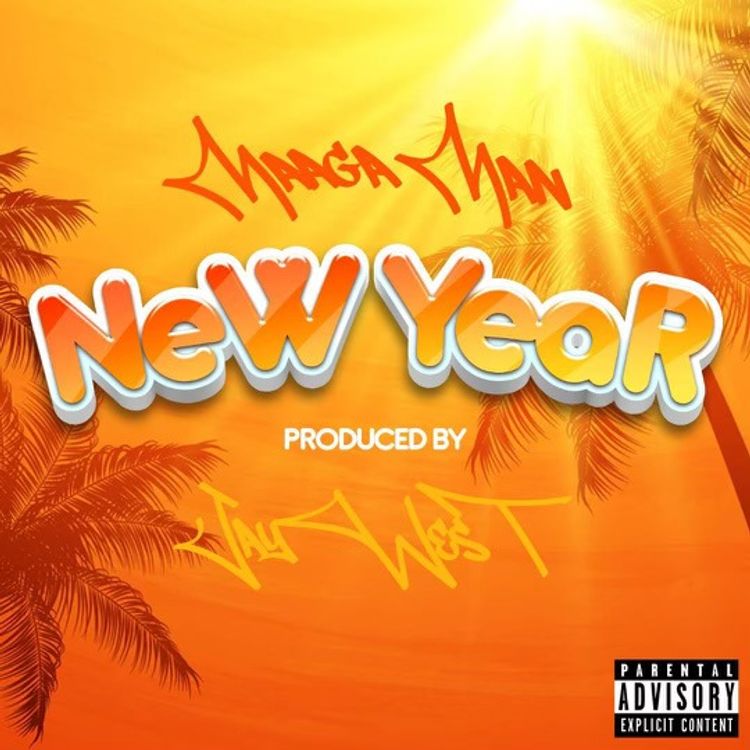 ---
Maaga Man is a remarkably talented young artist who is making waves in the reggae dancehall genre, following in the footsteps of respected names like Larruso and Episode. His latest offering, the massively popular dancehall track "NEW YEAR," is now available in both audio and video formats, ready for consumption by the legions of fans who appreciate and support this vibrant style of music. With his impressive skills and dedication to his craft, Maaga Man is poised to take the dancehall world by storm and establish himself as a rising star in this dynamic and exciting musical genre.
Audiomack link: Click Here
LISTEN BELOW:
WATCH THE VIDEO BELOW:
SHARE THIS!