---
BUY 'K W A M E – 5 Fingers ' Available on Selected Digital Stores
5 Fingers is the debut single by Tanzanian-Ghanaian dance/pop artist K W ▽ M E featuring Sho Madjozi and produced by Kuvie.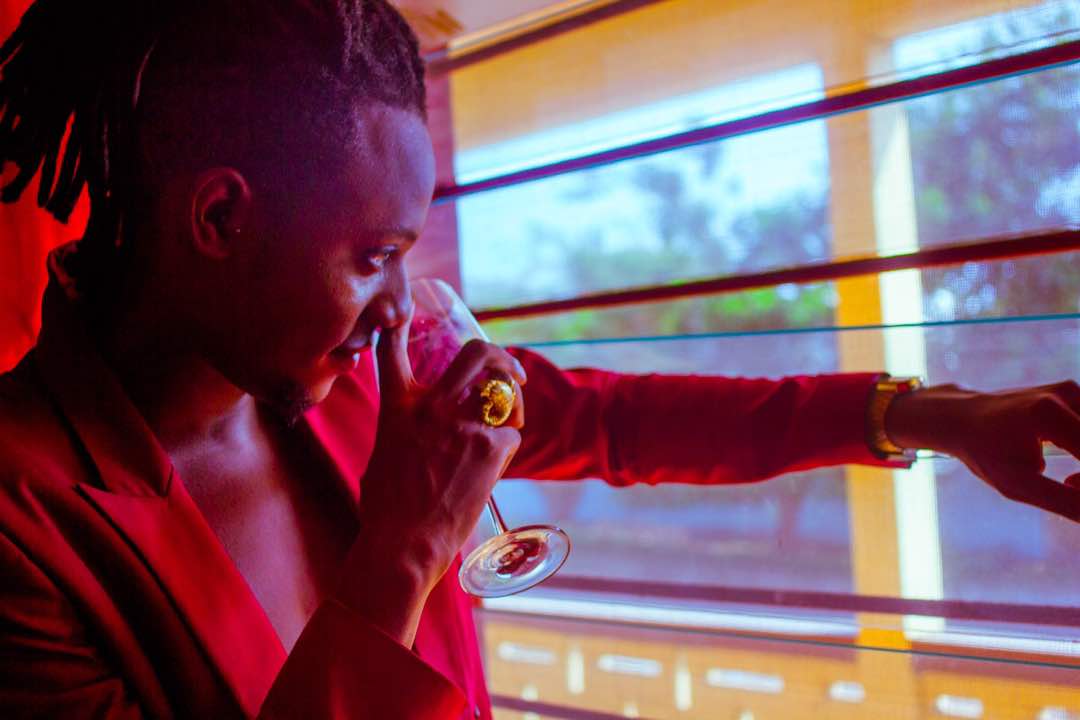 The rise of social media has created a connected community like never before.
K W A M E, (stylized as 'K W ▽ M E'), has harnessed this creative communal energy of the internet to release his debut single, 5 Fingers, featuring South African musician, Sho Madjozi.
The single is a catchy dance and house infused track produced by ace producer Kuvie, with additional vocals from soul musician Ria Boss and producer Nxwrth (pronounced North).
5 Fingers is a merger of different cultures and art in the most beautiful way. Performed in English, Tsonga and Setswana (a local dialect in Botswana), the song interweaves the night life of Accra (with the mention of the popular cocktail 5 fingers, served solely at the local pub in Osu, Purple Pub) and the influence of western pop culture and local southern African lingo.
The artwork and videos of the song are also a depiction of Kwame's influence of the internet and his daily inspiration of it.
"Inspired by #DrawingWhileblack, I decided to collaborate with various graphic designers to create 5 unique versions of art. With zero direction from me, I allowed them to create the Sonics of 5 Fingers as they see it." – @officialKWAME, via Twitter.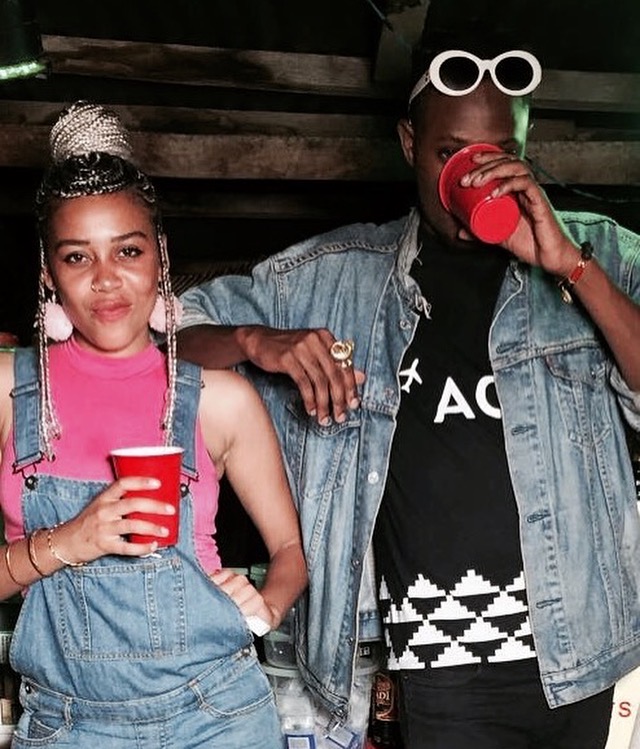 The song was shot in various parts of Accra showing the different aspects of the city and its gel of culture influences.
Aside being an artist and actor, Kwame is also radio host of YFM Ghana's Urban Africana and 3 Network's entertainment TV show, 3 Music. Born and raised in Botswana, Kwame is a Tanzanian-Ghanaian living in Accra. 5 Fingers is his first single.
Twitter/Instagram/Facebook/Snapchat: @officialkwame
.
Produced By